Breathing Air Cylinder Suppliers - Phoenix Medical Services
Oct 27, 2022
Products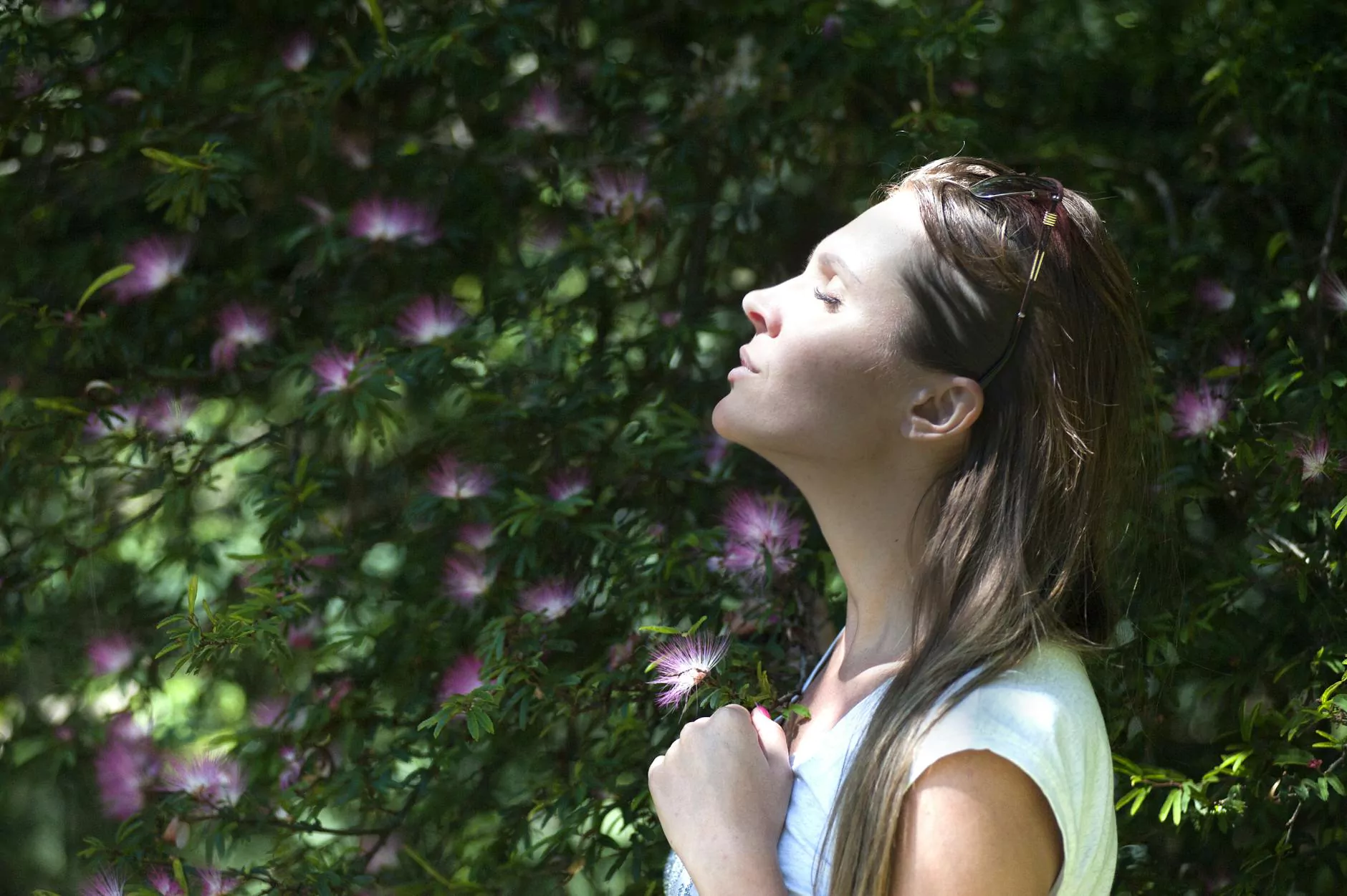 High-Quality Breathing Air Cylinders for Enhanced Safety and Performance
At Phoenix Medical Services, we take pride in being one of the leading breathing air cylinder suppliers in the industry. Our extensive range of breathing air cylinders is designed to meet the diverse needs of customers looking for reliable, efficient, and top-notch breathing equipment.
Why Choose Phoenix Medical Services for Breathing Air Cylinders?
As experts in the field, we understand the critical role that breathing air cylinders play in ensuring the safety and well-being of professionals working in hazardous environments. With our commitment to quality and customer satisfaction, here are some reasons why you should choose us:
Wide Selection: We offer a comprehensive range of breathing air cylinders, catering to different capacities and specifications. Whether you need portable cylinders for emergency situations or large cylinders for industrial applications, we have you covered.
Quality Assurance: Our breathing air cylinders are manufactured using state-of-the-art technology and conform to the highest industry standards. Each cylinder undergoes rigorous testing and inspection to ensure its reliability and performance.
Expert Guidance: Our knowledgeable team of professionals is always ready to assist you in selecting the right breathing air cylinder for your specific requirements. We understand the unique challenges associated with different industries and can help you make an informed decision.
Competitive Prices: We strive to offer competitive prices for our breathing air cylinders without compromising on quality. With us, you can be confident that you are getting an excellent product at a fair and affordable price.
Reliable Customer Support: We value our customers and believe in building long-term relationships. Our dedicated customer support team is available to address any queries or concerns you may have regarding our breathing air cylinders or any aspect of your purchase.
Applications of Breathing Air Cylinders
Breathing air cylinders find application in a wide range of industries where workers or professionals are exposed to hazardous environments or contaminated air. Some common applications include:
Firefighting: Breathing air cylinders are essential for firefighters as they provide a constant supply of clean, breathable air in life-threatening situations.
Medical Sector: In hospital settings, breathing air cylinders are used for medical air supply, such as for ventilators and respiratory support for patients.
Chemical Industries: Workers in chemical plants and laboratories require breathing air cylinders to protect themselves from toxic substances or fumes and maintain a safe working environment.
Underwater Diving: Divers rely on high-quality breathing air cylinders for respiratory support during underwater exploration or professional diving activities.
Industrial Safety: Various industries, including construction, oil and gas, mining, and manufacturing, utilize breathing air cylinders to protect workers from harmful airborne particles or gases.
The Importance of Choosing the Right Breathing Air Cylinder
When it comes to selecting a breathing air cylinder, it is crucial to consider several factors to ensure optimal safety and performance:
Cylinder Capacity: The capacity of the cylinder should match the anticipated duration of use. It is essential to choose a cylinder that provides an adequate supply of breathing air for the required duration.
Maintenance and Inspection: Regular maintenance and inspection play a vital role in the longevity and safe operation of breathing air cylinders. Ensure that your chosen supplier offers support in terms of maintenance and inspection services.
Compliance with Standards: Verify that the breathing air cylinders conform to relevant industry standards, such as those set by regulatory bodies or occupational health organizations.
Valve Technology: The valve assembly in a breathing air cylinder should prioritize ease of use and reliability. Choose a cylinder with a valve mechanism that facilitates quick and efficient operation.
Trust Phoenix Medical Services for Your Breathing Air Cylinder Needs
When it comes to the safety of your workforce or the success of your operations, never compromise on the quality of breathing air cylinders. Choose Phoenix Medical Services as your trusted breathing air cylinder supplier and experience the difference we can make.
With our extensive range, commitment to excellence, and exemplary customer service, we have established ourselves as a leading provider in the industry. Contact us today to discuss your breathing air cylinder requirements and let our experts assist you in finding the perfect solution.