Automatic Soap/Hand Sanitizer Dispenser - Promoting Hygienic Practices
May 30, 2022
Products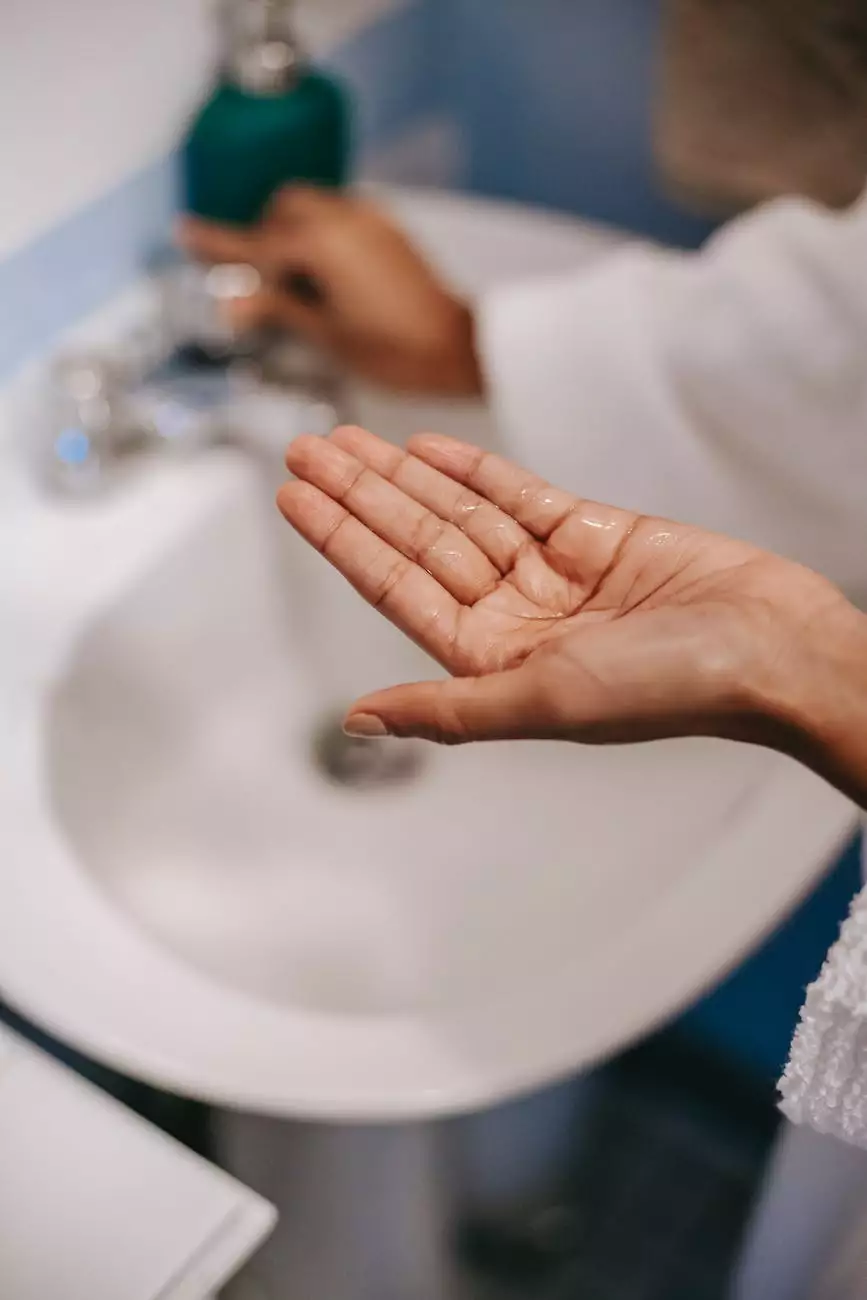 Introduction
Welcome to Phoenix Medical Services, your trusted partner for high-quality medical equipment. In this product page, we are thrilled to present our advanced Automatic Soap/Hand Sanitizer Dispenser. Designed to enhance hand hygiene, our dispenser offers unrivaled convenience and effectiveness.
The Need for Effective Hand Hygiene
Hand hygiene plays a vital role in preventing the spread of germs and diseases. With the Automatic Soap/Hand Sanitizer Dispenser from Phoenix Medical Services, you can ensure that your hands are always clean and free from harmful bacteria and viruses.
Key Features and Benefits
1. Touchless Operation
Our Automatic Soap/Hand Sanitizer Dispenser is equipped with cutting-edge technology that allows for touchless operation. Simply place your hand under the sensor, and the dispenser dispenses the perfect amount of soap or sanitizer, ensuring hygienic hand hygiene without any physical contact.
2. Precision Dispensing
With adjustable settings, our dispenser provides precise soap or sanitizer dispensing suited to your needs. Whether you prefer a smaller or larger dosage, you can easily customize the dispensing level for maximum effectiveness and minimal wastage.
3. Easy Installation and Maintenance
Designed for convenience, our dispenser can be easily installed in various settings, including hospitals, clinics, offices, and public spaces. Its user-friendly design allows for hassle-free refilling and maintenance, ensuring uninterrupted usage.
4. Sleek and Durable Design
Featuring a sleek and modern design, our dispenser blends seamlessly with any environment. Crafted from high-quality materials, it is built to withstand frequent use and last for years, providing reliable hand hygiene for extended periods.
Usage and Application
The Automatic Soap/Hand Sanitizer Dispenser is ideal for various settings and industries:
Hospitals and Healthcare Facilities
In healthcare settings, maintaining optimum hand hygiene is crucial to prevent the spread of infections. Our dispenser ensures healthcare professionals, patients, and visitors can easily access hand hygiene products, reducing the risk of contamination.
Corporate Offices
In corporate environments, promoting a clean and healthy workspace is essential. Our dispenser enables employees and guests to maintain hand hygiene easily, contributing to a more hygienic work environment and reducing sick days due to preventable infections.
Retail and Hospitality
In retail and hospitality establishments, where customer interaction is frequent, the Automatic Soap/Hand Sanitizer Dispenser offers a convenient solution for maintaining hand hygiene standards. Enhancing customer confidence and satisfaction becomes effortless with our dispenser.
Public Spaces
Public spaces, such as shopping malls, airports, and educational institutions, benefit greatly from the presence of our dispenser. By providing easy access to hand sanitization, these areas become safer and more hygienic, protecting the health and well-being of all individuals.
Conclusion
The Automatic Soap/Hand Sanitizer Dispenser from Phoenix Medical Services is the epitome of innovation and practicality in hand hygiene. With its touchless operation, precision dispensing, ease of installation and maintenance, and durable design, it is the perfect solution for maintaining optimal hand hygiene in various settings. Embrace this state-of-the-art technology and make a significant impact on the health and well-being of individuals. Order your dispenser today and experience the difference it makes!