AirSense 10 And AirCurve 10 Replacement Filter (Pack of 6)
Oct 25, 2021
Products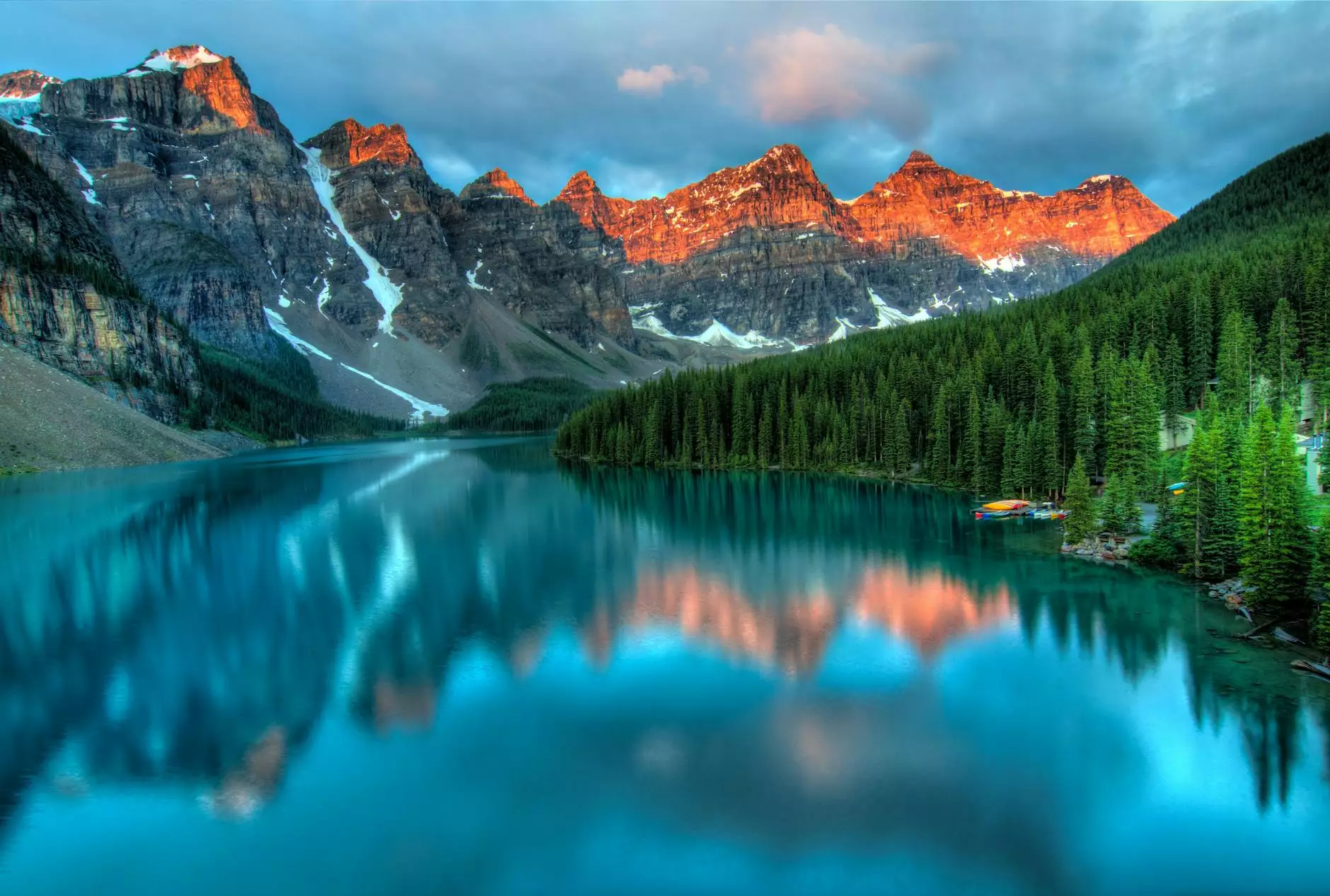 Why Choose Phoenix Medical Services?
When it comes to CPAP machine filters, Phoenix Medical Services is the name you can trust. We specialize in providing top-quality products that cater to the needs of individuals using the AirSense 10 and AirCurve 10 models.
Premium Quality Filters for Optimal Performance
Our AirSense 10 And AirCurve 10 replacement filter pack consists of six high-grade filters designed to maintain the performance and hygiene of your CPAP machine. Made with advanced filtration technology, our filters ensure that you breathe in clean air during your sleep therapy.
Key Features of Our Replacement Filter Pack
Superior filtration efficiency
Effectively removes dust, pollen, and other airborne particles
Helps in maintaining optimal machine performance
Durable and long-lasting
Easy to install and replace
Ensures uninterrupted sleep therapy
Why Regular Filter Replacement is Essential
Regularly replacing your CPAP machine filter is crucial to maintain its effectiveness and prevent any potential health risks. Over time, filters accumulate dust, pollen, and other environmental irritants, reducing their efficiency. By replacing the filter, you ensure that the air you breathe is clean and free from harmful particles.
How to Replace Your CPAP Machine Filter
Replacing the AirSense 10 and AirCurve 10 filter is a simple process:
Ensure your CPAP machine is turned off and unplugged.
Locate the filter compartment, usually at the back or side of the machine.
Remove the old filter and discard it.
Insert a new filter from our replacement pack and make sure it fits securely.
Close the filter compartment and plug in your CPAP machine.
You are now ready for optimal sleep therapy with clean, filtered air.
Shop with Confidence at Phoenix Medical Services
At Phoenix Medical Services, we prioritize customer satisfaction and aim to deliver an exceptional shopping experience. When you choose our AirSense 10 and AirCurve 10 filter pack, you can be confident in the following:
Authentic products sourced directly from trusted manufacturers
Competitive pricing without compromising quality
Secure online transactions and data protection
Fast and reliable shipping to your doorstep
Responsive customer support to address any inquiries or concerns
100% satisfaction guarantee
Enhance Your CPAP Experience with Phoenix Medical Services
Upgrade your sleep therapy routine with our AirSense 10 and AirCurve 10 replacement filter pack. Enjoy clean and fresh air throughout the night, ensuring a quality rest and optimal machine performance.
Don't compromise your health and comfort. Order your AirSense 10 and AirCurve 10 replacement filter pack of 6 from Phoenix Medical Services today!