AirFit F20 Setup Pack For ResMed AirMini
May 6, 2021
Products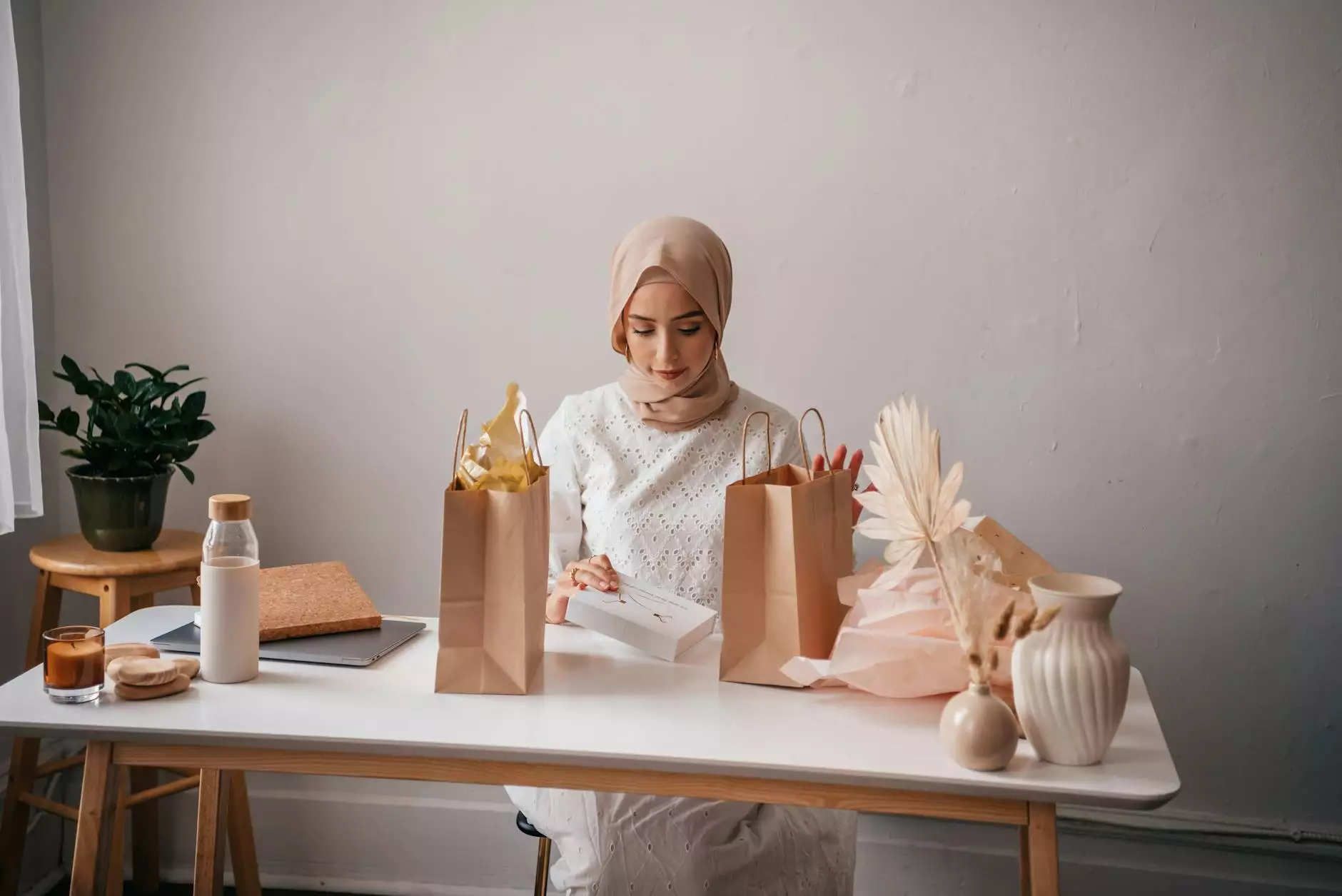 Introduction
Welcome to Phoenix Medical Services, your trusted provider of premium sleep therapy products. We are delighted to present the AirFit F20 Setup Pack for ResMed AirMini, a comprehensive solution designed to optimize your sleep therapy experience.
The Importance of Quality Sleep Therapy
At Phoenix Medical Services, we understand the significance of proper sleep therapy in improving your overall well-being. Quality sleep is essential for maintaining physical and mental health, and our innovative products are here to assist you in achieving just that.
About the AirFit F20 Setup Pack
The AirFit F20 Setup Pack for ResMed AirMini is a comprehensive bundle that includes everything you need to enhance your sleep therapy. Whether you are a new ResMed AirMini user or looking to upgrade your current setup, this pack offers unparalleled convenience, comfort, and effectiveness.
Key Features and Benefits
1. Ultimate Comfort: The AirFit F20 mask is known for its plush cushioning, providing a secure yet comfortable fit throughout the night. Say goodbye to uncomfortable masks that disrupt your sleep, and experience optimal comfort with this state-of-the-art design.
2. Perfect Seal: Achieving a proper seal is crucial for effective sleep therapy. The AirFit F20 mask features ResMed's innovative InfinitySeal™ cushion technology, which adapts to various facial structures to deliver a secure and reliable seal. Rest easy knowing that your therapy is uninterrupted.
3. User-Friendly Design: The AirFit F20 mask is designed with usability in mind. Its quick-release magnetic clips and simple assembly ensure effortless application and removal, allowing you to focus on what truly matters – a good night's sleep.
4. Whisper-Quiet Operation: With the AirMini device's advanced technology, you can enjoy near-silent therapy throughout the night. Say goodbye to noisy machines that disturb your sleep and welcome a peaceful, rejuvenating rest.
5. Comprehensive Bundle: The AirFit F20 Setup Pack includes the essential components for optimal sleep therapy. From the mask and headgear to the tubing and filters, this complete package ensures a seamless experience from start to finish.
Why Choose Phoenix Medical Services
When it comes to your sleep therapy needs, Phoenix Medical Services is your trusted partner. Here's why you should choose us:
1. Unparalleled Expertise
With years of experience in the industry, our team of sleep therapy specialists possesses extensive knowledge to help you find the perfect solution for your needs. We are dedicated to delivering exceptional customer service and ensuring your utmost satisfaction.
2. Premium Quality Products
At Phoenix Medical Services, we believe in providing only the highest quality products to our customers. The AirFit F20 Setup Pack for ResMed AirMini is no exception, offering cutting-edge technology and superior performance that you can rely on.
3. Personalized Recommendations
We understand that every individual has unique sleep therapy requirements. Our team is here to guide you through the selection process, offering personalized recommendations to ensure you find the ideal setup that meets your specific needs.
4. Convenient Online Ordering
With our user-friendly website, placing an order for the AirFit F20 Setup Pack is quick and effortless. Enjoy the convenience of online shopping and have your package delivered to your doorstep in no time.
Enhance Your Sleep Therapy Today!
Don't settle for subpar sleep therapy solutions. Experience the difference with the AirFit F20 Setup Pack for ResMed AirMini from Phoenix Medical Services. By choosing our comprehensive bundle, you are investing in your overall sleep quality and well-being.
Place your order now and embark on a journey towards rejuvenating, restful nights with the support of Phoenix Medical Services.