SimplyGo Portable Oxygen Concentrator
Jul 3, 2018
Products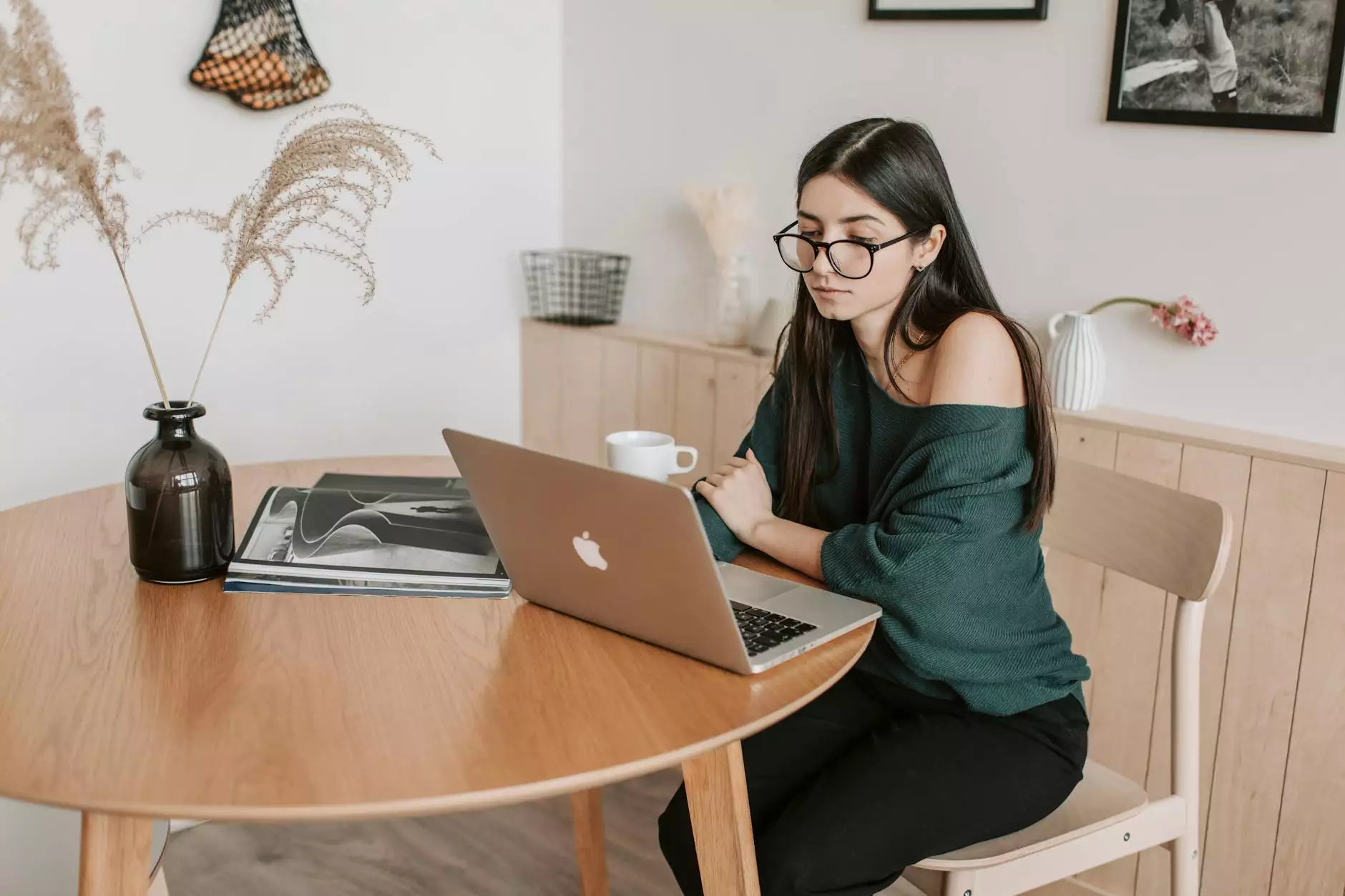 Welcome to Phoenix Medical Services, your trusted provider of healthcare solutions. We are excited to introduce the Philips Respironics SimplyGo, a revolutionary portable oxygen concentrator designed to enhance your quality of life and provide you with the freedom to go wherever you desire, without compromising your respiratory support.
Key Features and Benefits
Portability: The SimplyGo is a compact and lightweight oxygen concentrator that can be easily carried with its convenient handle and shoulder strap. It allows you to maintain your active lifestyle and enjoy the outdoors without the need for heavy equipment.
Continuous Flow and Pulse Dose Delivery: This versatile device provides both continuous flow and pulse dose delivery options, accommodating various oxygen therapy needs. The flexibility to switch between modes ensures optimal oxygen delivery during rest, activity, and sleep.
Long Battery Life: With the SimplyGo, you can experience extended usage time. Its rechargeable battery offers up to 4.5 hours of runtime on a pulse dose setting of 2. For continuous flow, you can expect approximately 2 hours with the standard battery and up to 8 hours with the extended battery option.
Intuitive User Interface: The user-friendly interface features an easy-to-read LCD screen, simple controls, and responsive alarms for enhanced usability. Monitoring the device's status and managing settings is hassle-free.
Comprehensive Accessories: Phoenix Medical Services provides a complete bundle that includes everything you need for a seamless oxygen therapy experience. The package comprises the SimplyGo concentrator, carrying case, AC/DC adapters, rechargeable battery, mobile cart, and accessory bag.
Technical Specifications
Oxygen Delivery: Continuous flow and pulse dose delivery
Flow Rate Range: 0.5 - 2 liters per minute (continuous flow), 1 - 6 liters per minute (pulse dose)
Weight: 10 pounds (4.5 kilograms) with the standard battery
Battery Run Time: Up to 4.5 hours (pulse dose, setting 2), approximately 2 hours (continuous flow, standard battery), up to 8 hours (continuous flow, extended battery)
Dimensions: 11.5" H x 10" W x 6" D (29.2 cm x 25.4 cm x 15.2 cm)
Sound Level: 43 decibels at a pulse setting of 2, 46 decibels at a continuous flow setting of 2
Improving Your Daily Life
The SimplyGo portable oxygen concentrator is designed to empower individuals with respiratory difficulties to regain control of their lives. Its lightweight nature and extensive battery life allow you to participate in various activities, such as family outings, shopping trips, or even adventurous travels.
Whether you are strolling through picturesque landscapes or attending social events, the SimplyGo ensures that you receive the necessary oxygen support without feeling restricted or dependent on traditional stationary oxygen therapy systems.
Why Choose Phoenix Medical Services?
At Phoenix Medical Services, we prioritize your comfort, convenience, and well-being. As industry leaders, we offer top-quality medical equipment to enhance your daily life and improve your overall health. Here's why you should choose us:
Expertise: With years of experience and a team of healthcare professionals, we have the knowledge and expertise to guide you in selecting the most suitable oxygen concentrator for your specific needs.
Quality Assurance: Our commitment to delivering excellence drives us to collaborate with trusted manufacturers, ensuring that all our products meet the highest standards of quality, performance, and reliability.
Personalized Approach: We understand that each individual's situation is unique. That's why we provide personalized recommendations and tailored solutions to cater to your specific health requirements.
Customer Satisfaction: Your satisfaction is our priority. We strive to offer exceptional customer service, addressing your concerns promptly and ensuring a smooth and hassle-free experience.
Discover the freedom, flexibility, and reliability offered by the SimplyGo portable oxygen concentrator. Take the next step towards reclaiming your independence and enjoying a fulfilling life. Contact Phoenix Medical Services today to learn more or to make a purchase!