iBreeze Auto-Adjusting CPAP Machine with Heated Humidifier
Dec 17, 2021
Products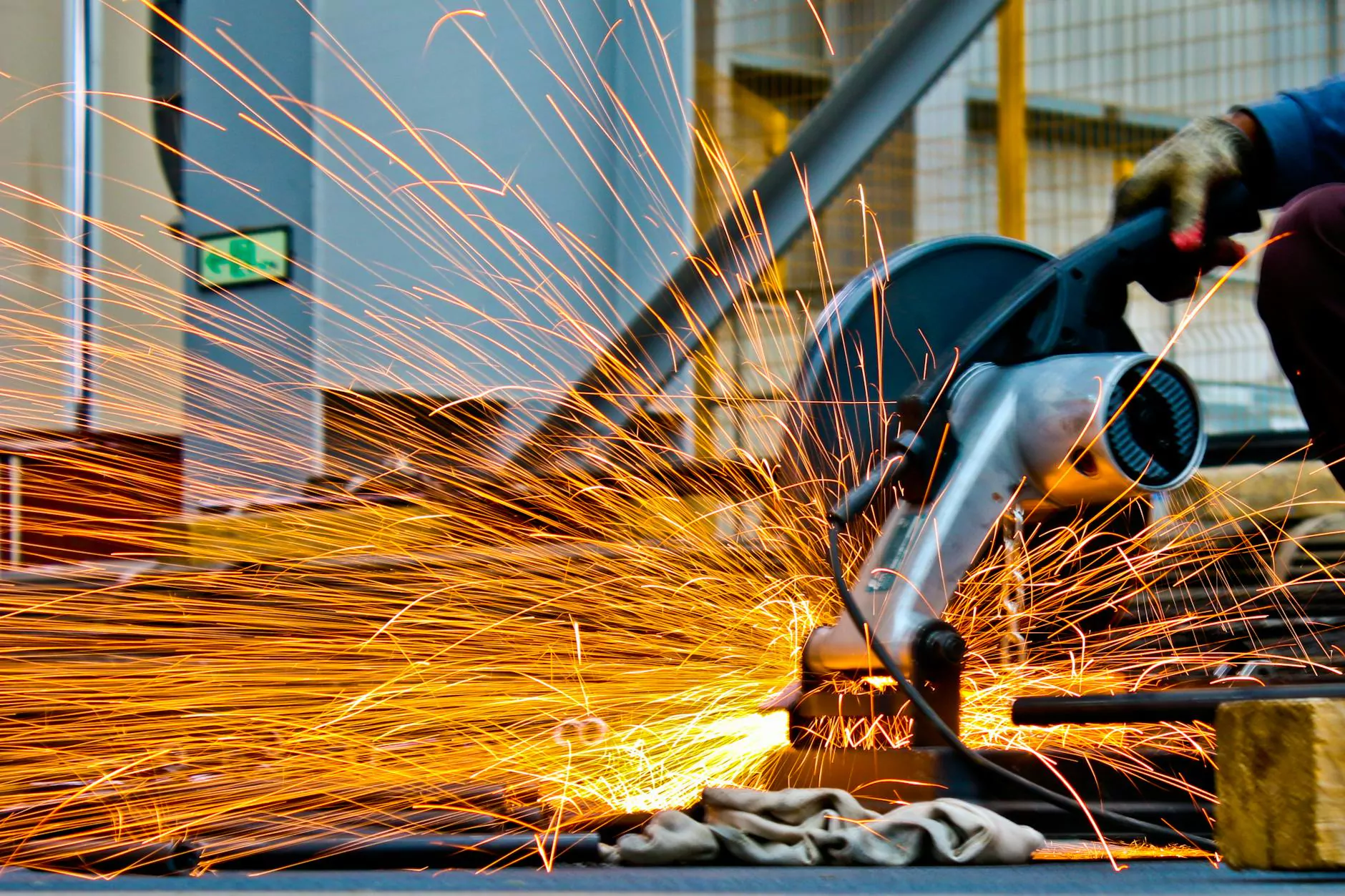 Revolutionize Your Sleep with Cutting-Edge CPAP Technology
At Phoenix Medical Services, we proudly present the iBreeze Auto-Adjusting CPAP Machine with Heated Humidifier - the pinnacle of sleep therapy innovation. Designed to provide optimal comfort and effectiveness, this advanced CPAP machine is engineered with state-of-the-art features to enhance your sleep quality and overall well-being.
Unparalleled Performance and Comfort
The iBreeze CPAP Machine offers industry-leading performance with its auto-adjusting technology. By continuously monitoring your breathing patterns throughout the night, it automatically adjusts the air pressure to ensure optimal therapy levels without any manual intervention. This personalized approach guarantees an uninterrupted and comfortable sleep experience.
Innovative Heated Humidification
Enhancing your comfort further, the iBreeze CPAP Machine comes equipped with a built-in heated humidifier. This innovative feature provides moistened air to alleviate dryness and irritation, keeping your airways and nasal passages moisturized throughout the night. Say goodbye to discomfort and wake up refreshed every morning.
Intuitive User-Friendly Design
No need to be intimidated by complex settings or menus. The iBreeze CPAP Machine boasts an intuitive user interface that allows you to navigate effortlessly through its various features. With a clear LCD display and simplified controls, adjusting therapy settings and accessing comprehensive sleep data has never been easier.
Advanced Sleep Data Tracking
Monitoring your sleep progress is crucial for effective therapy management. The iBreeze CPAP Machine offers comprehensive sleep data tracking, allowing you to evaluate your therapy's success. With detailed insights into your sleep patterns, apnea events, and compliance data, you and your healthcare provider can make informed decisions to optimize your sleep therapy.
Quiet and Efficient
Experience a peaceful sleep environment with the iBreeze CPAP Machine's whisper-quiet operation. With advanced motor technology and noise-reduction features, this CPAP machine ensures minimal noise disturbance, allowing you and your partner to sleep without distractions. Rest assured that your sleep therapy remains effective and undisturbed.
Comfortable Mask Options
The iBreeze CPAP Machine is compatible with a wide range of comfortable and high-quality masks to suit your individual preferences. Whether you prefer nasal masks, full-face masks, or nasal pillow masks, we offer a variety of options to ensure the perfect fit and maximum comfort. Say goodbye to mask discomfort and hello to a good night's sleep.
Achieve Optimal Therapy Success
By choosing the iBreeze Auto-Adjusting CPAP Machine with Heated Humidifier from Phoenix Medical Services, you are investing in your sleep health and overall quality of life. Our cutting-edge technology, paired with our commitment to customer satisfaction, ensures that you receive nothing but the best in sleep therapy.
Experience the iBreeze Difference Today
Discover a new level of sleep comfort and therapy success with the iBreeze Auto-Adjusting CPAP Machine with Heated Humidifier. Contact Phoenix Medical Services now to learn more about this revolutionary device and take the first step towards transforming your sleep and improving your well-being.
Disclaimer: The content provided is for informational purposes only and should not be considered medical advice. Please consult with a healthcare professional for personalized sleep therapy recommendations.