Philips Respironics SimplyGo Mini Portable Oxygen Concentrator
Oct 12, 2022
Products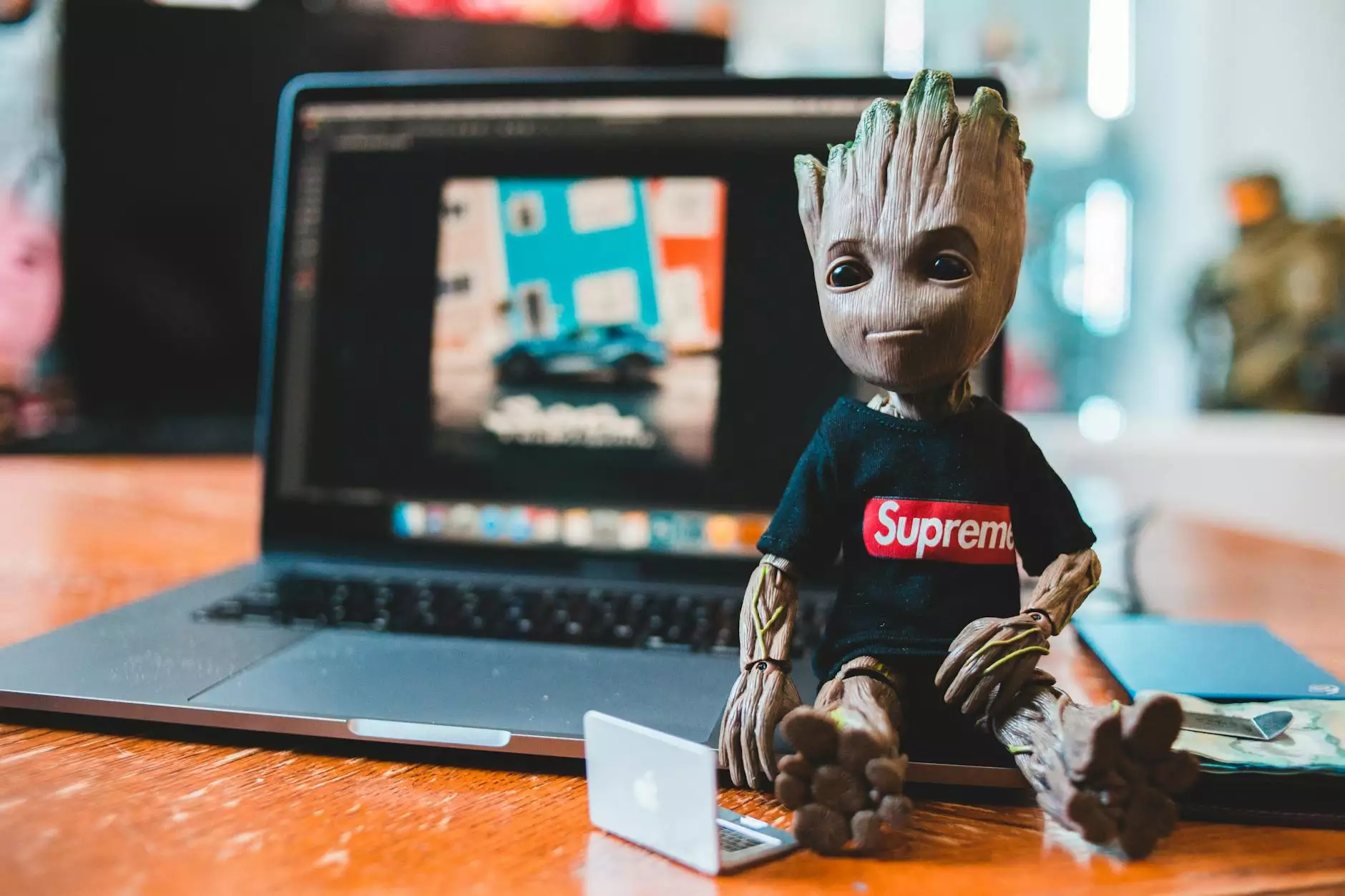 About Phoenix Medical Services
Phoenix Medical Services is a trusted provider of high-quality medical equipment and supplies. With a focus on improving the lives of individuals with respiratory conditions, Phoenix Medical Services offers a wide range of portable oxygen concentrators and related products.
Introduction to the Philips Respironics SimplyGo Mini
The Philips Respironics SimplyGo Mini Portable Oxygen Concentrator is an innovative solution for individuals requiring oxygen therapy on the go. With its compact and lightweight design, this oxygen concentrator provides ultimate portability without compromising on functionality.
Key Features and Benefits
1. Advanced Oxygen Delivery
The SimplyGo Mini utilizes advanced technology to deliver a steady and reliable supply of oxygen. With adjustable flow settings, you have control over the level of oxygen therapy that suits your specific needs. The breath detection feature ensures oxygen is delivered only when you inhale, maximizing the efficiency of oxygen usage.
2. Portable and Lightweight
Weighing only 5 pounds, the SimplyGo Mini is designed to enhance your mobility. Its sleek and compact design allows you to carry it effortlessly wherever you go, whether it's for a short walk in the park or an extended trip.
3. Extended Battery Life
With the SimplyGo Mini, you can enjoy extended battery life that caters to your active lifestyle. The standard battery provides up to 4.5 hours of use, while the extended battery can last up to 9 hours. This ensures you have enough power to stay active and independent throughout the day.
4. User-Friendly Interface
The intuitive and user-friendly interface of the SimplyGo Mini makes it easy to operate and adjust settings. The LCD touch screen display provides clear visibility of essential information, such as battery life, flow settings, and alarms.
5. Versatile Use
Whether you're at home, traveling, or engaging in outdoor activities, the SimplyGo Mini is designed to cater to your lifestyle. Its versatility allows you to enjoy the freedom and flexibility of oxygen therapy, without any limitations.
Who Can Benefit from the SimplyGo Mini?
The Philips Respironics SimplyGo Mini is suitable for individuals with various respiratory conditions, including but not limited to:
Chronic Obstructive Pulmonary Disease (COPD)
Asthma
Pulmonary Fibrosis
Emphysema
Cystic Fibrosis
And more...
By providing a reliable and portable oxygen supply, the SimplyGo Mini allows individuals with respiratory conditions to maintain their independence and quality of life.
Why Choose Phoenix Medical Services?
At Phoenix Medical Services, we understand the importance of having access to high-quality and reliable medical equipment. Here's why you should choose us as your trusted provider of portable oxygen concentrators:
1. Wide Selection of Products
We offer a wide range of portable oxygen concentrators to meet your specific needs and preferences. From the latest innovations to trusted brands like Philips Respironics, we ensure that our products are of the highest quality.
2. Expert Guidance
Our team of knowledgeable and experienced professionals is dedicated to providing personalized guidance and recommendations. We understand that every individual's medical needs are unique, and we strive to find the perfect solution for you.
3. Exceptional Customer Service
Customer satisfaction is our top priority. We provide exceptional customer service, from the moment you inquire about our products to ongoing support after your purchase. Count on us to address any concerns or questions you may have.
4. Competitive Pricing
At Phoenix Medical Services, we believe that high-quality medical equipment should be accessible to all. We offer competitive pricing without compromising on quality, ensuring you get the best value for your investment.
5. Convenient Ordering and Delivery
Ordering and receiving your Philips Respironics SimplyGo Mini Portable Oxygen Concentrator is hassle-free with Phoenix Medical Services. We offer convenient online ordering and fast, reliable delivery options to ensure you receive your equipment promptly.
Contact Us
Discover the freedom and mobility of the Philips Respironics SimplyGo Mini Portable Oxygen Concentrator today. For more information or to speak with one of our knowledgeable representatives, please contact Phoenix Medical Services:

Phoenix Medical Services 123 Oxygen Street City of Health, USA Phone: (123) 456-7890 Email: [email protected]