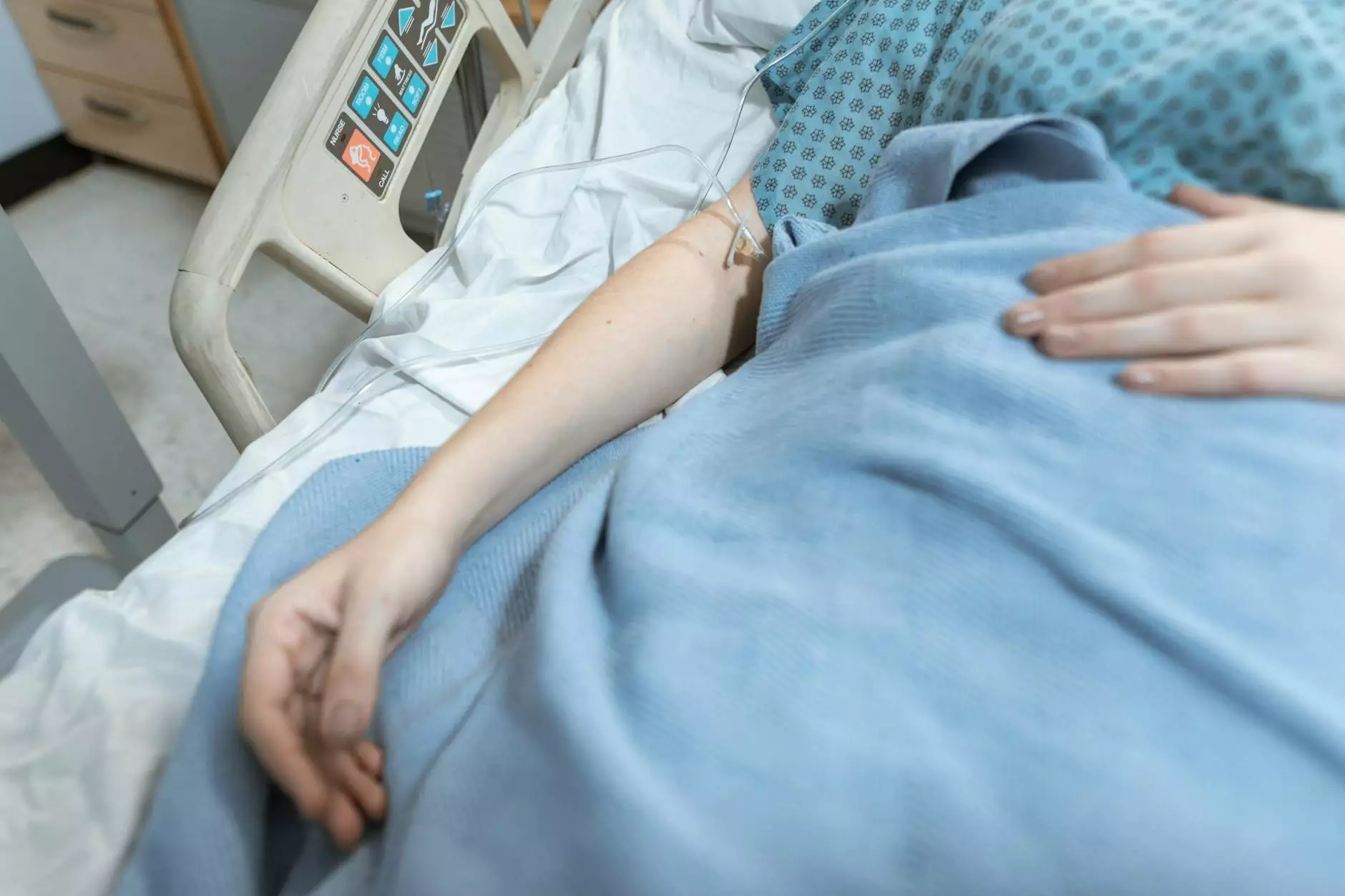 Introduction
Welcome to Phoenix Medical Services, your premier destination for high-quality specialty beds. We understand the importance of a good night's sleep, especially for individuals with unique medical needs. That's why we have curated a comprehensive collection of specialty beds that prioritize comfort, support, and functionality.
The Importance of Specialty Beds
Specialty beds play a crucial role in enhancing the quality of life for individuals facing various medical conditions. These beds are expertly designed to address specific issues such as mobility limitations, chronic pain, respiratory disorders, and more. With advanced features and state-of-the-art technology, specialty beds provide unparalleled comfort and support, allowing users to experience a rejuvenating sleep environment.
Explore Our Collection
At Phoenix Medical Services, we take pride in offering a diverse range of specialty beds to cater to different needs and preferences. Our extensive collection includes:
1. Adjustable Beds
Experience personalized comfort with our adjustable beds. These beds allow users to easily adjust the position, elevation, and firmness, providing optimal support for various medical conditions such as back pain, circulation issues, and respiratory conditions.
2. Bariatric Beds
Our bariatric beds are specifically designed to accommodate individuals with obesity or higher weight capacities. These beds feature reinforced frames, wider mattresses, and enhanced stability to ensure maximum comfort and safety.
3. Pressure Relief Beds
For individuals at risk of developing pressure ulcers or experiencing discomfort due to prolonged bed rest, our pressure relief beds are the ideal choice. These beds utilize innovative pressure redistribution technologies to reduce the risk of pressure sores and promote better circulation.
4. Pediatric Beds
Ensuring a safe and secure sleep environment for children with special needs is our priority. Our pediatric beds are designed with features like adjustable side rails, mattress firmness options, and playful designs to create a comfortable and inviting space for young users.
5. Hospital Beds
Experience the same quality and functionality found in hospitals with our range of hospital beds. These beds offer advanced features such as adjustable height, integrated side rails, and therapeutic mattress options, ensuring optimal recovery and rest for patients in the comfort of their own homes.
The Phoenix Medical Services Difference
When it comes to choosing specialty beds, Phoenix Medical Services stands out from the competition.
1. Superior Quality
All our specialty beds are meticulously crafted using high-quality materials, ensuring durability and longevity. We prioritize the comfort and safety of our users and strive to deliver products that exceed expectations.
2. Expert Guidance
Our dedicated team of experienced professionals is here to guide you through the process of selecting the perfect specialty bed. We understand that every individual has unique requirements, and we are committed to finding the best solution for you or your loved one.
3. Customization Options
We believe in providing tailored solutions to meet your specific needs. Many of our specialty beds offer customization options, allowing you to choose features such as mattress firmness, bed size, and more.
Contact Us
Ready to find the perfect specialty bed for your needs? Contact Phoenix Medical Services today. Our knowledgeable team is ready to assist you and help you discover the ideal sleep solution synonymous with comfort, durability, and support.
Note: The content provided on this page is for demonstration purposes only. Actual product availability may vary. Please refer to our official product listings for the most up-to-date information.