Welcome to Carex Health Brands - Your Source for Quality Healthcare Products
Mar 27, 2019
Products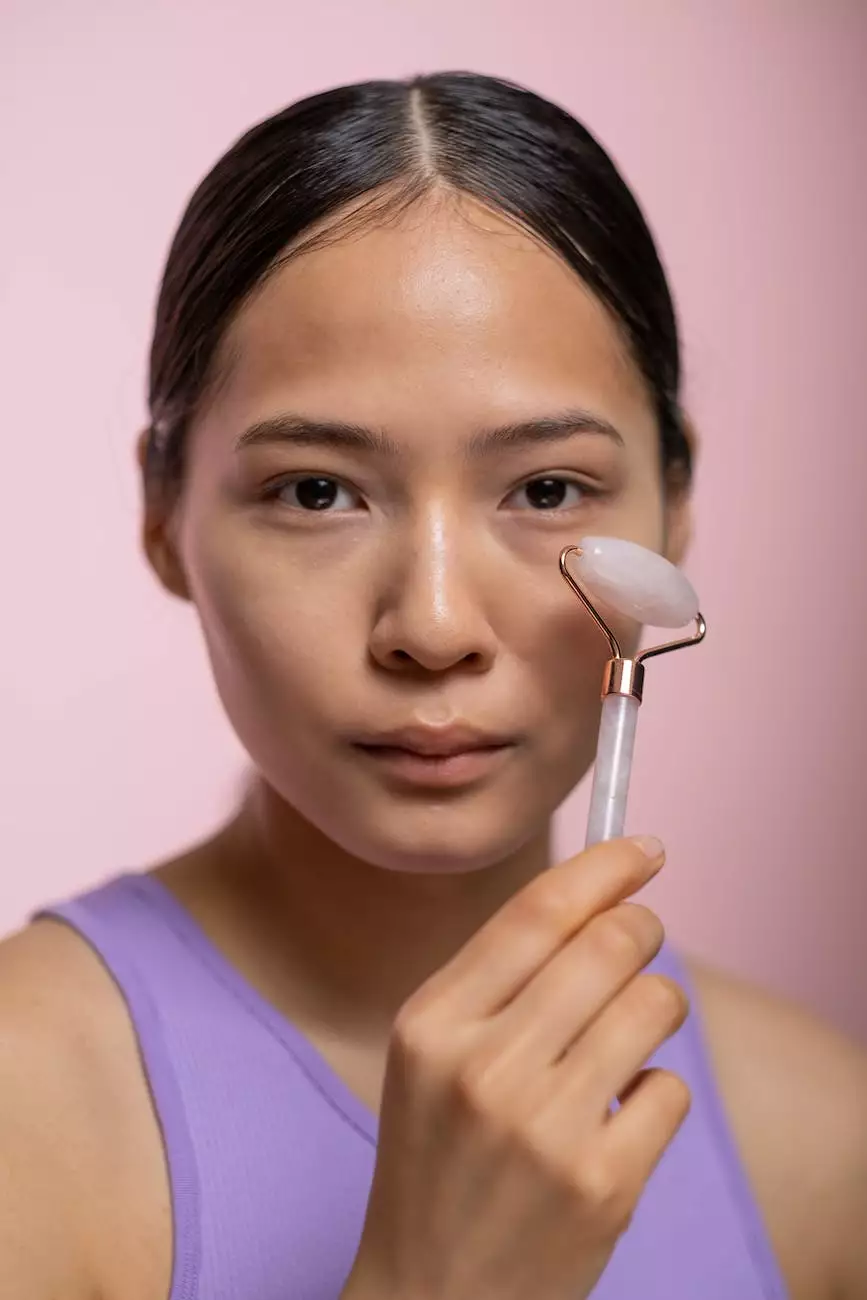 Introduction to Carex Health Brands
Carex Health Brands, a division of Phoenix Medical Services, is committed to providing high-quality healthcare products to enhance the lives of our customers. With a focus on innovation, durability, and comfort, we offer a wide range of products designed to promote independence and improve daily living.
Why Choose Carex Health Brands?
When it comes to healthcare products, you deserve the best. Here's why Carex Health Brands stands out:
1. Extensive Product Selection
Our vast selection of Carex products covers various categories, including mobility aids, bathroom safety, personal care, and more. Whether you're looking for a reliable walking cane, a comfortable shower chair, or assistive devices for daily activities, we have you covered.
2. Superior Quality
At Carex, we prioritize quality. All our products undergo rigorous testing and adhere to the highest industry standards. We understand the importance of reliability, durability, and safety, so you can trust that our products will exceed your expectations.
3. Enhanced Daily Living
We believe that everyone should enjoy a comfortable and independent lifestyle. Our range of innovative products aims to enhance daily living and promote self-care. Whether you're recovering from an injury or dealing with a long-term condition, Carex products are designed to make your life easier.
4. Affordable Prices
Quality healthcare products shouldn't break the bank. At Carex, we offer competitive prices without compromising on excellence. We strive to make our products accessible to as many individuals as possible, ensuring that everyone can benefit from our reliable solutions.
5. Exceptional Customer Service
At Phoenix Medical Services, we pride ourselves on providing excellent customer service. Our knowledgeable team is ready to assist you in finding the perfect Carex product to meet your unique needs. We are committed to ensuring your satisfaction throughout your healthcare journey.
Carex Health Brands Product Categories
Mobility Aids
Our mobility aids category offers a wide range of products designed to assist individuals with walking and movement. From walkers and rollators to crutches and canes, we have the perfect mobility solutions to improve your independence and mobility.
Bathroom Safety
Creating a safe bathroom environment is crucial for individuals of all ages. Carex provides an array of bathroom safety products such as grab bars, raised toilet seats, shower chairs, and bath mats to ensure a secure and comfortable experience.
Personal Care
Our personal care products are designed to help with daily grooming and hygiene. From reachers and dressing aids to nail care and incontinence supplies, we offer a comprehensive selection to assist with various personal care needs.
Home Health Care
Carex Health Brands also offers home health care products to make your home a safer and more comfortable place. Explore our range of bed rails, mattress overlays, heating pads, and more to enhance your at-home healthcare experience.
Shop Carex Health Brands at Phoenix Medical Services
With Carex Health Brands, you can trust that you're purchasing the highest quality products from a reputable source. Shop with Phoenix Medical Services to enjoy a seamless shopping experience, exceptional customer service, and competitive prices.
Visit our website - http://phoenixmed2u.com/shop/brand/carex-health-brands - now to browse our extensive collection of Carex health products. Take the first step towards improving your quality of life and achieving greater independence with Carex Health Brands and Phoenix Medical Services.