Stanley Fatmax PoweriT 140W Power Inverter
Jul 14, 2020
Products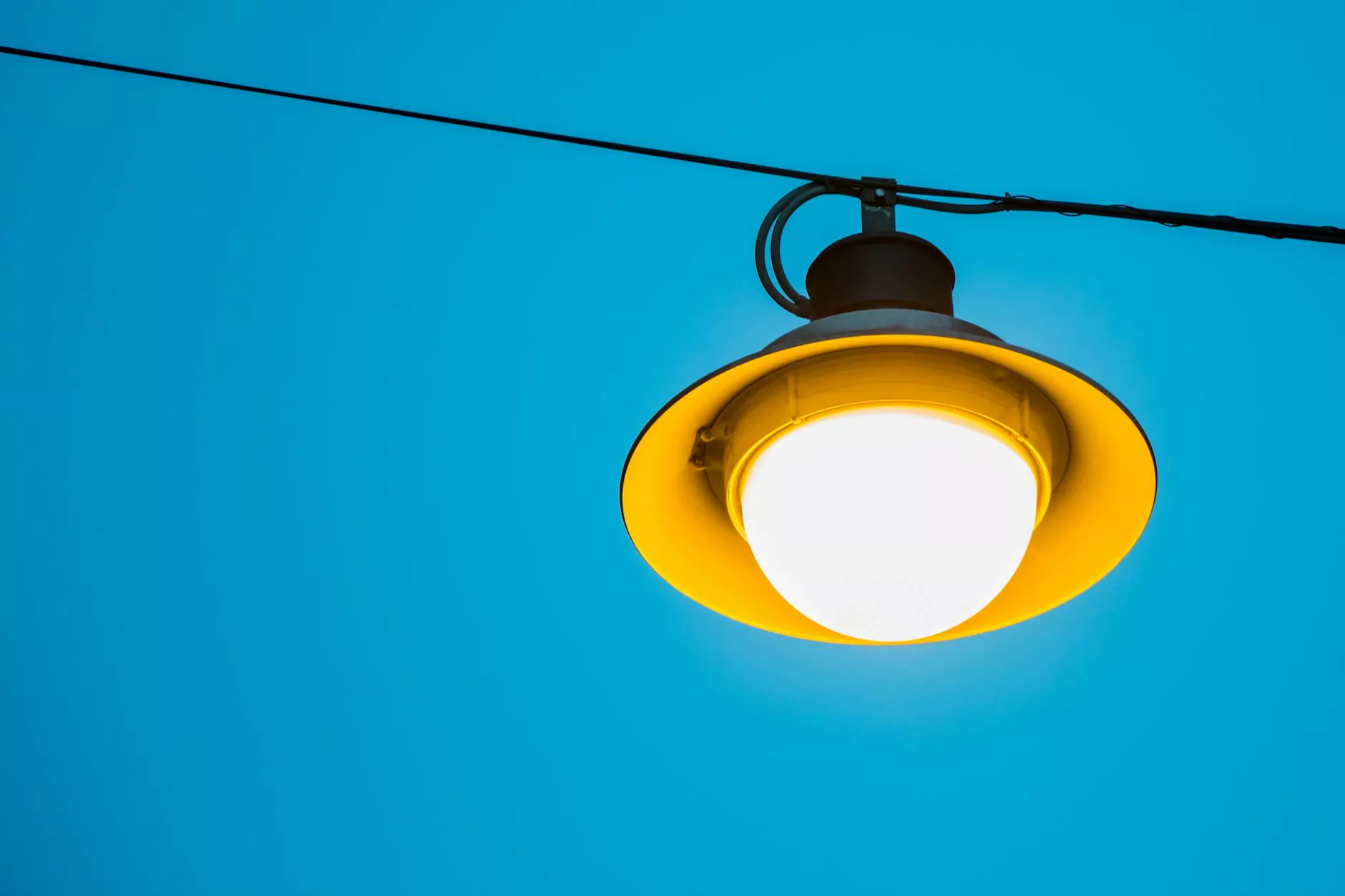 Unleash the Power with Stanley Fatmax PoweriT
At Phoenix Medical Services, we bring you the Stanley Fatmax PoweriT 140W Power Inverter – a cutting-edge power solution designed to provide unrivaled performance and convenience. Whether you're on the road or need backup power at home, this power inverter is the ideal companion for all your energy needs.
The Perfect Combination of Power and Portability
Equipped with advanced technology, the Stanley Fatmax PoweriT 140W Power Inverter offers a perfect blend of power and portability. Its sleek, compact design allows for easy storage and transport, while its impressive power output ensures you never run out of energy when you need it the most.
Features and Benefits
1. Efficient Power Conversion
The Stanley Fatmax PoweriT 140W Power Inverter guarantees efficient power conversion, allowing you to connect and power various devices simultaneously. It converts DC power from your vehicle's battery into an AC power source, enabling you to charge laptops, smartphones, cameras, and other electronic devices with ease.
2. Versatile Applications
With multiple outlets and USB ports, this power inverter accommodates a wide range of devices. Whether you need to charge your laptop during a long drive or want to power essential medical equipment during an outdoor adventure, the Stanley Fatmax PoweriT 140W Power Inverter has got you covered.
3. Enhanced Safety Features
Your safety is our top priority. The Stanley Fatmax PoweriT 140W Power Inverter comes with built-in safety features such as over-voltage protection, short-circuit protection, and overload protection. These features ensure the longevity of your devices and provide peace of mind during use.
4. Easy-to-Use
Designed with user convenience in mind, this power inverter features a user-friendly interface and simple controls. The integrated LCD screen allows for easy monitoring of power usage, ensuring you stay informed about your energy consumption at all times.
5. Durability and Quality
Stanley, a renowned name in power tools and equipment, ensures that the Fatmax PoweriT 140W Power Inverter meets the highest standards of durability and quality. Crafted from premium materials, this power inverter is built to withstand the challenges of everyday use and will accompany you on countless journeys.
Why Choose Phoenix Medical Services?
When it comes to reliable power solutions, Phoenix Medical Services is the trusted partner for professionals and enthusiasts alike. Here's why our customers choose us:
Extensive Product Knowledge: Our team of experts is well-versed in the features and benefits of the Stanley Fatmax PoweriT 140W Power Inverter, ensuring you receive accurate and insightful information.
Exceptional Customer Service: We take pride in offering exceptional customer service. From pre-sales inquiries to post-purchase support, our friendly and knowledgeable staff is here to assist you every step of the way.
Competitive Pricing: We believe in providing high-quality products at competitive prices, ensuring you receive the best value for your investment.
Fast and Reliable Shipping: We understand the importance of timely delivery. That's why we offer fast and reliable shipping options to get your Stanley Fatmax PoweriT 140W Power Inverter in your hands as soon as possible.
Customer Satisfaction Guarantee: Your satisfaction is our priority. In the rare event that you encounter any issues, we have a hassle-free return and warranty policy in place to ensure your peace of mind.
Order Your Stanley Fatmax PoweriT 140W Power Inverter Today!
Experience the power of the Stanley Fatmax PoweriT 140W Power Inverter for yourself. Don't let power outages or limited energy sources limit your capabilities. Invest in this exceptional power inverter from Phoenix Medical Services and enjoy uninterrupted power supply wherever you go.
For any inquiries or assistance, please don't hesitate to contact us – we're here to help!