Supernal Recliner Bed System
Aug 16, 2018
Products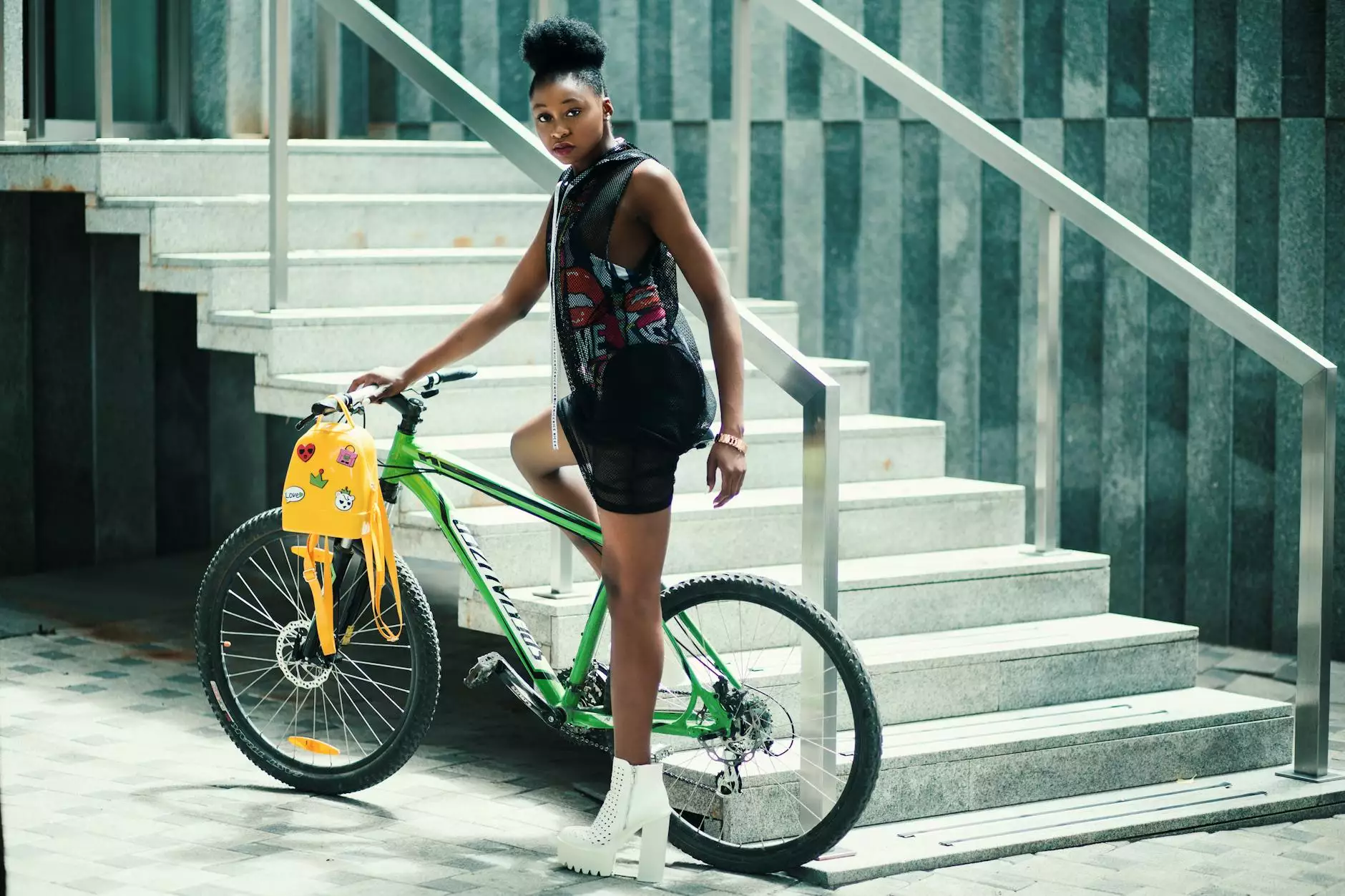 Unmatched Comfort and Functionality
The Supernal Recliner Bed System, offered exclusively by Phoenix Medical Services, is a state-of-the-art bed that combines luxurious comfort with advanced functionality. Designed with the utmost care and precision, our revolutionary bed system offers unparalleled comfort and support for individuals seeking ultimate relaxation and therapeutic benefits.
Indulge in Supreme Comfort
Experience pure bliss and indulge in supreme comfort with our Supernal Recliner Bed System. Crafted with premium materials and cutting-edge technology, this bed provides an incredibly plush and supportive sleeping surface. The adjustable reclining feature allows you to find your perfect position, whether you prefer a slight incline or full recline.
Enhanced Health and Wellness
At Phoenix Medical Services, we understand the importance of quality sleep in maintaining overall health and wellness. The Supernal Recliner Bed System is designed to optimize your sleep experience, offering numerous benefits:
1. Unparalleled Ergonomics
Our bed system features advanced ergonomics, ensuring proper alignment of your spine and reducing pressure on key areas of your body. Wake up feeling refreshed and rejuvenated every day.
2. Adjustable Positions
With the Supernal Recliner Bed System, you have the ability to adjust the bed to various positions that suit your unique needs. Whether you require elevation for medical purposes or prefer a specific angle for reading or watching TV, our bed system accommodates all.
3. Massage and Heat Therapy
Indulge in the therapeutic benefits of our massage and heat therapy features. The Supernal Recliner Bed System offers customizable massage settings that target specific areas of your body, relieving tension and promoting relaxation. The integrated heat therapy enhances circulation and soothes your muscles.
4. Zero Gravity Positioning
Experience weightlessness with the zero gravity positioning feature of our bed system. This position distributes your body weight evenly, reducing pressure on your joints and providing relief for those with back pain or circulation issues.
Uncompromising Quality and Durability
At Phoenix Medical Services, we prioritize quality and durability. Our Supernal Recliner Bed System is built to last, thanks to the use of high-quality materials and meticulous craftsmanship. You can rest assured that you are investing in a product that will stand the test of time.
Transform Your Bedroom, Transform Your Life
The Supernal Recliner Bed System is not just a bed; it's a lifestyle upgrade. Transform your bedroom into a haven of relaxation and serenity, and experience the transformative effects on your overall well-being. Say goodbye to restless nights and embrace the future of sleep technology with our revolutionary bed system.
Experience the Supernal Difference
Don't settle for ordinary beds when you can have the extraordinary. Phoenix Medical Services offers the Supernal Recliner Bed System to elevate your sleeping experience to new heights. Step into a world of unrivaled comfort, advanced features, and exceptional craftsmanship. Experience the Supernal difference today!