Hudson RCI - Effective Respiratory Care Products
Jun 21, 2023
Products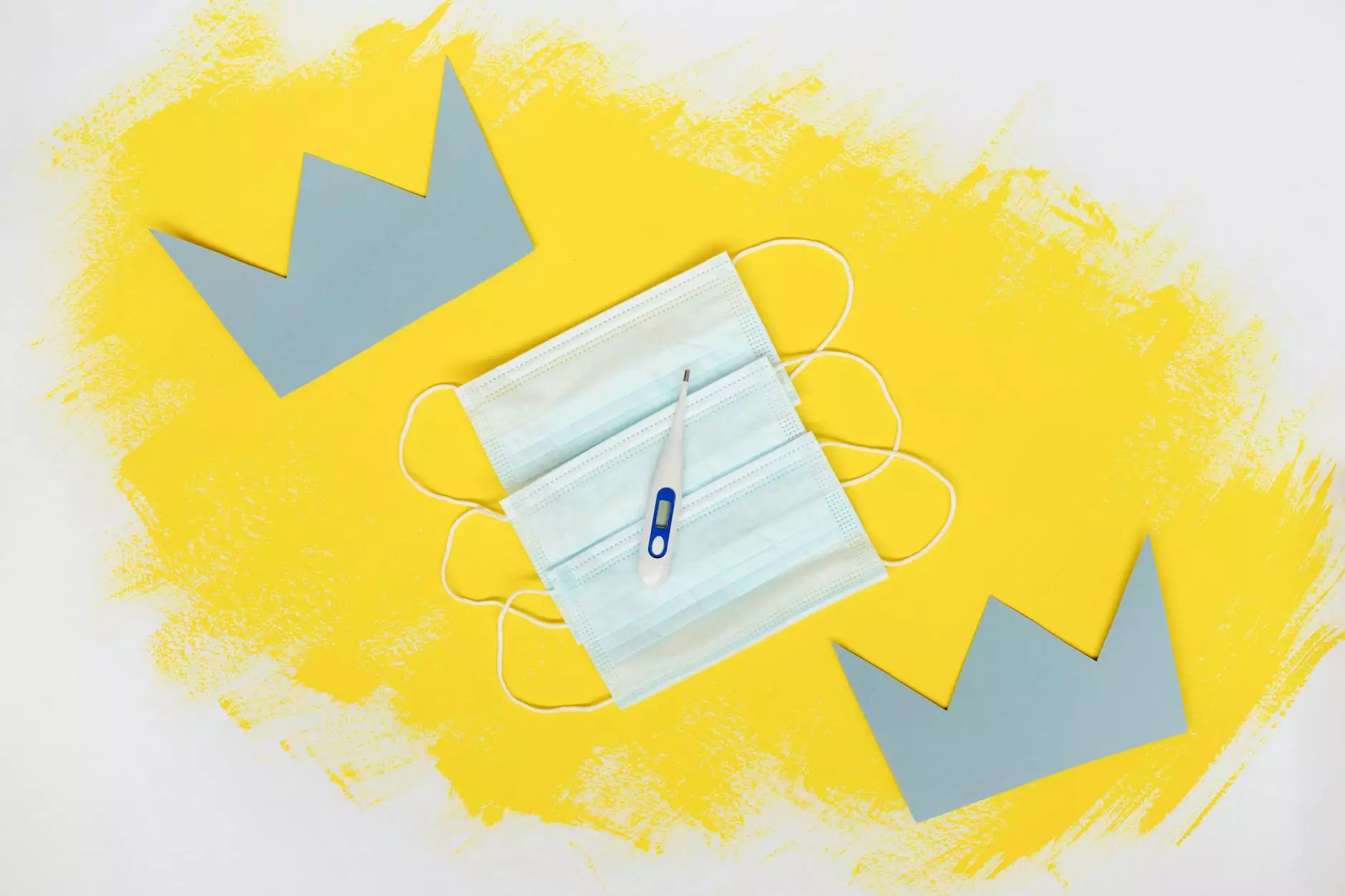 Introduction
Welcome to Phoenix Medical Services, your trusted source for reliable and innovative medical products. We take pride in offering a comprehensive range of top-notch respiratory care devices and equipment. In collaboration with Hudson RCI, a renowned brand in the industry, we bring you the finest solutions to support efficient and effective respiratory therapy.
About Hudson RCI
Hudson RCI is a leading manufacturer of high-quality respiratory care products, catering to healthcare providers worldwide. With a commitment to innovation and excellence, Hudson RCI continues to develop advanced devices and equipment to meet the evolving needs of patients and medical professionals.
Product Range
At Phoenix Medical Services, we offer an extensive selection of Hudson RCI products, designed to provide optimal respiratory care. Our range includes:
1. Nebulizers
Experience superior nebulization therapy with Hudson RCI nebulizers. These devices are engineered to deliver medication effectively to patients with respiratory conditions such as asthma, chronic obstructive pulmonary disease (COPD), and more. With features like adjustable flow rates and quiet operation, Hudson RCI nebulizers ensure comfortable and efficient treatment.
2. Oxygen Therapy Equipment
For patients requiring supplemental oxygen, Hudson RCI offers a variety of oxygen therapy equipment. From oxygen masks and nasal cannulas to oxygen concentrators and humidifiers, we have you covered. Our oxygen therapy solutions are designed to enhance patient comfort and deliver oxygen with precision.
3. Ventilator Accessories
Hudson RCI also provides a range of ventilator accessories to support respiratory therapy in critical care settings. Our ventilation circuits, filters, and humidification systems are designed to ensure proper patient management while maintaining excellent infection control measures.
The Hudson RCI Advantage
When it comes to respiratory care, choosing Hudson RCI offers numerous advantages:
Innovation: Hudson RCI is known for its continuous research and development efforts, resulting in innovative solutions that drive positive patient outcomes.
Quality: All Hudson RCI products undergo rigorous testing to meet industry standards and comply with regulatory requirements.
Reliability: With a legacy of trusted performance, Hudson RCI products are relied upon by healthcare professionals worldwide.
Comfort: Patient comfort is a top priority for Hudson RCI, and their products are designed with features that enhance ease of use and overall experience.
Effectiveness: Hudson RCI devices and equipment are engineered to deliver optimal therapeutic outcomes, ensuring efficient and effective respiratory care.
Contact Phoenix Medical Services Today
At Phoenix Medical Services, we are dedicated to providing exceptional customer service and delivering top-notch respiratory care solutions. Whether you are a healthcare professional seeking the best respiratory devices or a patient in need of reliable equipment, we are here to assist you. Explore our Hudson RCI product range and order with confidence knowing that you are investing in quality respiratory care.
Contact us today to learn more or place your order. Experience the Hudson RCI difference with Phoenix Medical Services.