Better Rest Solutions - Your Solution for a Good Night's Sleep
Mar 3, 2022
Products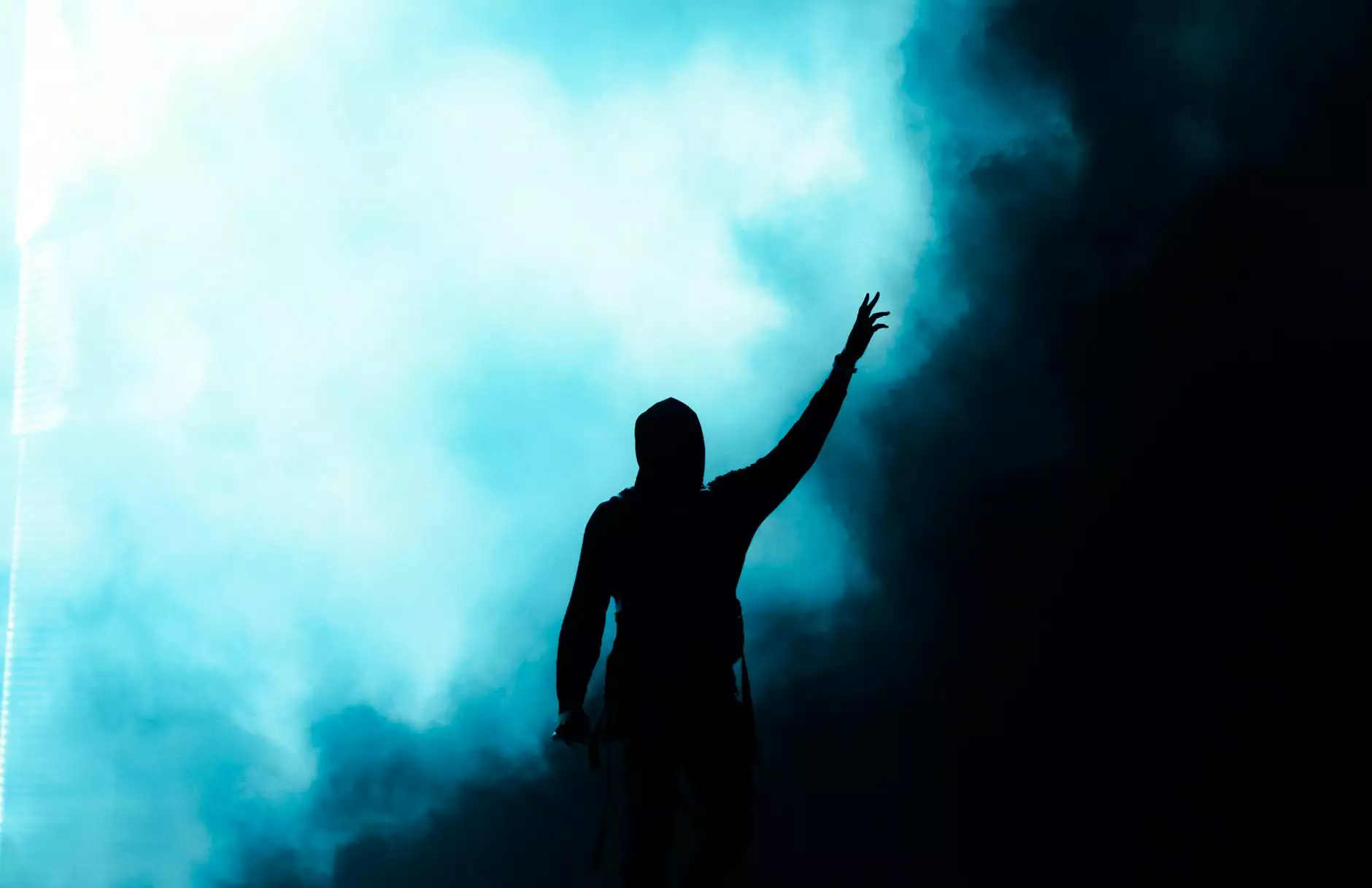 Introduction to Better Rest Solutions
Welcome to Better Rest Solutions, the premier provider of innovative sleep solutions. At Phoenix Medical Services, we understand the importance of a good night's sleep and its impact on overall health and well-being. With our extensive range of products specifically designed to address sleep apnea, snoring, and CPAP needs, we are committed to helping you achieve better rest and improve your quality of life.
Understanding Sleep Apnea
Sleep apnea is a common sleep disorder that affects millions of people worldwide. It is characterized by pauses in breathing or shallow breaths during sleep, leading to disrupted sleep patterns and insufficient oxygen intake. If left untreated, this can result in various health issues including high blood pressure, heart problems, and daytime fatigue.
The Better Rest Solutions Approach to Sleep Apnea
At Better Rest Solutions, we offer a comprehensive range of cutting-edge products designed to effectively manage sleep apnea. Our team of experts understands the unique challenges faced by individuals with sleep apnea and has developed innovative solutions to provide you with the best possible sleep experience.
The Benefits of our Sleep Apnea Solutions
Our sleep apnea solutions offer numerous benefits:
Improved breathing and oxygen intake during sleep
Reduced snoring and sleep disturbances
Enhanced sleep quality and overall well-being
Increased energy levels and daytime alertness
Reduced risk of associated health complications
Addressing Snoring Problems
Snoring is another common sleep-related issue that can disrupt both the snorer's sleep and their partner's. It can be a symptom of underlying health conditions such as sleep apnea, nasal congestion, or obesity. Better Rest Solutions offers a range of products specifically designed to address snoring and provide relief to individuals and their loved ones.
Our Effective Snoring Solutions
Our snoring solutions are designed to:
Reduce or eliminate snoring sounds
Improve airflow and breathing patterns
Promote healthy sleep for both the snorer and their partner
CPAP Solutions for Optimal Sleep
Continuous Positive Airway Pressure, or CPAP, is a highly effective treatment for sleep apnea. Our CPAP solutions at Better Rest Solutions ensure a comfortable and effective experience for individuals relying on this treatment. We offer a wide range of CPAP machines, masks, and accessories to cater to different needs and preferences.
Why Choose Better Rest Solutions for CPAP
When you choose Better Rest Solutions for your CPAP needs, you benefit from:
High-quality, reliable CPAP machines
Diverse CPAP mask options to ensure comfort and fit
Accessories and replacement parts for easy maintenance
Expert guidance on CPAP setup, usage, and care
Efficient customer support for any queries or assistance
Conclusion
At Better Rest Solutions, we are dedicated to providing top-quality sleep solutions to help you overcome sleep-related issues and improve your overall well-being. Whether you are struggling with sleep apnea, snoring, or require CPAP support, our range of products and expert guidance ensure that you find the perfect solution tailored to your needs.
Invest in better rest and reclaim your sleep with Better Rest Solutions - the trusted name in sleep innovation.