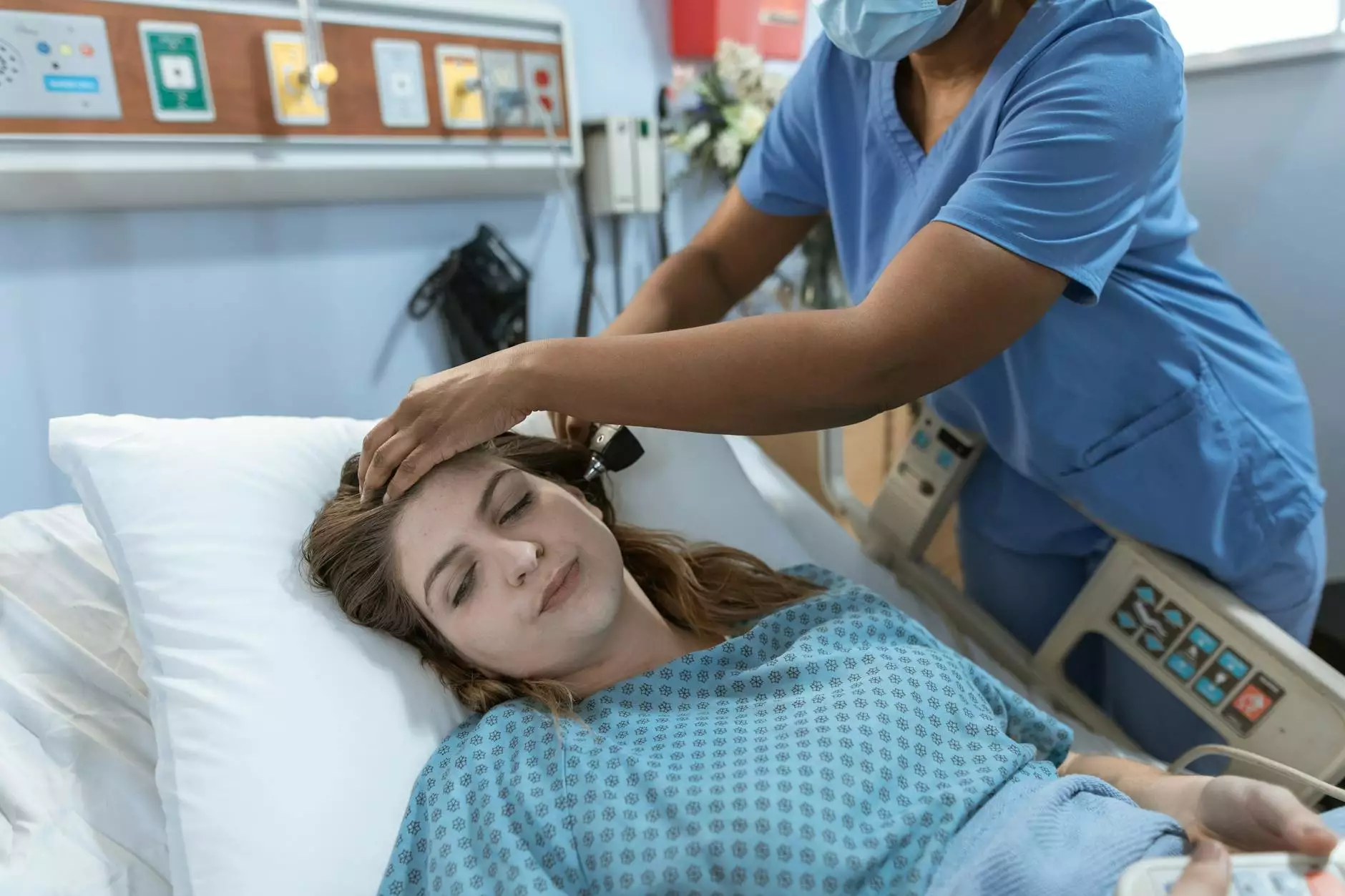 Enhancing Patient Care with Patterson Medical Supplies
At Phoenix Medical Services, we are proud to offer a wide range of high-quality medical supplies and equipment through our Patterson Medical brand. Whether you are a healthcare professional, caregiver, or individual seeking reliable medical products, Patterson Medical is here to meet your needs.
Comprehensive Range of Medical Supplies
Our extensive catalog includes everything from mobility aids, orthopedic supports, and wound care products to assistive devices, exercise equipment, and diagnostic tools. With Patterson Medical, you can trust that each product has been carefully selected to ensure superior performance and durability.
Mobility Aids
When it comes to maintaining independence and mobility, Patterson Medical offers a wide range of aids to support your needs. From wheelchairs, walkers, and canes to specialized equipment like stairlifts and mobility scooters, our products are designed to enhance your freedom and comfort.
Orthopedic Supports
Proper support and stabilization are crucial for individuals recovering from injuries or managing chronic conditions. Patterson Medical provides a diverse selection of orthopedic supports, including braces, splints, and compression garments, to help you achieve optimal rehabilitation and pain relief.
Wound Care Products
Effective wound care is essential for promoting healing and preventing complications. The Patterson Medical range includes bandages, dressings, wound cleansers, and specialized products to assist in every stage of wound management, ensuring the best possible outcomes for patients.
Assistive Devices
For individuals with limited mobility or disabilities, Patterson Medical offers a variety of assistive devices that promote greater independence and accessibility in daily life. From reachers and grab bars to adaptive utensils and home modification solutions, our products are designed to make everyday tasks easier and safer.
Exercise Equipment
Physical activity plays a vital role in maintaining overall health and well-being. With Patterson Medical exercise equipment, you can create effective rehabilitation or fitness routines. Explore our range of resistance bands, therapy balls, and exercise machines to support your patients in their path to recovery.
Diagnostic Tools
Accurate diagnosis is the foundation of effective treatment. Patterson Medical offers a comprehensive selection of diagnostic tools, including blood pressure monitors, stethoscopes, thermometers, and more. Trust our reliable instruments to provide accurate readings for confident decision-making.
Why Choose Patterson Medical?
When it comes to sourcing medical supplies and equipment, Patterson Medical stands out as a trusted brand in the industry. Here are a few reasons why you should choose Patterson Medical:
Quality: Our products undergo rigorous quality control to ensure they meet the highest standards of performance and safety.
Reliability: With Patterson Medical, you can rely on consistent performance and durability, ensuring long-term satisfaction.
Expertise: Our team consists of seasoned healthcare professionals who understand the unique needs of patients and providers.
Customer Support: We are dedicated to providing exceptional customer service, assisting you every step of the way.
Wide Availability: Patterson Medical products are widely available, ensuring easy access for healthcare professionals and individuals alike.
Get Started with Patterson Medical Today
Experience the difference Patterson Medical can make in providing the highest level of care to your patients or loved ones. Explore our extensive range of medical supplies and equipment on our website or visit our physical store to speak with our knowledgeable staff.
Phoenix Medical Services is proud to be your partner in delivering exceptional healthcare solutions. Trust Patterson Medical for all your medical supply needs.