Lumex- Graham Field
Oct 29, 2022
Products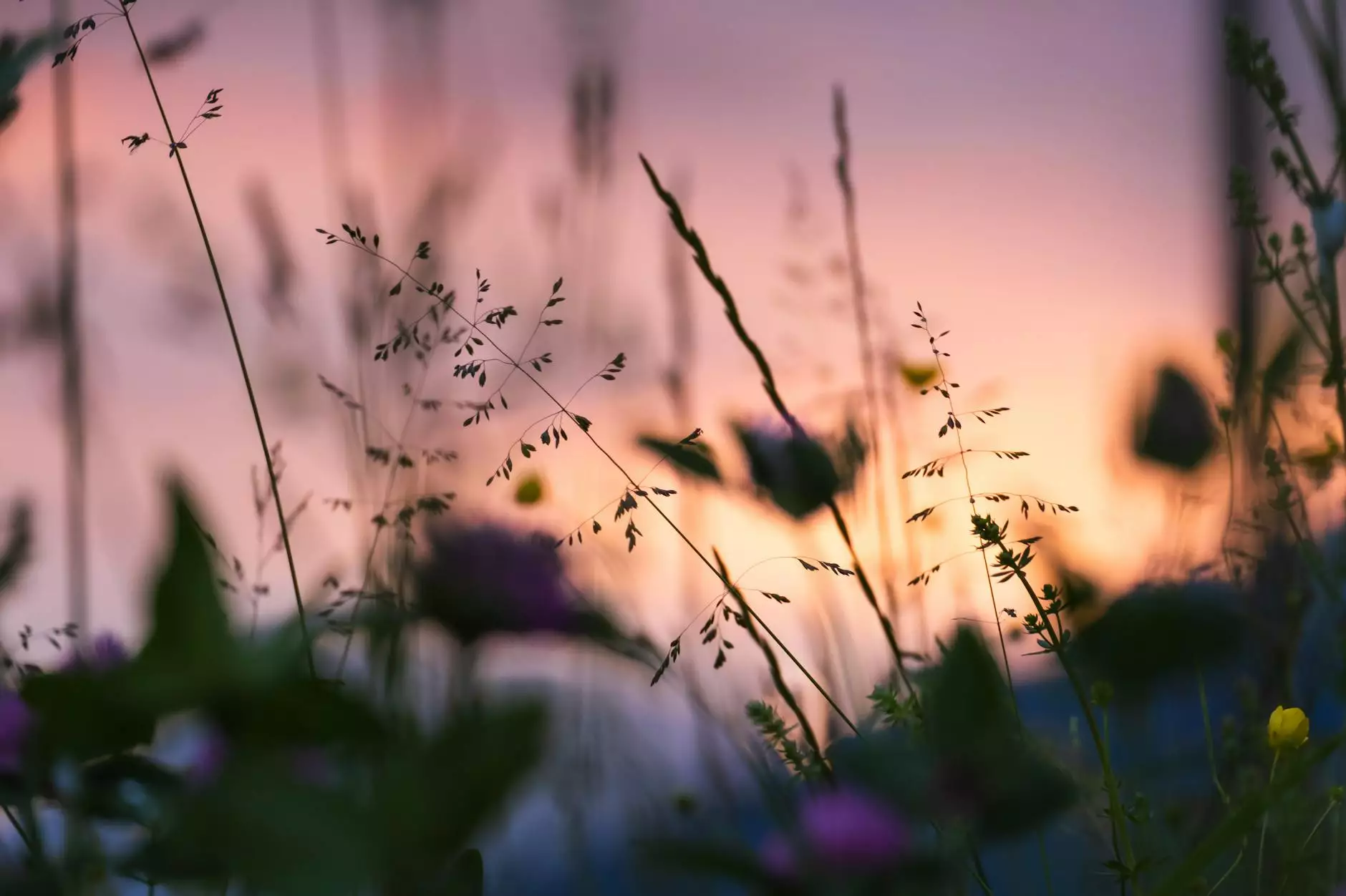 Introduction
Welcome to Phoenix Medical Services, your one-stop destination for premium medical products and equipment. In our pursuit of excellence, we proudly offer a comprehensive selection of Lumex- Graham Field products, known globally for their exceptional quality and innovation.
Enhancing Patient Care
At Phoenix Medical Services, we understand the importance of providing optimal care to patients. With Lumex- Graham Field, we ensure that healthcare professionals have access to top-notch medical equipment designed to enhance patient comfort and well-being.
Product Range
Our Lumex- Graham Field product range encompasses a wide spectrum of medical devices and aids. We offer:
Wheelchairs: Lumex- Graham Field offers a diverse range of wheelchairs, catering to various needs and mobility requirements. From lightweight and transport chairs to motorized options, our collection provides solutions for every individual.
Walking Aids: For patients in need of mobility support, Lumex- Graham Field presents a range of walkers, rollators, and canes. These aids are designed to ensure stability and enhance independence.
Bathroom Safety Products: Lumex- Graham Field specializes in creating bathroom safety products such as shower chairs, raised toilet seats, and grab bars, which promote confidence and reduce the risk of accidents.
Patient Lifts: Our patient lifts from Lumex- Graham Field provide secure and reliable solutions for transferring patients with limited mobility. These lifts offer both safety and convenience.
Hospital Beds and Accessories: Lumex- Graham Field offers an array of hospital beds and accessories, including adjustable beds, bed rails, and pressure redistribution mattresses. These products contribute to patient comfort during recovery.
Quality and Innovation
Lumex- Graham Field is dedicated to delivering state-of-the-art medical products. Their commitment to quality and innovation ensures that healthcare professionals can rely on their equipment to meet the unique needs of patients.
Why Choose Phoenix Medical Services?
When it comes to selecting a trusted provider of exceptional medical products, Phoenix Medical Services stands out for the following reasons:
Vast Expertise: With years of experience in the medical industry, we have developed a deep understanding of healthcare requirements and strive to meet them effectively.
Premium Quality: We prioritize quality in every product we offer. Our partnership with Lumex- Graham Field ensures access to superior medical equipment with proven track records.
Comprehensive Solutions: At Phoenix Medical Services, we offer a diverse range of medical products, ensuring that healthcare providers can find everything they need in one place.
Customer Satisfaction: We value our customers and prioritize their satisfaction. Our dedicated customer support team is always ready to assist with any inquiries, facilitating a seamless experience.
Competitive Pricing: While providing top-notch medical equipment, we strive to maintain affordable prices, aiding healthcare organizations without compromising on quality.
Contact Us
Take the first step in enhancing patient care by browsing our extensive Lumex- Graham Field product range at Phoenix Medical Services. For any queries or assistance, feel free to contact our friendly team.
Address: [Your Address]
Phone: [Your Phone Number]
Email: [Your Email Address]