Muscle MX CBD Activate Balm
Jun 19, 2018
Products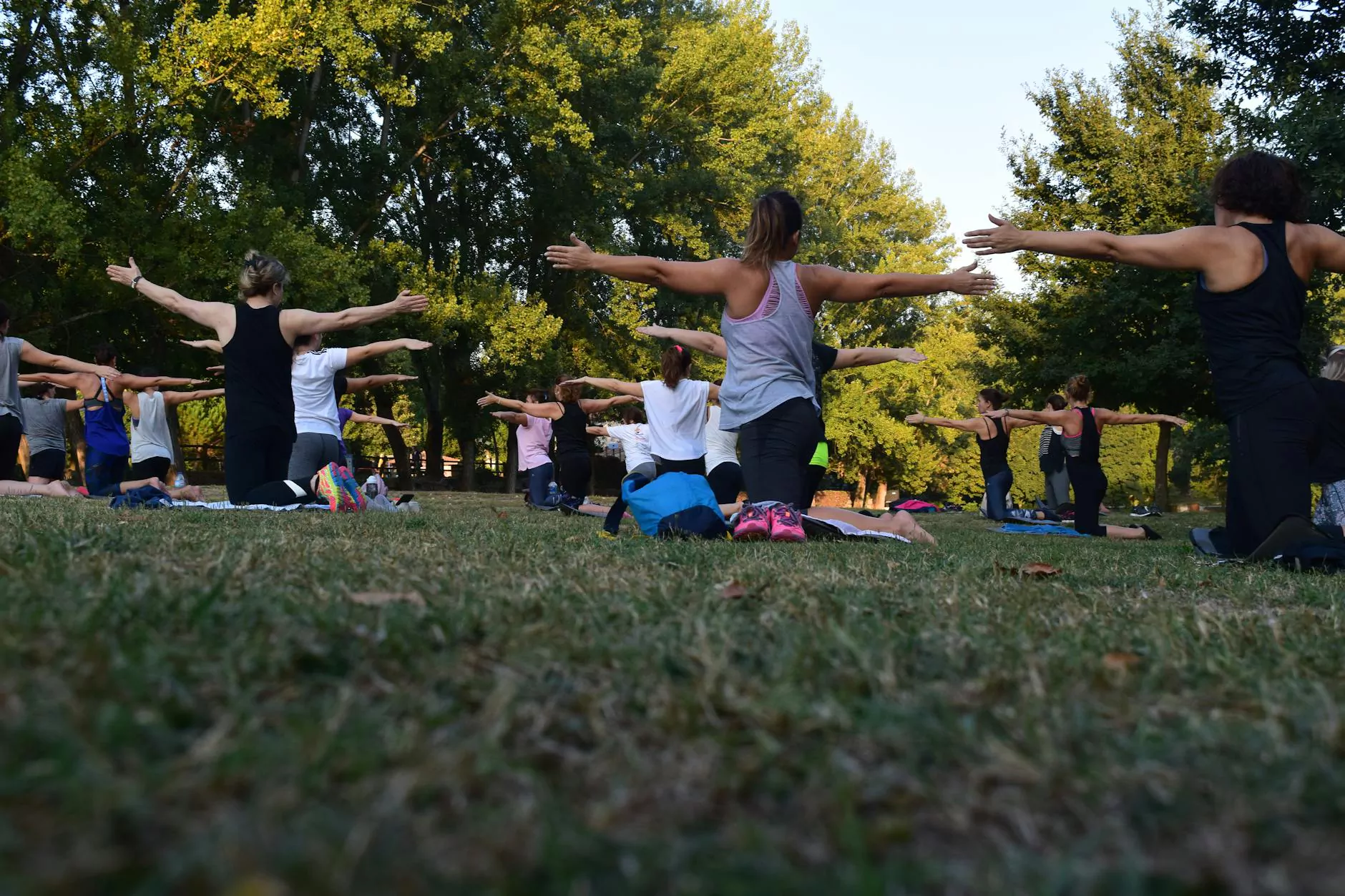 Introduction
Welcome to Phoenix Medical Services, your one-stop destination for premium health and wellness products. In this article, we are thrilled to present our exceptional offering - the Muscle MX CBD Activate Balm. With its unique formulation and numerous benefits, this high-quality CBD balm is designed to enhance your muscle recovery and provide natural pain relief.
Why Choose Muscle MX CBD Activate Balm?
At Phoenix Medical Services, we understand the importance of investing in products that yield effective results. That's why we recommend our Muscle MX CBD Activate Balm as a must-have for anyone seeking to optimize their active lifestyle. Let's explore the reasons why you should choose this CBD balm:
1. Advanced Formulation
Our Muscle MX CBD Activate Balm is meticulously crafted using the finest ingredients, including premium cannabidiol (CBD) extract sourced from organic hemp. This advanced formulation ensures a potent solution that can deeply penetrate your muscles, providing targeted relief and soothing comfort.
2. Enhanced Muscle Recovery
Intense physical activity can often result in muscle soreness and fatigue. Muscle MX CBD Activate Balm, with its powerful CBD infusion, optimizes your muscle recovery process. The natural anti-inflammatory properties of CBD help reduce inflammation and promote faster healing, allowing you to bounce back quicker and stay on top of your game.
3. Natural Pain Relief
Experience the remarkable pain-relieving potential of CBD with our Activate Balm. Whether it's sore joints or muscle discomfort, this balm can help alleviate pain and provide you with the soothing relief you need. Unlike some conventional medications that may carry side effects, this CBD-infused balm offers a natural alternative for effective pain management.
4. Non-Greasy and Fast Absorbing
We understand that convenience and ease of use are important factors when it comes to topicals. Our Muscle MX CBD Activate Balm is specially formulated to be non-greasy, allowing for quick absorption into your skin. This means you can apply it whenever and wherever you need, without any residue or discomfort.
How to Use Muscle MX CBD Activate Balm
Using our Muscle MX CBD Activate Balm is simple and hassle-free. Just follow these easy steps:
Ensure that your skin is clean and dry before application.
Scoop out a small amount of the balm using clean fingers.
Gently massage the balm onto the desired area, focusing on the muscles or joints requiring relief.
Allow the balm to absorb fully into your skin.
For optimal results, apply the balm before or after physical activity, or as directed by your healthcare professional.
Order Your Muscle MX CBD Activate Balm Today
Now that you know all about the incredible benefits of our Muscle MX CBD Activate Balm, it's time to take action and order yours today. Don't miss out on the chance to optimize your muscle recovery and experience natural pain relief.
Visit our online shop now to explore this exceptional product and place your order with Phoenix Medical Services.
Invest in the power of natural well-being with Phoenix Medical Services and let Muscle MX CBD Activate Balm be your ultimate companion on your health and wellness journey. Order now and experience the transformative benefits.