Ableware® by Maddak, Inc.
Jan 15, 2018
Products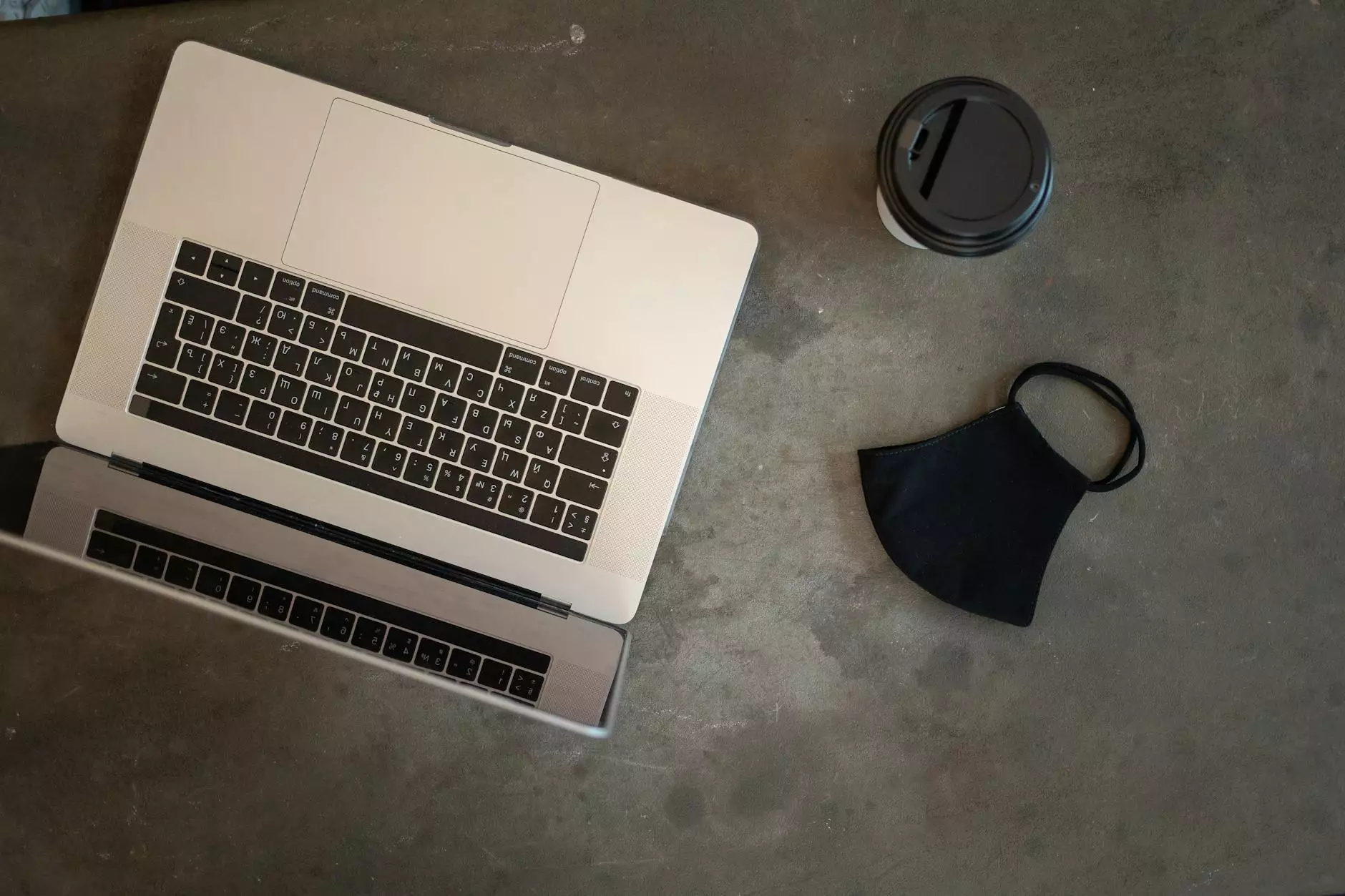 Introduction
Welcome to Phoenix Medical Services, your trusted source for high-end healthcare and medical devices. In collaboration with Maddak, Inc., we proudly offer a comprehensive range of Ableware® products that aim to improve the quality of life for individuals with mobility and daily living challenges. With our dedication to excellence, innovation, and customer satisfaction, we bring you the best products to enhance your independence and well-being.
Enhancing Daily Living
Ableware® by Maddak, Inc. focuses on providing innovative solutions for individuals facing physical limitations. Our broad range of products encompasses various areas, including mobility aids, dressing aids, bathroom and toileting aids, kitchen and dining aids, and more. We understand that each person's needs are unique, which is why we offer such a diverse selection of high-quality devices and assistive tools. Whether you're seeking assistance with mobility, self-care, or enhancing your ability to perform daily tasks, Ableware® has you covered.
Mobility Aids for Enhanced Independence
Our Ableware® collection includes a wide range of mobility aids that cater to individuals with different levels of mobility challenges. From adjustable walkers and canes to rollators and wheelchair accessories, we strive to provide reliable and ergonomic solutions. Our mobility aids are designed with comfort, durability, and ease of use in mind, ensuring that you can maintain your independence and go about your daily activities with confidence.
Dressing Aids for Easy and Independent Dressing
At Ableware®, we believe that everyone deserves to have the freedom to dress themselves with ease. Our selection of dressing aids comprises tools and devices designed to simplify the process of getting dressed. From dressing sticks and button hooks to reachers and long-handled shoehorns, our products are meticulously crafted to assist individuals with limited dexterity or flexibility. With our dressing aids, you can maintain your independence and enjoy stress-free dressing experiences.
Bathroom and Toileting Aids for Greater Comfort
We understand the importance of maintaining privacy and dignity in the bathroom. That's why Ableware® offers a comprehensive range of bathroom and toileting aids designed to enhance your comfort and independence. Our collection includes raised toilet seats, grab bars, commode chairs, shower benches, and much more. By incorporating these aids into your daily routine, you can confidently navigate the bathroom and overcome physical challenges with ease and safety.
Kitchen and Dining Aids for Effortless Meal Preparation and Enjoyment
Mealtime should be a pleasurable experience for everyone, regardless of physical limitations. Our Ableware® kitchen and dining aids are thoughtfully designed to simplify meal preparation and enhance your dining experience. From adaptive utensils and cutting boards to jar openers and non-slip mats, our innovative tools enable you to enjoy cooking and dining with minimal effort. Rediscover the joy of eating with our range of kitchen and dining aids.
Customer Satisfaction Guaranteed
At Phoenix Medical Services, we take pride in offering the best possible products and services to our valued customers. By partnering with Maddak, Inc. to bring you Ableware®, we ensure that you receive reliable, durable, and innovative healthcare and medical devices. We are committed to your complete satisfaction and stand behind the quality of our products. Should you have any questions or concerns, our knowledgeable and friendly customer support team is here to assist you.
Experience the Difference with Ableware® by Maddak, Inc. at Phoenix Medical Services
Discover a world of possibilities with Ableware® by Maddak, Inc. at Phoenix Medical Services. We are dedicated to enriching the lives of individuals facing daily challenges with our comprehensive range of healthcare and medical devices. Browse our selection today and experience firsthand the difference that Ableware® can make in enhancing your independence, mobility, and overall well-being.