Flipp'ng Walker Tray
Jan 9, 2023
Products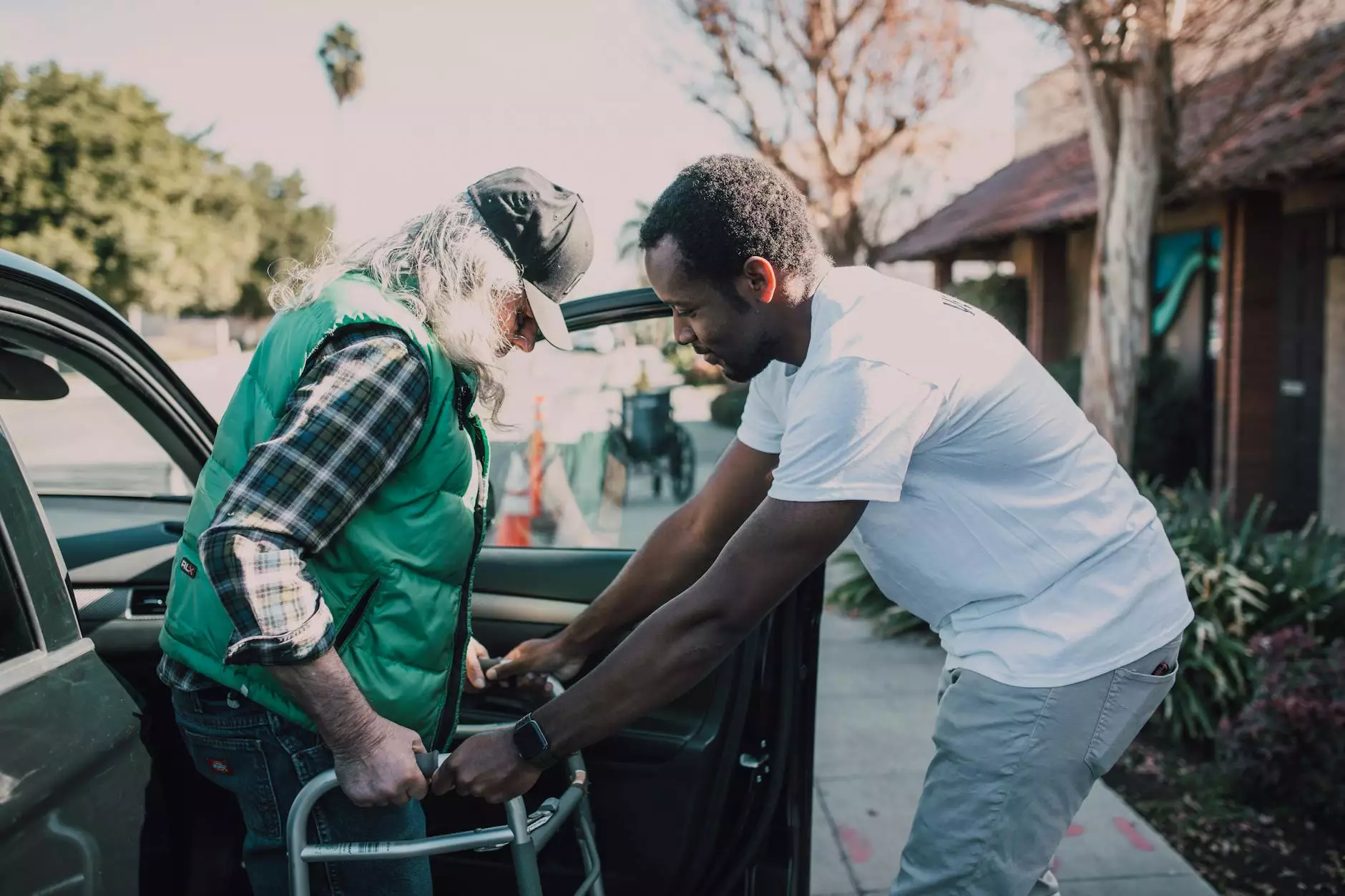 Introduction
Phoenix Medical Services proudly presents the Flipp'ng Walker Tray, a revolutionary accessory designed to significantly enhance the mobility and convenience of individuals using walkers. This high-quality tray offers a wide range of features and benefits that make it a must-have addition to any walker. Whether you require a simple surface for carrying items or a versatile utility tray for various daily tasks, the Flipp'ng Walker Tray is here to cater to your needs.
Key Features
The Flipp'ng Walker Tray stands out due to its remarkable features:
Secure Attachment: The tray securely attaches to most standard walkers, ensuring stability and preventing accidental spills or tip-overs during use.
Flip-Up Mechanism: The tray can be easily flipped up when not in use, allowing for easy access to the walker handles and enabling hassle-free maneuverability in tight spaces.
Spacious Design: Offering ample room for personal items, the tray features a large surface with raised edges to prevent objects from sliding off.
Multiple Compartments: Equipped with multiple compartments including a cup holder, utensil holder, and a spacious storage compartment, the tray provides convenient organization options for your belongings.
Sturdy Construction: Crafted from durable materials, the Flipp'ng Walker Tray is built to withstand regular use and offer long-lasting performance.
Easy to Clean: The tray is designed to be easily cleaned with simple household cleaning solutions, ensuring a hygienic and sanitary experience.
Benefits
When you choose the Flipp'ng Walker Tray, you're guaranteed to experience a range of benefits including:
Increased Independence: The tray allows you to carry your personal items independently, reducing reliance on others and providing a sense of empowerment.
Convenience at Your Fingertips: With the flip-up mechanism, you can effortlessly access your walker's handles, ensuring easy movement and navigation through doorways or narrow spaces.
Improved Safety: The raised edges and secure attachment of the tray prevent items from falling off, minimizing the risk of accidents and ensuring your safety.
Enhanced Organization: The various compartments on the tray enable you to store items such as drinks, eating utensils, and personal belongings in an organized manner, making them easily accessible whenever you need them.
Versatility: Beyond its use as a conventional tray, the Flipp'ng Walker Tray can be utilized for various activities such as reading, writing, playing games, and even working on laptops or tablets—expanding its functionality and providing added value.
How to Use
Using the Flipp'ng Walker Tray is incredibly simple:
Ensure that your walker is on a stable surface and securely locked in place.
Align the tray with the walker's handlebars and attachments.
Press the attachment clips firmly to secure the tray in place.
Now you can start using the tray for carrying items or performing various tasks.
Conclusion
Upgrade your walker today with the Flipp'ng Walker Tray from Phoenix Medical Services. Experience the convenience, organization, and independence that this innovative accessory offers. With its exceptional features, durability, and versatility, the Flipp'ng Walker Tray is sure to become an invaluable companion for your mobility needs. Don't miss out on this opportunity to enhance your daily life and regain control over your mobility journey. Order yours now!