10 lb CO2 Cylinder with Handle Aluminum
May 29, 2018
Products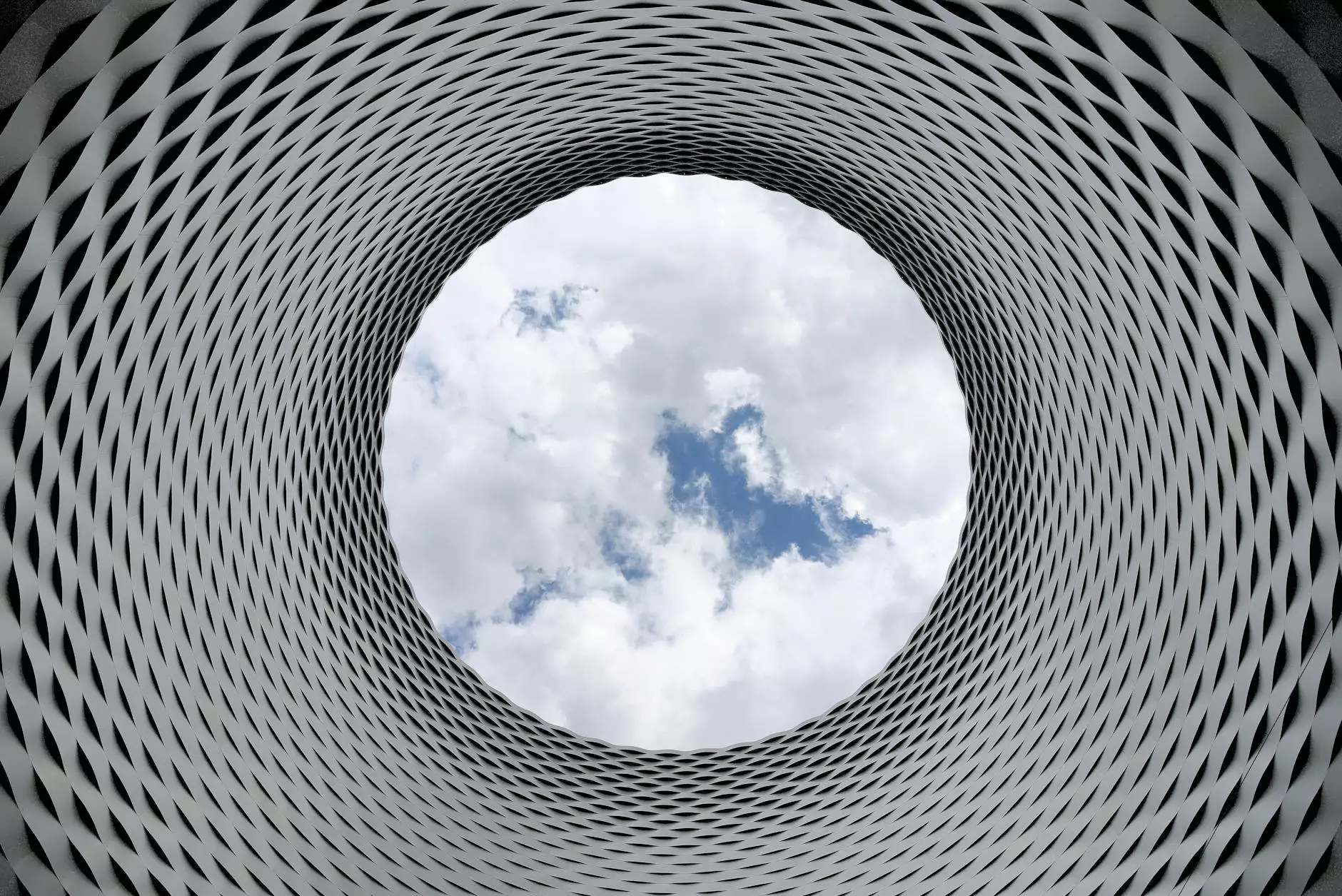 About Phoenix Medical Services
Welcome to Phoenix Medical Services, a trusted provider of top-quality medical and industrial equipment. With our commitment to delivering excellence, we offer a wide range of products designed to meet your specific needs. Our 10 lb CO2 Cylinder with Handle Aluminum is a reliable solution for various applications. Read on to discover why our cylinder stands out from the rest.
Unleashing the Power of the 10 lb CO2 Cylinder with Handle Aluminum
Designed to perfection, our 10 lb CO2 Cylinder with Handle Aluminum offers exceptional performance in both medical and industrial settings. This lightweight and durable cylinder is expertly crafted to provide safe and efficient storage and transportation of carbon dioxide (CO2) gas. Whether you need it for medical procedures, beverage carbonation, hydroponic gardening, or any other application, our cylinder is built to meet your requirements.
Features and Benefits
1. High-Quality Aluminum Construction
Our 10 lb CO2 Cylinder is constructed using premium-grade aluminum, ensuring strength, durability, and corrosion resistance. The aluminum construction also makes it lightweight, allowing for easy handling and transportation without compromising safety.
2. Convenient Handle Design
Equipped with a sturdy handle, our cylinder offers added convenience during usage and transportation. The ergonomic handle provides a secure grip, allowing for comfortable maneuverability even in demanding environments.
3. Reliable Pressure Regulation
With our cylinder, you can have peace of mind knowing that it maintains a consistent pressure level throughout its use. The integrated pressure regulation system ensures stable gas flow, essential for accurate and reliable results in various applications.
4. Easy-to-Read Pressure Gauge
Monitoring the gas pressure is made effortless with the built-in pressure gauge on our cylinder. The clear and easy-to-read gauge allows for quick checks, preventing any unexpected interruptions and ensuring uninterrupted operations.
5. Versatile Applications
Our 10 lb CO2 Cylinder is suitable for a wide range of applications, including:
Medical procedures and equipment
Beverage carbonation for restaurants, breweries, and bars
Aquarium and aquaculture maintenance
Hydroponic gardening
Fire extinguishing systems
And much more!
Specifications
Here are the key specifications of our 10 lb CO2 Cylinder with Handle Aluminum:

Material:AluminumCapacity:10 lbDimensions (L x D):20" x 6"Pressure:High pressure, regulatedValve Type:CGA320
Choose Phoenix Medical Services for Your CO2 Cylinder Needs
As a leading provider of medical and industrial equipment, Phoenix Medical Services is your trusted source for a 10 lb CO2 Cylinder with Handle Aluminum. Our commitment to quality, reliability, and customer satisfaction sets us apart from the competition.
Experience peace of mind knowing that our cylinder undergoes stringent quality checks, ensuring it meets the highest industry standards. Our knowledgeable team is always ready to assist you in finding the ideal solution for your specific needs, offering personalized support and guidance throughout your purchase.
Don't settle for anything less when it comes to your CO2 cylinder requirements. Choose Phoenix Medical Services for unparalleled quality and performance. Explore our extensive product catalog and place your order today!