Wholesale 20 cu ft Nitrogen Argon Helium Cylinder Steel
Mar 17, 2023
Products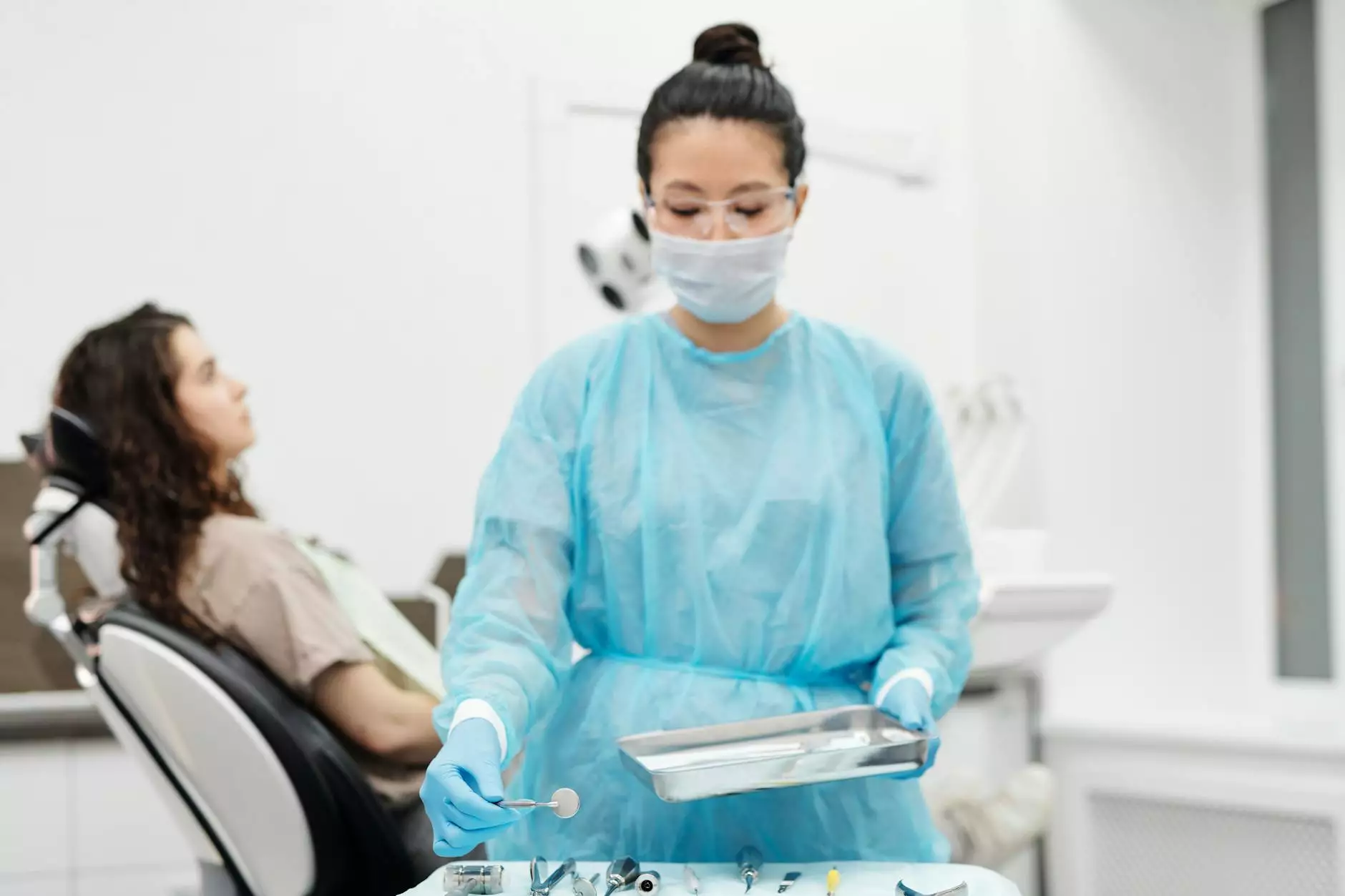 The Perfect Solution for Your Gas Cylinder Needs
At Phoenix Medical Services, we are proud to offer a wide range of high-quality gas cylinders for various applications. Our 20 cu ft Nitrogen Argon Helium Cylinder is one of our best-selling products, designed to meet and exceed industry standards. Whether you need it for industrial, medical, or laboratory purposes, our steel cylinder with a CGA580 valve is the ideal choice.
Superior Quality and Durability
Our 20 cu ft Nitrogen Argon Helium Cylinder is constructed with precision and durability in mind. Made from premium grade steel, it ensures superior strength to withstand demanding conditions. The CGA580 valve allows for easy and secure gas filling and extraction, ensuring a reliable and efficient performance every time.
Each cylinder undergoes rigorous testing and inspection processes to ensure its safety and reliability. We prioritize the satisfaction and safety of our customers, offering a product that you can trust.
Versatile Applications
The 20 cu ft Nitrogen Argon Helium Cylinder is a highly versatile option that caters to a wide range of industries and applications:
Industrial Use
Manufacturing: Our cylinders are suitable for various manufacturing processes, including welding, metal fabrication, and more. They provide a steady and consistent flow of gas to ensure optimal performance and results.
Construction: Whether you need to power tools, operate machinery, or conduct pressure testing, our cylinders offer a reliable source of gas to support your construction projects.
Automotive: From garages to automotive workshops, our cylinders are well-suited for applications such as tire inflation, paint spraying, and powering pneumatic tools.
Medical Use
In the medical field, our 20 cu ft Nitrogen Argon Helium Cylinder serves various essential purposes:
Anesthesia: These cylinders are commonly used in anesthesia machines to deliver a precise mixture of gases for surgical procedures.
Research: Medical researchers rely on our cylinders for specialized laboratory experiments and studies.
Medical Gases: Our cylinders are used to store and distribute medical gases, such as Nitrogen, Argon, and Helium, which are vital for the functioning of medical equipment and procedures.
Laboratory Use
If you work in a laboratory setting, our 20 cu ft Nitrogen Argon Helium Cylinder is an excellent choice for:
Chemical and Biological Analysis: These cylinders provide the necessary gases for chromatography, mass spectrometry, and other scientific analysis techniques.
Spectroscopy: Applications like spectroscopy require precise gas mixtures, which our cylinders can successfully deliver.
Cryo-preservation: Nitrogen and Helium are commonly used in cryogenic systems for the preservation of biological samples and materials.
Why Choose Phoenix Medical Services?
When it comes to choosing a gas cylinder supplier, Phoenix Medical Services stands out for numerous reasons:
Quality Assurance:
Our commitment to quality is unwavering. We work tirelessly to source and provide top-grade cylinders that meet strict industry standards. Each cylinder is thoroughly inspected, ensuring exceptional quality and safety.
Competitive Pricing:
We understand the importance of a fair pricing structure. At Phoenix Medical Services, we strive to offer competitive prices without compromising on quality. With our wholesale options, you can enjoy significant cost savings without sacrificing performance.
Efficient Service:
Customer satisfaction is at the core of our business. We pride ourselves on delivering prompt and efficient service, from the moment you place your order to the fast and reliable delivery of your gas cylinder.
Expertise:
With years of experience in the industry, our knowledgeable team is well-equipped to assist you. If you have any questions or need guidance regarding our 20 cu ft Nitrogen Argon Helium Cylinder or any other product, do not hesitate to reach out to us.
Reliable Support:
At Phoenix Medical Services, we prioritize building long-lasting relationships with our customers. We provide ongoing support, ensuring that your gas cylinder requirements are met consistently. Trust us to be your reliable partner in all your gas cylinder needs.
Contact Us Today
Don't compromise on quality when it comes to your gas cylinder needs. Contact Phoenix Medical Services today and discover why our 20 cu ft Nitrogen Argon Helium Cylinder is the preferred choice for businesses and professionals across various industries.
Call: 1-800-XXX-XXXX
Email: [email protected]