Wholesale 15 lb CO2 Cylinder Aluminum
Nov 1, 2019
Products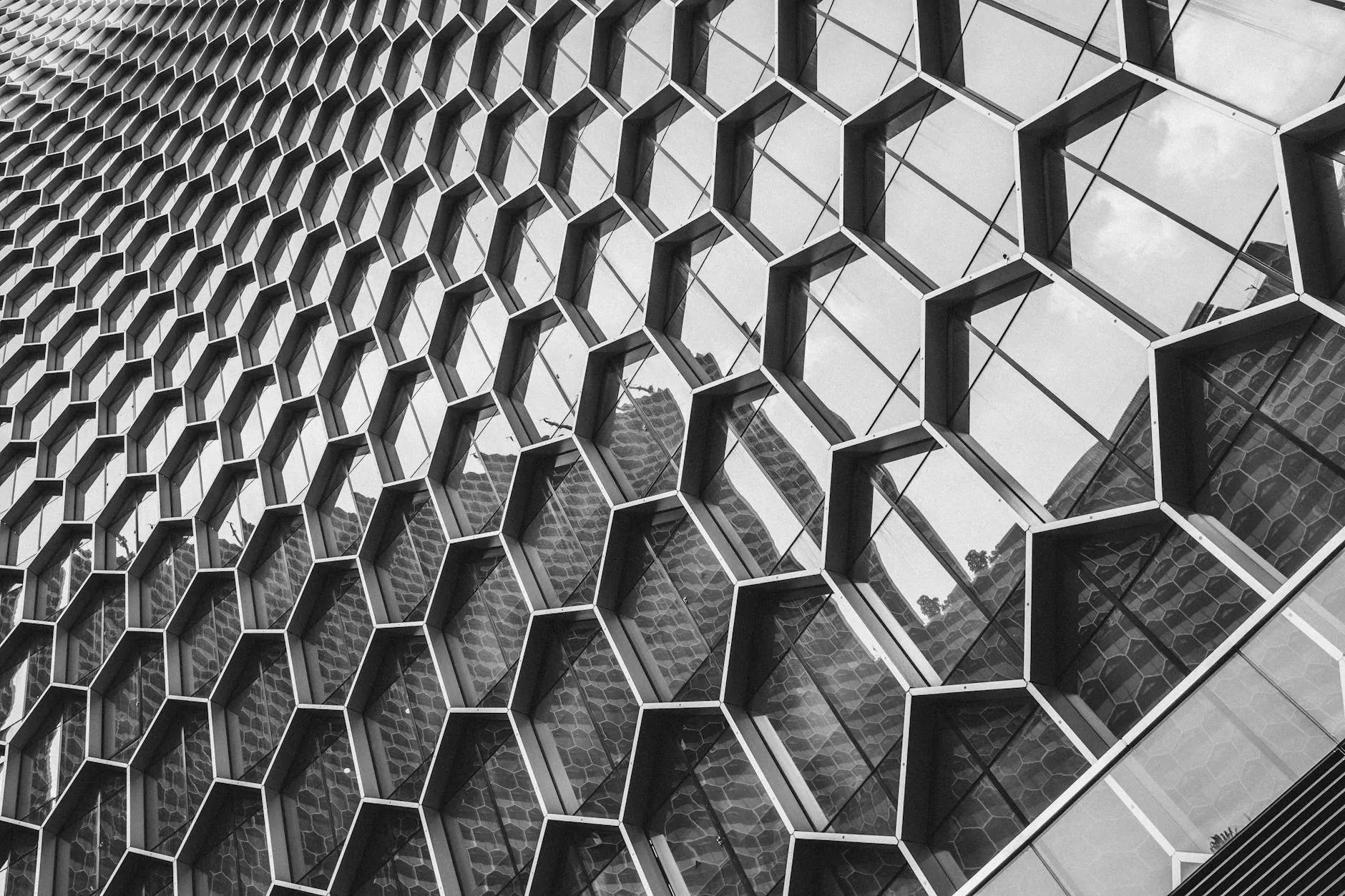 About Phoenix Medical Services
Welcome to Phoenix Medical Services, a trusted provider of medical equipment and supplies. With years of experience in the industry, we take pride in offering high-quality products that meet the unique needs of our customers. Our dedication to excellence and customer satisfaction has made us a preferred choice for medical professionals across the country.
Reliable and Durable 15 lb CO2 Cylinders
At Phoenix Medical Services, we understand the importance of reliable and durable CO2 cylinders for various medical applications. Our 15 lb aluminum CO2 cylinders are specifically designed to meet the demands of the medical industry. These cylinders are made from high-quality materials, ensuring long-lasting performance and safety.
Benefits of Our Wholesale CO2 Cylinders
High-Grade Aluminum: Our 15 lb CO2 cylinders are constructed using high-grade aluminum, making them lightweight yet sturdy. This allows for easy transport and storage without compromising on durability.
Pressure Regulation: Our cylinders are equipped with efficient pressure regulation systems, ensuring accurate and consistent delivery of CO2. This feature is crucial in medical procedures where precise control is required.
Cost-Effective: As a wholesale provider, we offer competitive prices on our 15 lb CO2 cylinders. By purchasing in bulk, medical facilities can save significantly on their overall expenses.
Wide Range of Applications: Our CO2 cylinders are suitable for a variety of medical applications, including wound care, cryotherapy, and carbonation. The versatility of these cylinders makes them an essential addition to any medical facility.
Why Choose Phoenix Medical Services for Your CO2 Cylinder Needs?
When it comes to sourcing high-quality CO2 cylinders, there are several reasons why Phoenix Medical Services stands out:
Exceptional Quality: We prioritize quality in everything we do. Our cylinders undergo rigorous testing to ensure they meet stringent industry standards.
Competitive Pricing: We understand the importance of cost-effective solutions in the medical field. That's why we offer wholesale prices on our CO2 cylinders.
Expert Guidance: Our experienced team is always ready to assist you in finding the right CO2 cylinders for your specific requirements. We take the time to understand your needs and provide personalized recommendations.
Quick and Reliable Delivery: We strive to deliver your orders promptly, ensuring that you never experience any delays in your medical operations.
Customer Satisfaction: The satisfaction of our customers is paramount to us. We go the extra mile to provide exceptional service and build long-lasting relationships with our clients.
Contact Phoenix Medical Services Today
Ready to equip your medical facility with reliable and durable 15 lb CO2 cylinders? Contact Phoenix Medical Services today. Our team of experts will be happy to assist you and answer any questions you may have. Experience the Phoenix Medical Services difference today!