Reconditioned 7 lb CO2 Cylinder Steel
Dec 25, 2019
Products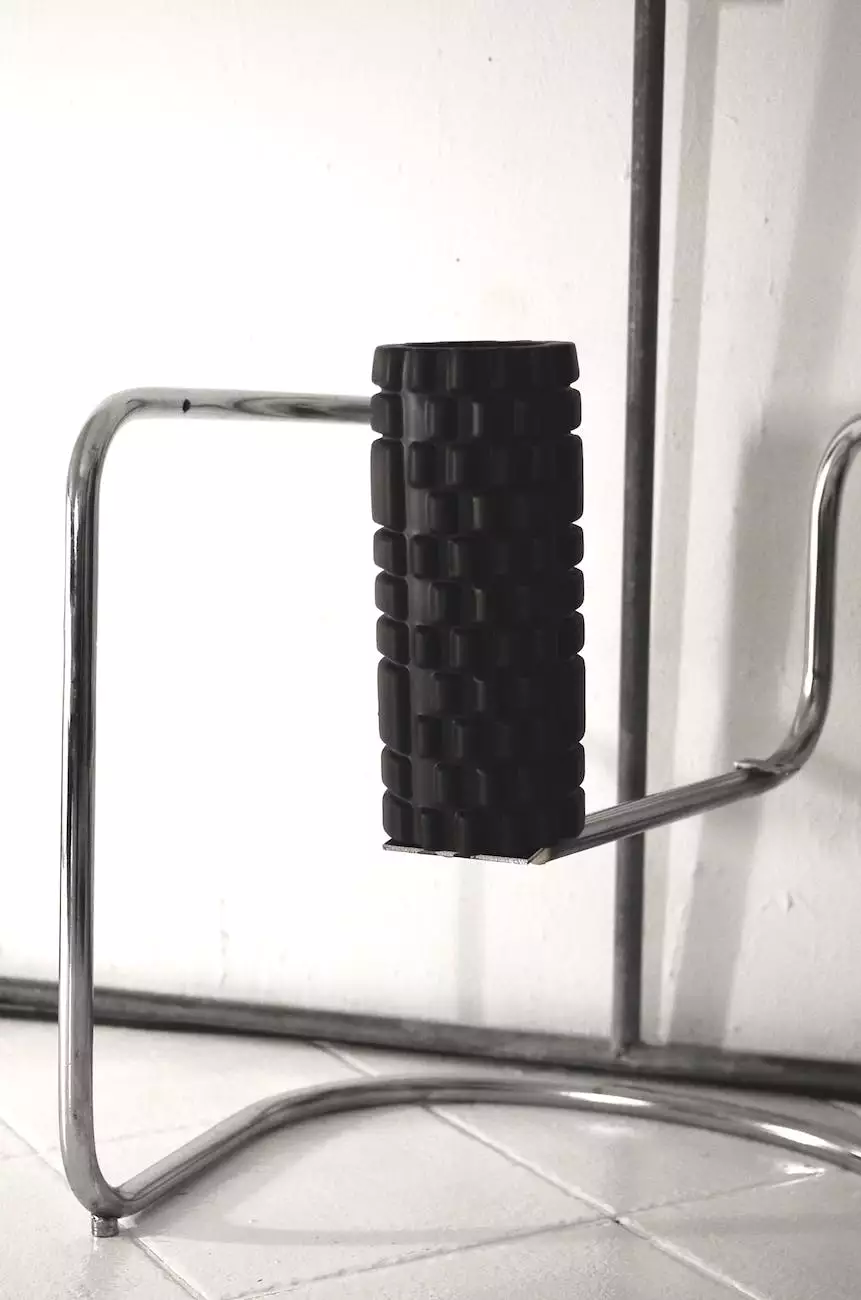 Introduction
Welcome to Phoenix Medical Services, your trusted source for top-quality medical equipment. In this section, we will provide you with comprehensive information about our reconditioned 7 lb CO2 cylinder steel, its features, benefits, and why it is the perfect choice for your medical needs.
The Importance of a Reliable CO2 Cylinder
When it comes to medical applications that require the use of carbon dioxide (CO2), having a reliable and high-quality cylinder is crucial. Our reconditioned 7 lb CO2 cylinder steel is designed to meet the highest industry standards, ensuring the utmost safety and efficiency in your medical procedures.
Features of Our Reconditioned 7 lb CO2 Cylinder Steel
Our reconditioned 7 lb CO2 cylinder steel comes with a range of features that make it a standout choice:
High-Grade Steel Construction: The cylinder is crafted from durable steel to ensure longevity and strength.
Pressure Relief Valve: The cylinder is equipped with a pressure relief valve for added safety.
Reconditioned for Performance: Our expert technicians meticulously recondition each cylinder to ensure optimal performance and reliability.
Extensive Testing: Every cylinder undergoes stringent testing procedures to guarantee its functionality and safety.
Benefits of Choosing Our Reconditioned 7 lb CO2 Cylinder Steel
By choosing our reconditioned 7 lb CO2 cylinder steel, you unlock a multitude of benefits:
Cost-Effective Option: Our reconditioned cylinders offer significant cost savings without compromising on quality.
Environmentally Friendly: Reconditioning existing cylinders helps reduce waste and promotes a greener environment.
Reliability and Safety: Our cylinders undergo thorough testing and reconditioning processes to ensure safety and reliability in every use.
Compatibility: Our cylinders are compatible with a wide range of medical devices, making them versatile for various applications.
Applications of Our Reconditioned 7 lb CO2 Cylinder Steel
Our reconditioned 7 lb CO2 cylinder steel can be used in a variety of medical applications, including:
Emergency Medical Services: Our cylinders are essential for providing life-saving care in emergency situations.
Surgical Procedures: CO2 is commonly used during laparoscopic surgeries and endoscopic procedures.
Respiratory Therapy: Our cylinders can be utilized for precise delivery of CO2 in respiratory therapy treatments.
Dental Applications: CO2 is often used in dental procedures, and our cylinders ensure a steady and reliable supply.
Why Choose Phoenix Medical Services?
At Phoenix Medical Services, we take pride in offering the highest quality medical equipment. Here's why you should choose us:
Extensive Experience: With years of experience in the industry, we have the expertise to deliver top-grade products.
Quality Assurance: Our products go through rigorous quality checks to ensure they meet and exceed industry standards.
Exceptional Customer Service: Our dedicated customer support team is always ready to assist you with any queries or concerns.
Fast and Reliable Shipping: We prioritize prompt delivery to ensure you receive your equipment when you need it.
Conclusion
When it comes to choosing a reliable, reconditioned 7 lb CO2 cylinder steel, Phoenix Medical Services is your go-to provider. With our top-grade cylinders and unwavering commitment to quality and safety, we are confident in meeting your medical needs. Browse our selection today and experience the Phoenix Medical Services difference.