30 Minute - 4500 PSI Standard Composite - ISI/Survivair
Jul 3, 2021
Products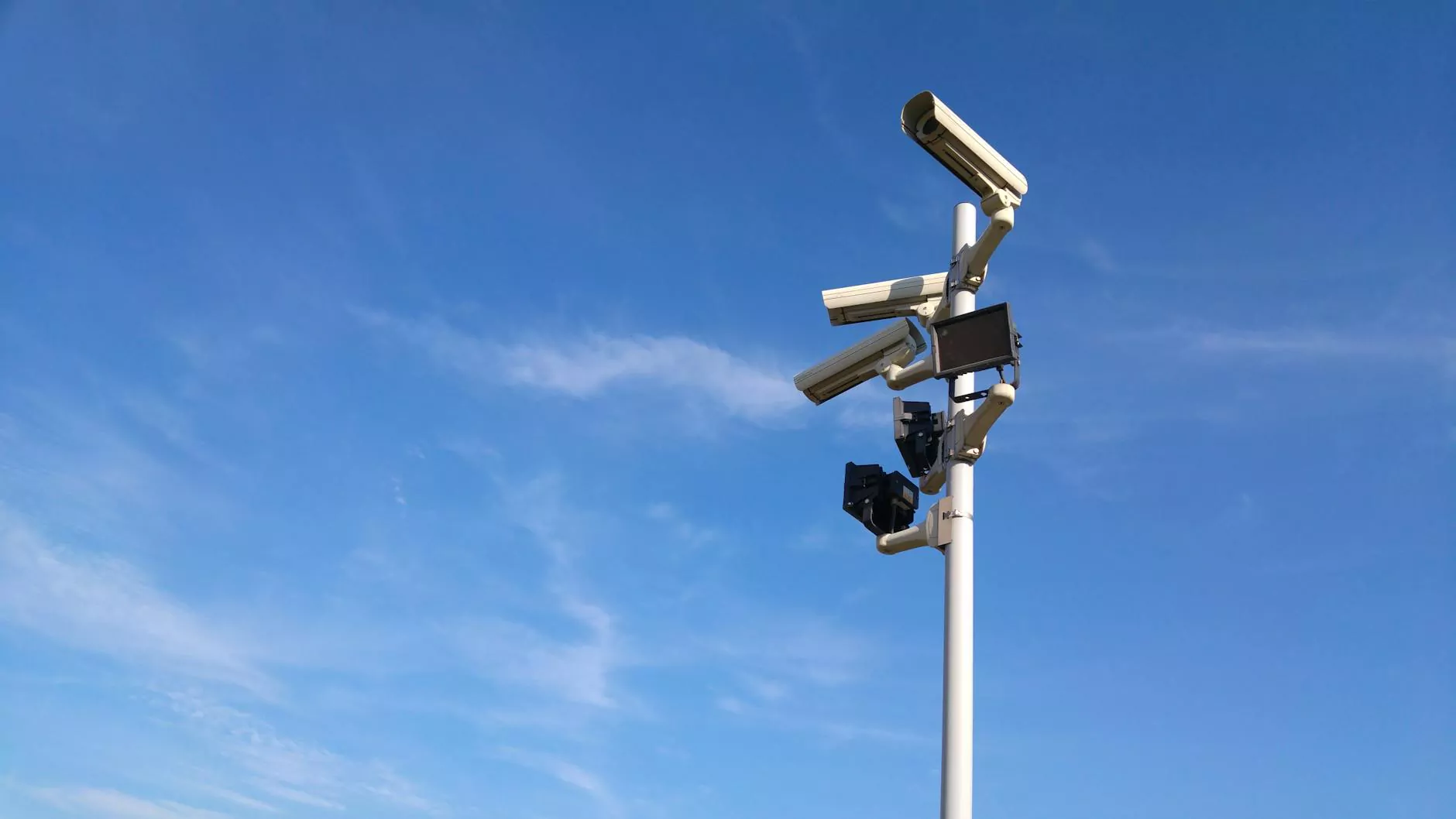 Introduction
Welcome to Phoenix Medical Services, your trusted source for high-quality SCBA cylinders. In this section, we will provide you with detailed information about our 30 Minute - 4500 PSI Standard Composite SCBA Cylinder, designed specifically to meet your safety needs.
About Our SCBA Cylinder
At Phoenix Medical Services, we prioritize your safety above all else. Our 30 Minute - 4500 PSI Standard Composite SCBA Cylinder is the ideal choice for professionals who require reliable and durable equipment. This cylinder is manufactured using state-of-the-art technology, ensuring optimal performance in various environments and hazardous situations.
The 30 Minute - 4500 PSI Standard Composite SCBA Cylinder is designed to withstand high pressures, providing you with a sufficient air supply to carry out your tasks effectively and safely. Its composite construction enhances durability while keeping the weight low, reducing the strain on the wearer.
Our SCBA cylinder is compatible with ISI/Survivair equipment, ensuring seamless integration with your existing gear. With a 15-year lifespan, it offers long-term value for your investment. Rest assured, you can rely on our cylinder during critical situations.
Key Features
Durability
The 30 Minute - 4500 PSI Standard Composite SCBA Cylinder is built to last. Its composite construction provides excellent strength, allowing it to withstand extreme conditions. You can trust this cylinder to perform consistently even in the most demanding environments.
High Pressure Capacity
With a pressure rating of 4500 PSI, this SCBA cylinder offers a generous air supply for up to 30 minutes. This extended duration ensures that you have sufficient time to safely complete your tasks without worrying about running out of air.
Lightweight Design
We understand the importance of reducing the burden on professionals who rely on SCBA cylinders. The 30 Minute - 4500 PSI Standard Composite SCBA Cylinder features a lightweight design, minimizing fatigue and maximizing comfort during your operations.
Compatibility
Our SCBA cylinder is designed to be compatible with ISI/Survivair equipment. Whether you already have ISI/Survivair gear or planning to invest in their products, you can easily integrate our cylinder into your setup, ensuring a seamless and efficient user experience.
Long Lifespan
Worried about frequent replacements? Don't be. Our 30 Minute - 4500 PSI Standard Composite SCBA Cylinder boasts a 15-year lifespan, providing you with reliability and peace of mind. This extended lifespan saves you money in the long run and ensures that your safety equipment is always ready for action.
Why Choose Phoenix Medical Services?
Phoenix Medical Services is a trusted name in the industry with years of experience in providing high-quality safety equipment. Our commitment to excellence and customer satisfaction sets us apart from the competition. Here are a few reasons why you should choose us:
Extensive Industry Knowledge: We have a deep understanding of the safety equipment industry, allowing us to offer expert advice and guidance.
Quality Assurance: All our products undergo rigorous testing to ensure they meet the highest quality standards.
Reliable Customer Support: Our friendly and knowledgeable customer support team is always ready to assist you with any queries or concerns.
Competitive Pricing: We believe in providing excellent value for your investment, offering competitive prices without compromising on quality.
Fast and Secure Shipping: We prioritize quick and secure shipping, ensuring that your SCBA cylinder reaches you in excellent condition and on time.
Make an Informed Purchase Today
If you're looking for a reliable and durable SCBA cylinder, Phoenix Medical Services has got you covered. Our 30 Minute - 4500 PSI Standard Composite SCBA Cylinder offers superior performance and long-term value. Don't compromise on safety - make an informed purchase today and equip yourself with the best.
Place your order now and experience the peace of mind that comes with using high-quality safety equipment from Phoenix Medical Services. Contact our customer support team if you have any questions or need further assistance. Your safety is our top priority!