Cover-Roll Stretch | Taping Therapy
Dec 3, 2022
Products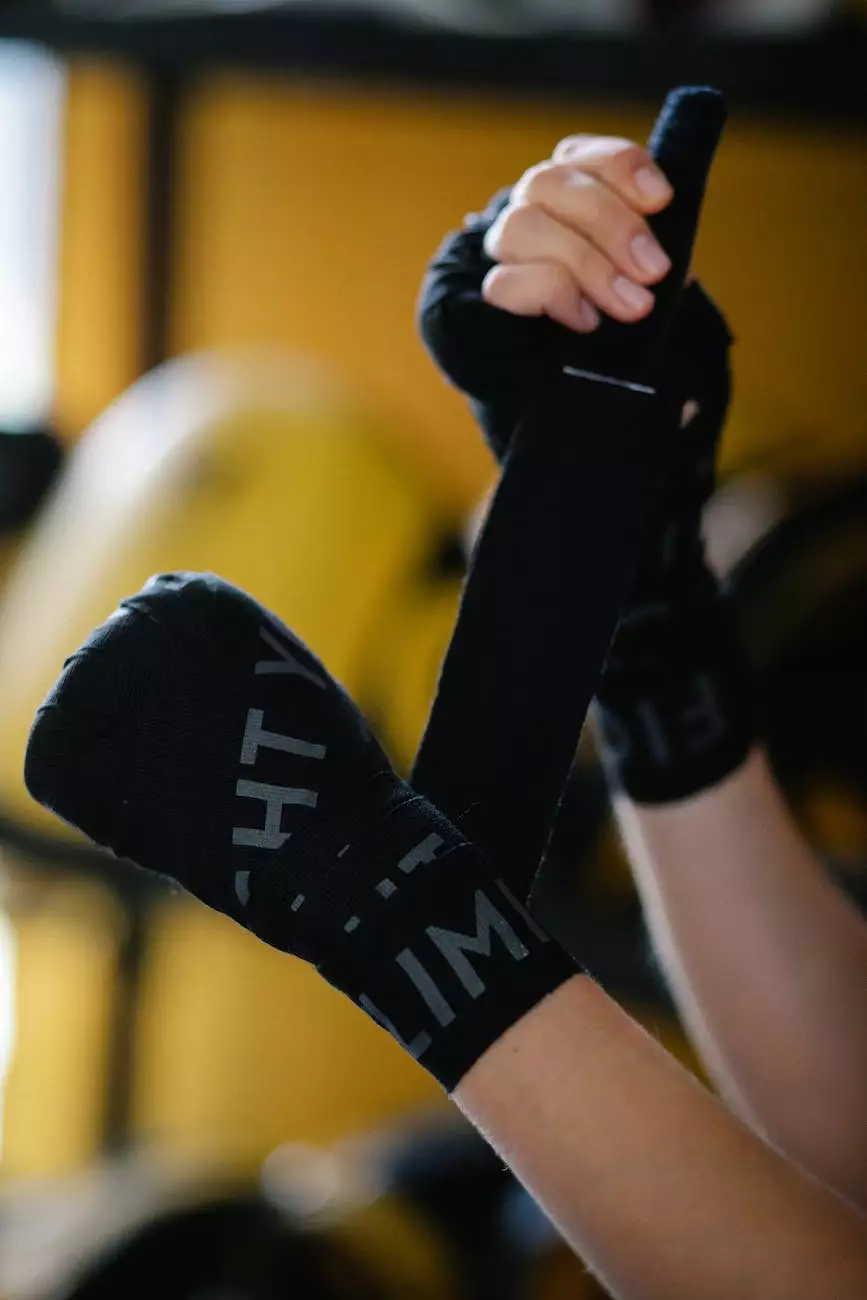 Introduction to Cover-Roll Stretch
Cover-Roll Stretch is an innovative taping therapy technique that has gained significant popularity in recent years. Developed by medical experts, this method combines the benefits of traditional tape with advanced stretching capabilities, providing versatile support for various medical conditions and injuries.
Advantages of Cover-Roll Stretch
Cover-Roll Stretch offers numerous advantages that make it an ideal choice for patients seeking effective therapeutic solutions. Whether you're recovering from a sports-related injury, managing chronic pain, or looking for post-operative support, Cover-Roll Stretch can help alleviate discomfort and promote healing.
1. Enhanced Support and Stability
Cover-Roll Stretch tape provides excellent support and stability to the target area. Its unique composition and adhesive properties ensure optimal adherence and durability. The tape stretches along with your movements, offering a dynamic support system that adapts to your body's needs.
2. Skin-Friendly and Hypoallergenic
Phoenix Medical Services prioritizes your comfort and skin health. Cover-Roll Stretch is specifically designed to be gentle on the skin, reducing the risk of irritation or allergic reactions. The hypoallergenic properties of the tape make it suitable for individuals with sensitive skin.
3. Versatile Applications
Cover-Roll Stretch can be applied to various body parts and is effective in treating a wide range of conditions. From ankle sprains and muscle strains to post-surgical incisions and joint instability, this taping therapy technique offers versatile solutions tailored to your specific needs.
4. Long-Lasting Adhesion
Unlike conventional tapes, Cover-Roll Stretch is engineered to provide long-lasting adhesion, ensuring that the tape remains securely in place throughout the duration of your treatment. This feature allows you to maintain maximum therapeutic benefits without worrying about frequent readjustments.
Applications of Cover-Roll Stretch
Cover-Roll Stretch is utilized in various therapeutic settings due to its proven effectiveness. This taping technique can be beneficial for the following conditions:
Joint sprains and strains
Muscle imbalances and weakness
Post-surgical recovery
Chronic pain management
Sports-related injuries
Support during physical activity
Improved stability and mobility
Techniques for Cover-Roll Stretch Application
Proper application of Cover-Roll Stretch is essential to maximize its therapeutic effects and ensure optimal results. Here are some key techniques to consider:
1. Clean and Dry Skin
Prior to applying the tape, make sure the target area is clean and dry. Avoid using any lotions, oils, or moisturizers, as they may interfere with the tape's adhesive properties. Clean the skin gently with mild soap and water, allowing it to dry completely before tape application.
2. Prepare and Cut the Tape
Measure the necessary length of Cover-Roll Stretch tape, ensuring it covers the desired area adequately. Cut the tape using scissors or a trusted cutting tool, rounding the edges to prevent premature peeling or fraying.
3. Apply with Proper Tension
Place one end of the tape firmly on the skin, applying light tension as you progress. Stretch the tape slightly as you attach it to the target area, maintaining a comfortable level of tension that provides support without causing excessive pressure or discomfort.
4. Smooth and Activate
Once attached, smooth the tape carefully with your fingers to ensure proper adhesion and eliminate any air bubbles. To activate the adhesive fully, rub the tape gently to generate heat and enhance its bonding capabilities.
5. Observe for Allergic Reactions
While Cover-Roll Stretch is hypoallergenic, it is still essential to monitor your skin for any signs of irritation or allergic reactions. If you experience persistent redness, itching, or discomfort, consult a medical professional to determine the appropriate course of action.
Conclusion
By utilizing Cover-Roll Stretch taping therapy offered by Phoenix Medical Services, you can experience the numerous benefits it provides. The innovative features, versatile applications, and therapeutic techniques make Cover-Roll Stretch a highly effective treatment option for various medical conditions and injuries. Enhance your healing process, improve stability, and regain your mobility with this advanced taping therapy method.