The C-Spine Retractor | Neck Posture
Feb 4, 2020
Products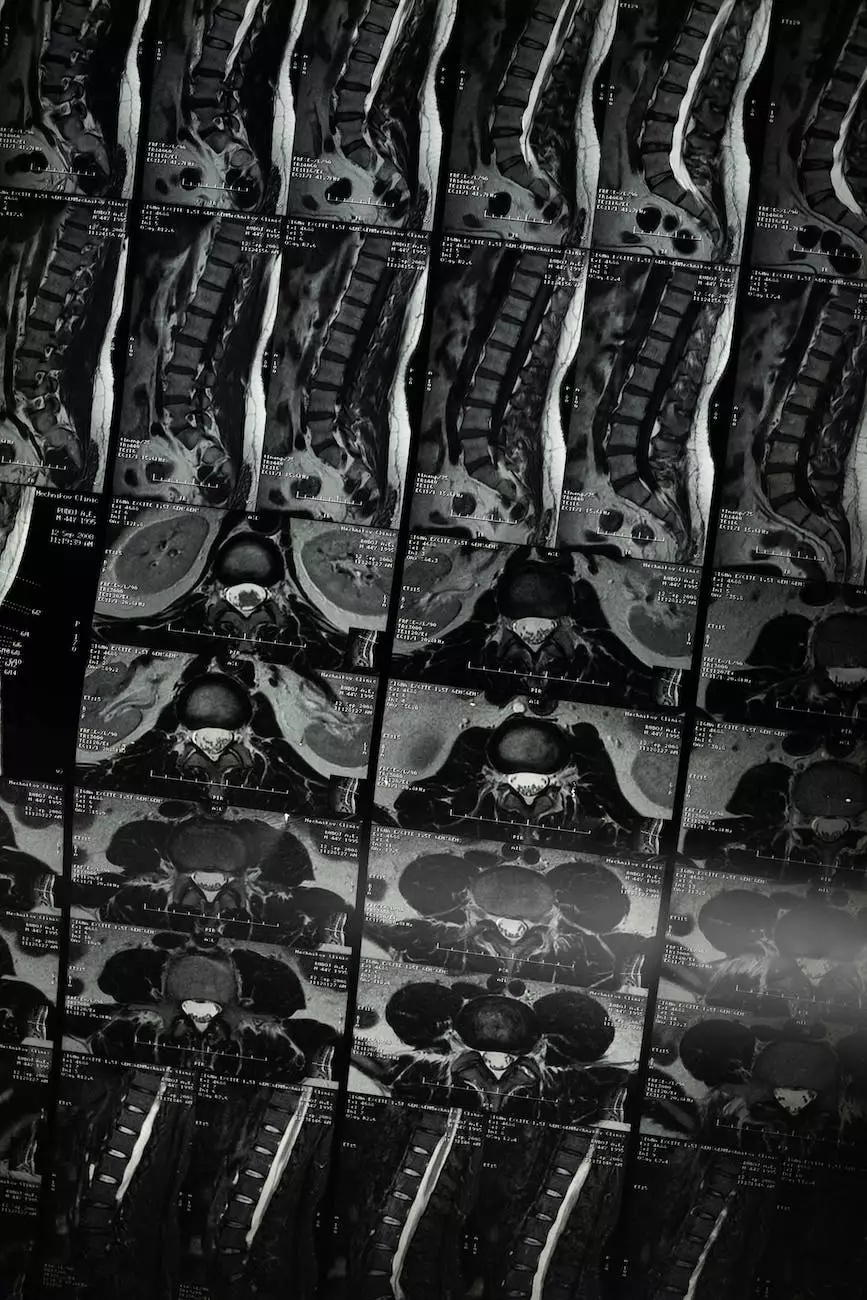 Introduction
Welcome to Phoenix Medical Services, a leading provider of innovative medical solutions. We are proud to introduce the revolutionary C-Spine Retractor, a high-end product designed specifically to improve neck posture and alleviate pain and discomfort associated with neck issues.
About the C-Spine Retractor
The C-Spine Retractor is an advanced medical device developed by our team of experts at Phoenix Medical Services. It is designed to provide optimal neck support, allowing for proper alignment and posture. Whether you are recovering from an injury or simply looking to improve your overall neck health, our C-Spine Retractor is the perfect solution.
Benefits of the C-Spine Retractor
1. Improved Neck Posture
The C-Spine Retractor promotes proper neck posture by supporting the cervical spine. It helps align the vertebrae, reducing strain on the neck muscles and ligaments. By using our retractor, you can maintain a natural and healthy spinal position, leading to improved overall posture and reduced likelihood of developing chronic neck pain.
2. Pain Relief
If you suffer from neck pain, the C-Spine Retractor can provide significant relief. By supporting the cervical spine and reducing pressure on the affected areas, our retractor helps alleviate discomfort and promotes a faster recovery. Whether you have muscle strains, herniated discs, or other neck-related conditions, our product can be a game-changer.
3. Increased Mobility
The C-Spine Retractor is designed to be lightweight and comfortable, allowing for uninterrupted daily activities. It provides the necessary support while allowing freedom of movement. Whether you are just going about your day or engaging in physical activities, our retractor ensures maximum mobility, promoting an active and pain-free lifestyle.
4. Easy to Use
Our C-Spine Retractor is user-friendly, making it suitable for individuals of all ages. It comes with adjustable straps and a customizable fit, ensuring optimal comfort and support. With simple instructions, you can easily adjust and wear the retractor without any hassle.
Features of the C-Spine Retractor
1. Ergonomic Design
The C-Spine Retractor is ergonomically designed to fit the natural curve of the cervical spine. It cradles the neck and provides gentle support to maintain proper alignment. The soft and breathable materials used ensure long-lasting comfort without compromising effectiveness.
2. Adjustable Straps
Our retractor features adjustable straps that allow for a customized fit. Whether you have a smaller or larger neck size, you can easily adjust the retractor to ensure a snug and secure fit. The straps are durable and won't cause any discomfort or irritation.
3. Premium Quality
At Phoenix Medical Services, we prioritize quality. The C-Spine Retractor is made from high-quality materials that are built to last. Our product undergoes rigorous testing to ensure durability and effectiveness. Rest assured, you are investing in a reliable and long-lasting solution for your neck posture and comfort.
Conclusion
Don't let neck issues hinder your daily life. With the C-Spine Retractor by Phoenix Medical Services, you can take control of your neck posture and alleviate pain effectively. Our high-end retractor is designed with your comfort in mind, offering superior support and promoting proper alignment. Say goodbye to neck pain and enjoy a healthier, happier lifestyle. Order your C-Spine Retractor today!