Diagnosis-Specific Orthopedic Management of Knee DVD
Nov 6, 2018
Products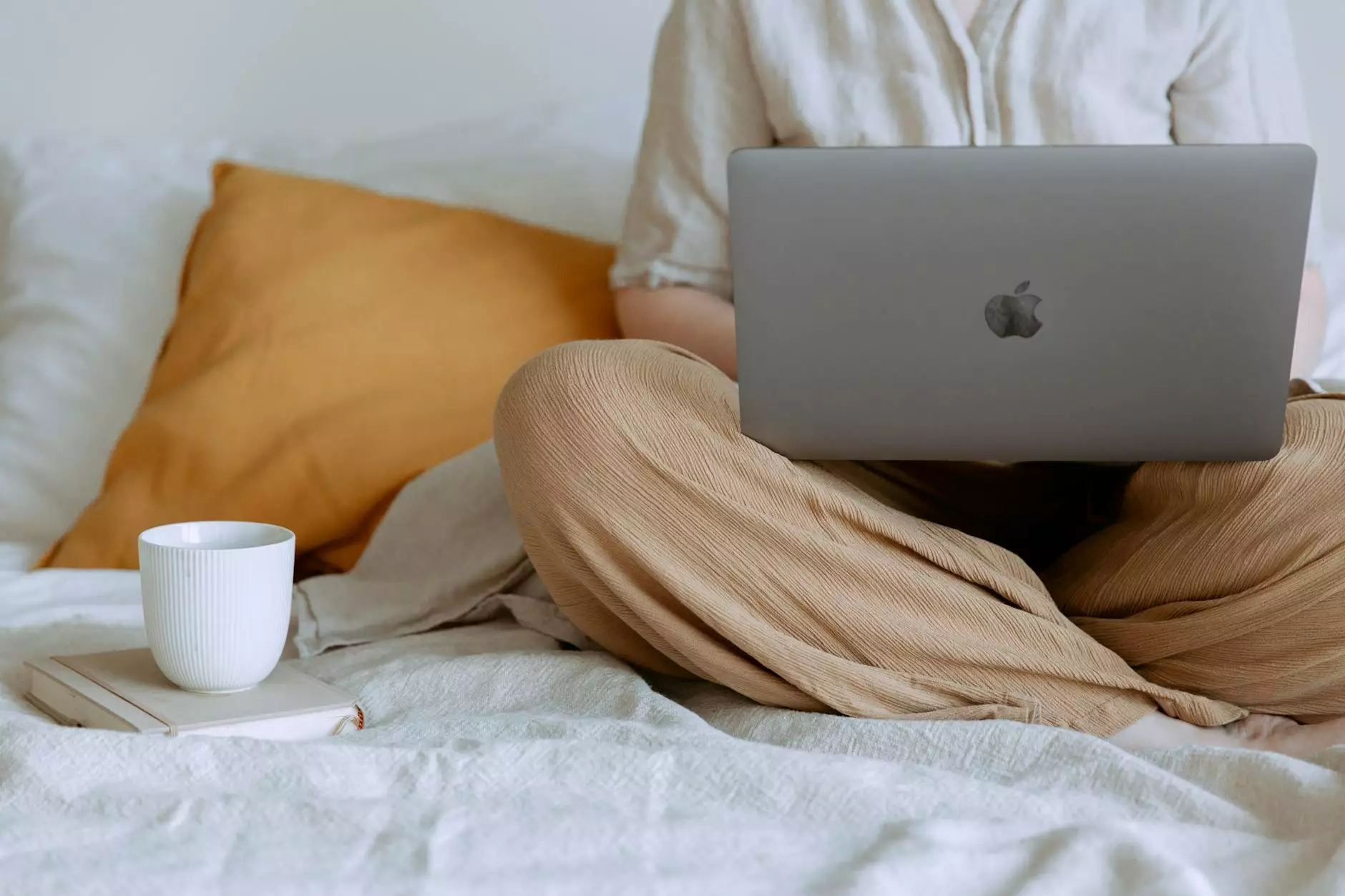 Introduction
Welcome to Phoenix Medical Services, your trusted source for high-quality medical resources. In this comprehensive guide, we will delve into the world of orthopedic management specifically focused on the knee. Our Diagnosis-Specific Orthopedic Management of Knee DVD is designed to provide valuable insights, techniques, and strategies for healthcare professionals dedicated to improving knee diagnostics and treatment outcomes.
Understanding Knee Conditions
The knee joint is a complex structure that plays a crucial role in mobility and daily activities. It is vulnerable to a range of conditions and injuries, such as osteoarthritis, ligament tears, meniscus injuries, and more. Our DVD offers in-depth knowledge about the various knee conditions, their causes, symptoms, and diagnostic approaches.
Knee Osteoarthritis
Osteoarthritis is the most common form of arthritis, affecting millions of people worldwide. It primarily affects the knee joint, causing pain, stiffness, and reduced range of motion. Our DVD will provide a detailed understanding of knee osteoarthritis, including risk factors, imaging techniques, and evidence-based management strategies.
Ligament Tears
The knee ligaments, including the anterior cruciate ligament (ACL), medial collateral ligament (MCL), and posterior cruciate ligament (PCL), can undergo partial or complete tears due to trauma or overuse. Our DVD will address the intricacies of diagnosing and managing ligament tears, highlighting both non-surgical and surgical approaches.
Meniscus Injuries
The meniscus acts as a cushion between the thigh bone and shinbone, enabling smooth movement and shock absorption. Tears or damage to these structures can lead to pain, swelling, and limited knee function. Our experts will guide you through the diagnosis and treatment of meniscus injuries, exploring techniques such as arthroscopy and meniscal repair.
Effective Diagnosis Techniques
Accurate diagnosis is crucial for personalized and effective orthopedic management of knee conditions. Our DVD presents a range of diagnostic techniques and tools that will enhance your ability to identify specific knee issues.
Imaging Modalities
Discover the power of advanced imaging modalities, such as magnetic resonance imaging (MRI), X-rays, and ultrasound, in providing valuable insights into knee pathology. We will discuss the interpretation of imaging results, identifying key findings, and their significance in supporting diagnosis and treatment decisions.
Physical Examination
A comprehensive physical examination is a cornerstone for knee diagnosis. Our experts will walk you through a step-by-step guide on conducting a thorough examination, including range-of-motion assessment, ligament stability testing, joint palpation, and special tests specific to different knee conditions.
Optimal Treatment Strategies
Once a diagnosis is established, appropriate treatment strategies can greatly improve patient outcomes. Our DVD offers a wide array of evidence-based management approaches and surgical interventions for knee conditions.
Conservative Measures
Explore various conservative treatment options, such as physical therapy, exercise programs, bracing, and pain management techniques. Our experts will provide hands-on demonstrations and explain the principles behind each approach, enabling you to create customized treatment plans.
Surgical Interventions
In cases where conservative measures are insufficient, surgical interventions may be necessary. Our DVD will guide you through the indications, surgical techniques, and post-operative rehabilitation strategies for various knee conditions, ensuring the best possible outcomes for your patients.
Conclusion
With our Diagnosis-Specific Orthopedic Management of Knee DVD, you will gain invaluable knowledge and practical skills to elevate your knee diagnostics and treatment capabilities. Prepare to enhance patient care, improve treatment outcomes, and stay at the forefront of the evolving field of orthopedics.
Contact Phoenix Medical Services at [email protected] for more information or to order your Diagnosis-Specific Orthopedic Management of Knee DVD today!