Mobilization Strap and Wedge Set | Manual Therapy
Jan 30, 2018
Products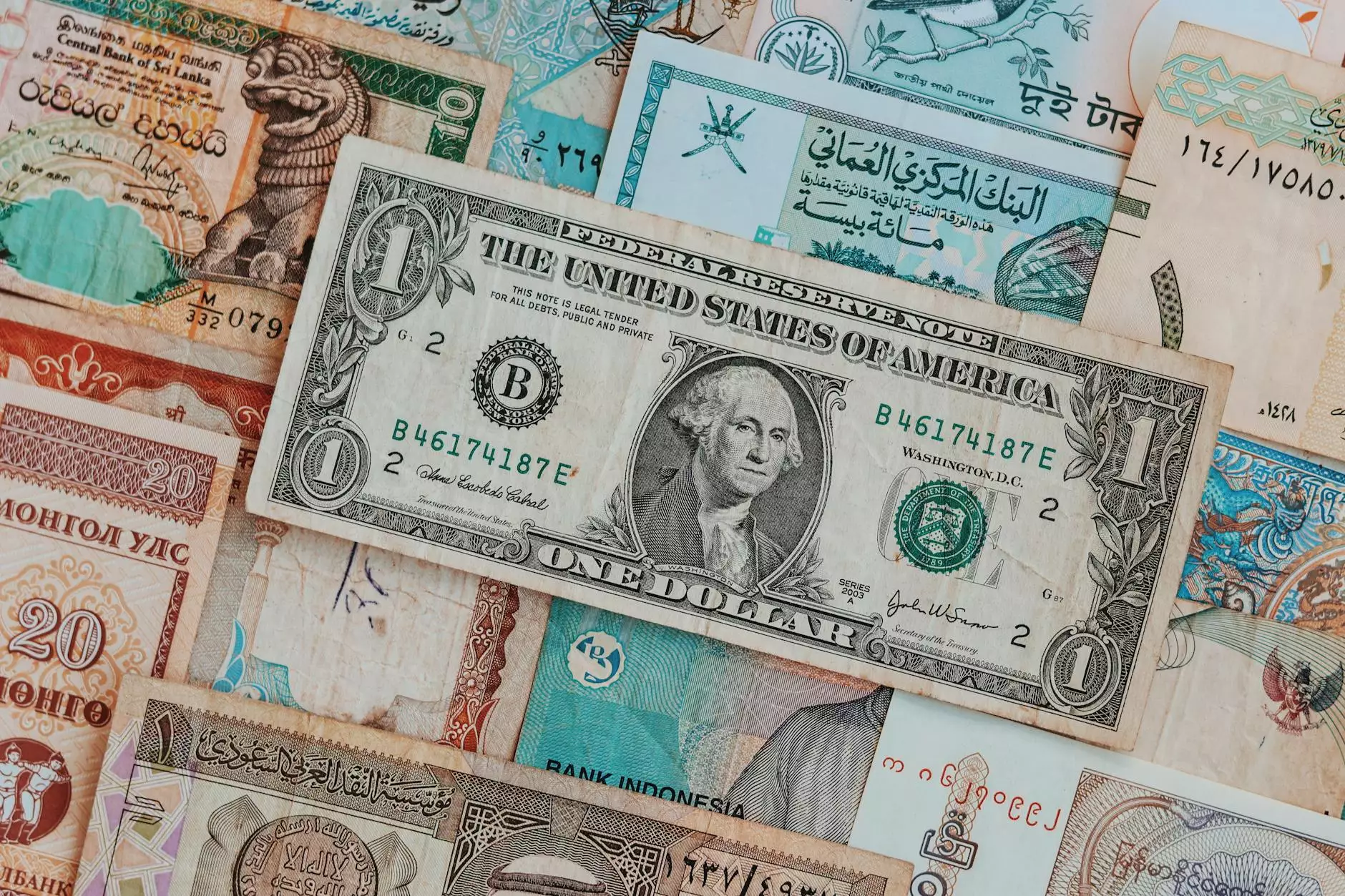 Enhance Manual Therapy with Our Mobilization Strap and Wedge Set
At Phoenix Medical Services, we understand the importance of providing healthcare professionals with top-quality tools to optimize their manual therapy techniques. Our Mobilization Strap and Wedge Set is meticulously designed to assist in providing superior patient care and achieving desired clinical outcomes.
Why Choose Our Mobilization Strap and Wedge Set?
When it comes to manual therapy, having the right equipment can make a significant difference in the effectiveness of treatment. Our Mobilization Strap and Wedge Set offers a range of features and benefits that set it apart:
1. Versatile and Adjustable
Our Mobilization Strap and Wedge Set is designed with versatility in mind. The strap is adjustable, allowing healthcare professionals to customize the length to meet individual patient needs. The wedge set is also adjustable, accommodating various body positions and angles for different therapy techniques.
2. High-Quality Construction
We take pride in using premium materials to construct our Mobilization Strap and Wedge Set. The strap is made from durable and comfortable fabric, ensuring reliability and patient comfort. The wedges are crafted from high-density foam, providing excellent support and stability during therapy sessions.
3. Enhanced Patient Experience
Achieving successful manual therapy requires patient comfort and cooperation. Our Mobilization Strap and Wedge Set is designed to enhance the overall patient experience. The adjustable strap ensures a secure and snug fit, minimizing discomfort, while the supportive wedges provide cushioning and stability throughout the session.
How Our Mobilization Strap and Wedge Set Can Benefit Therapists
For manual therapists, having reliable and efficient tools is crucial for delivering exceptional care. Here are a few reasons why our Mobilization Strap and Wedge Set can greatly benefit healthcare professionals:
1. Optimal Positioning and Stability
The adjustability of our strap and wedges allows therapists to achieve optimal positioning and stability, ensuring precise and effective therapy techniques. The strap secures the affected area, while the wedges facilitate proper body alignment, resulting in targeted mobilization and reduced strain on the therapist.
2. Easy Application and Removal
Our Mobilization Strap and Wedge Set is designed for practicality and ease of use. The strap features quick-release buckles for effortless application and removal, saving valuable time during therapy sessions. The wedges can be easily repositioned or removed as needed, providing convenience for therapists.
3. Used in a Variety of Manual Therapy Techniques
Our Mobilization Strap and Wedge Set is versatile and compatible with a wide range of manual therapy techniques. Whether you're performing joint mobilizations, soft tissue manipulations, or spine mobilizations, our set offers the necessary support and assistance to optimize your treatment strategies.
Experience the Difference with Phoenix Medical Services
When it comes to medical equipment and supplies, Phoenix Medical Services is dedicated to delivering excellence. Our Mobilization Strap and Wedge Set is just one example of our commitment to providing healthcare professionals with innovative and reliable solutions.
Explore our comprehensive range of products today to discover how Phoenix Medical Services can assist you in achieving exceptional patient outcomes through advanced manual therapy techniques.
Keywords:
Mobilization Strap and Wedge Set
Manual Therapy
Phoenix Medical Services
Patient Outcomes
Premium Quality
Adjustable
Comfortable
High-Density Foam
Supportive Wedges
Patient Experience
Therapist Benefits
Precision
Stability
Easy Application
Versatility
Optimization