Understanding and Treating Incontinence
Apr 23, 2022
Products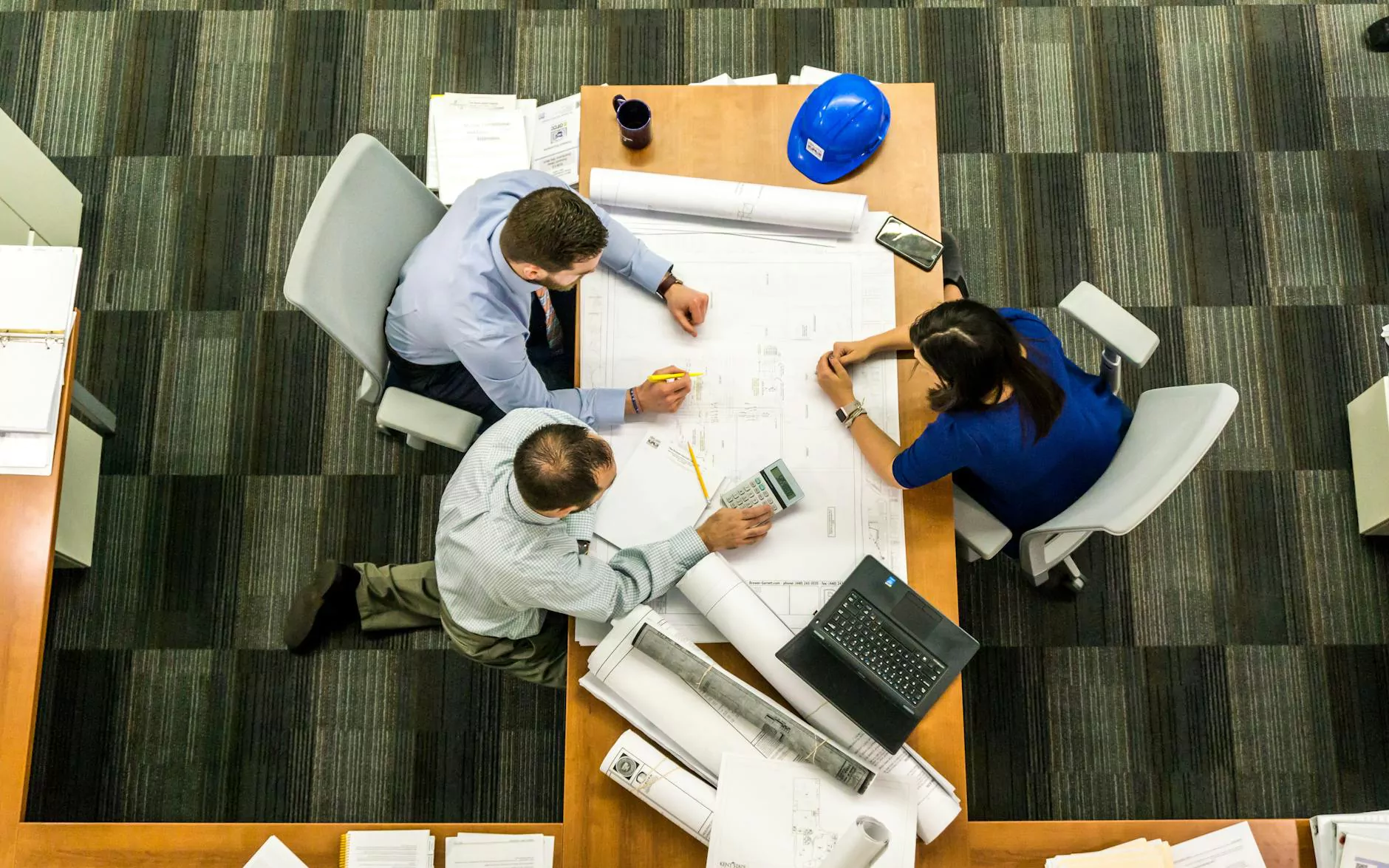 Welcome to Phoenix Medical Services, your trusted source for comprehensive information on understanding and treating incontinence. In this educational resource, we aim to provide you with valuable insights, effective treatment options, and management strategies to help you take control of your health and well-being.
What is Incontinence?
Incontinence refers to the involuntary loss of urine or feces, commonly known as bladder or bowel control problems. It is a prevalent condition that affects millions of individuals across the globe, regardless of age or gender. Understanding the causes and available treatments for incontinence is crucial in managing and improving the quality of life for those who experience it.
Types of Incontinence
There are several types of incontinence, each with its own distinct characteristics and underlying causes:
Stress incontinence: This type of incontinence occurs when physical activities such as coughing, sneezing, laughing, or exercising put pressure on the bladder, leading to urine leakage.
Urge incontinence: Also known as overactive bladder, urge incontinence is characterized by an urgent need to urinate, often accompanied by leakage before reaching the restroom.
Overflow incontinence: This occurs when the bladder is unable to fully empty, causing it to overflow and result in leakage.
Functional incontinence: Functional incontinence typically occurs due to physical or cognitive impairments that prevent individuals from reaching the restroom in time.
Mixed incontinence: Mixed incontinence involves a combination of two or more types of incontinence, such as stress and urge incontinence.
Causes of Incontinence
Incontinence can have various causes, ranging from underlying medical conditions to lifestyle factors. Some common causes of incontinence include:
Weakened pelvic floor muscles: Pregnancy, childbirth, and aging can lead to weakened pelvic floor muscles, contributing to incontinence.
Obstruction: Conditions such as urinary stones, tumors, or an enlarged prostate gland can cause urinary retention and subsequent overflow incontinence.
Neurological disorders: Conditions like multiple sclerosis, Parkinson's disease, or spinal cord injuries can disrupt the nerve signals involved in bladder control, leading to incontinence.
Hormonal changes: Fluctuations in hormone levels, particularly in women during menopause, can weaken the bladder muscles and contribute to incontinence.
Treatment and Management Strategies
At Phoenix Medical Services, we understand the importance of effective treatment options and management strategies to help individuals regain control and improve their quality of life. Here are some approaches commonly used:
Lifestyle Modifications
Simple lifestyle modifications can make a significant difference in managing incontinence. These include:
Bladder training: Gradually increasing the time between bathroom visits to train the bladder and reduce urgency.
Dietary adjustments: Avoiding bladder irritants such as caffeine, alcohol, spicy foods, and artificial sweeteners that can exacerbate symptoms.
Weight management and exercise: Maintaining a healthy weight and engaging in pelvic floor exercises can strengthen the muscles supporting the bladder.
Medical Interventions
In more severe cases, medical interventions may be necessary. Some common treatment options include:
Medications: Various medications can help manage incontinence by relaxing the bladder, reducing urgency, or treating underlying conditions.
Medical devices: Certain devices, such as urethral inserts or pessaries, can provide support to the bladder and prevent leakage.
Surgery: In some cases, surgical procedures may be recommended to correct anatomical abnormalities or provide additional support to the bladder.
Complementary Approaches
Complementary approaches can also play a role in managing incontinence. These may include:
Physical therapy: Working with a specialized physical therapist can help strengthen pelvic floor muscles and improve control.
Behavioral techniques: Utilizing techniques such as bladder retraining and scheduled voiding can help improve bladder control.
Alternative therapies: Some individuals find relief through practices like acupuncture, herbal remedies, or mindfulness exercises.
Take Control of Your Health
Understanding and treating incontinence is crucial for regaining control over your health and well-being. Whether you are seeking information about the condition, effective treatment options, or management strategies, Phoenix Medical Services is here to provide comprehensive and reliable resources. Our team of experts is dedicated to empowering individuals like you with the knowledge and tools to lead a fulfilling life, free from the limitations of incontinence. Take the first step towards a better future and explore our educational resources today.