Accessories - Foam Roller Therapy
Nov 19, 2022
Products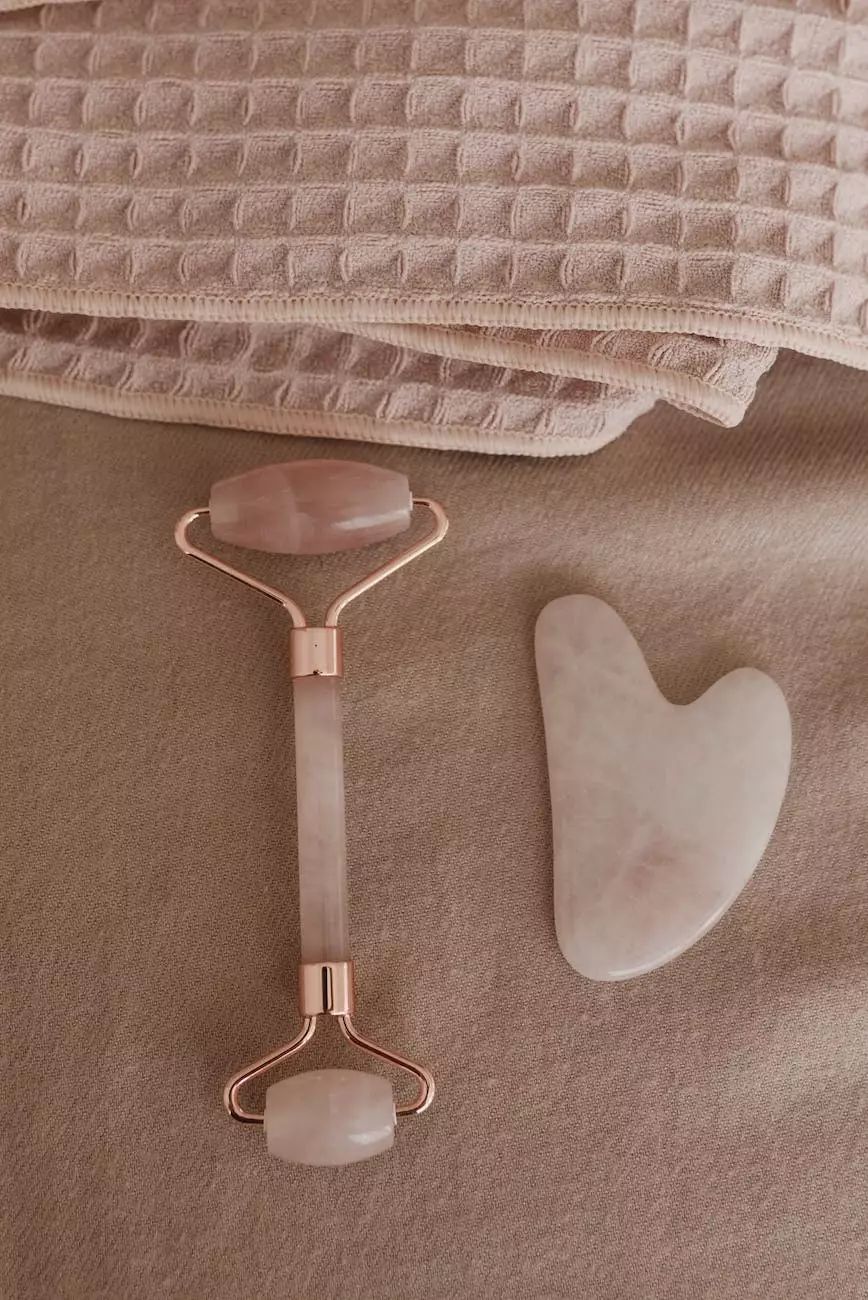 Introduction
Welcome to Phoenix Medical Services, your one-stop destination for all your foam roller therapy needs. Here, we offer a wide variety of high-quality foam roller accessories to enhance your foam rolling experience. We understand the importance of a comprehensive and effective foam rolling routine, and our range of accessories is designed to support and optimize your therapy sessions.
Benefits of Foam Roller Accessories
Using the right foam roller accessories can greatly amplify the benefits of your foam rolling routine. Our accessories are specifically designed to target different muscles and optimize the effectiveness of your therapy sessions. Here are some key benefits:
Enhanced Targeting: Our accessories feature unique designs and contours that allow for precise targeting of specific muscle groups, ensuring you get the most out of each roll.
Deeper Muscle Release: The use of accessories like massage balls, knobs, and ridges can provide deeper penetration into your muscle tissue, promoting better muscle release and flexibility.
Injury Prevention: Certain accessories, such as foam roller wraps and protective sleeves, can help prevent accidental slips or injuries during your foam rolling sessions, ensuring a safe and effective workout.
Increased Circulation: Some accessories, like vibrating foam rollers, stimulate blood flow and enhance circulation, aiding in muscle recovery and reducing post-workout soreness.
Varied Intensity Levels: Our range includes accessories with different levels of firmness, allowing you to customize your foam rolling experience based on your individual needs and preferences.
Explore Our Foam Roller Accessories
At Phoenix Medical Services, we offer an extensive collection of foam roller accessories to suit various therapy requirements. Here are some of our popular accessories:
1. Massage Balls
Our massage balls are perfect for targeting smaller muscle groups, such as the feet, hands, and shoulders. These compact and portable accessories provide deep tissue massage, helping alleviate muscle knots and tension points.
2. Foam Roller Wraps
Designed to offer added grip and comfort, our foam roller wraps provide a non-slip surface for your hands and support secure positioning during your rolling exercises. Perfect for those who prefer a more stable grip during their therapy sessions.
3. Vibrating Foam Rollers
Experience the next level of foam rolling with our vibrating foam rollers. These innovative accessories combine vibration technology with the benefits of foam rolling, enhancing muscle activation and deep tissue stimulation.
4. Knobby Foam Rollers
If you're looking for a more intense deep tissue massage, our knobby foam rollers are a great choice. The textured surface with raised knobs provides targeted trigger point release and increased blood circulation.
5. Foam Roller Stands
Ensure stability and convenience during your foam rolling routine with our foam roller stands. These sturdy accessories keep your foam roller in place, allowing for controlled movements and enabling better alignment and posture.
Why Choose Phoenix Medical Services?
When it comes to foam roller therapy accessories, Phoenix Medical Services stands out as a reliable and trusted provider. Here are some reasons why you should choose us:
1. Premium Quality
We prioritize quality in every aspect of our products. Our foam roller accessories are made from durable materials that withstand frequent use, ensuring long-lasting performance and reliability.
2. Extensive Selection
Discover a wide array of foam roller accessories tailored to meet your specific needs. From massage balls to vibration rollers, we have everything you need to take your therapy sessions to the next level.
3. Expert Guidance
Our team of experts is dedicated to helping you make the most of your foam rolling routine. We provide professional guidance and recommendations to ensure you find the right accessories for your individual goals and preferences.
4. Customer Satisfaction
At Phoenix Medical Services, we value our customers' satisfaction above all else. We strive to exceed your expectations by delivering top-notch customer service, quick delivery, and hassle-free returns.
5. Affordable Prices
Enjoy competitive prices without compromising on quality. We believe that everyone should have access to effective foam roller accessories, and we make sure our products are priced reasonably for everyone's benefit.
Conclusion
Elevate your foam roller therapy sessions with our wide variety of foam roller accessories. At Phoenix Medical Services, we are committed to providing you with the highest quality products to enhance your muscle recovery, flexibility, and overall well-being. Explore our range and experience the difference of targeted and optimized foam rolling today!