Neuroscience Books & DVDs - Pain Management
Feb 25, 2020
Products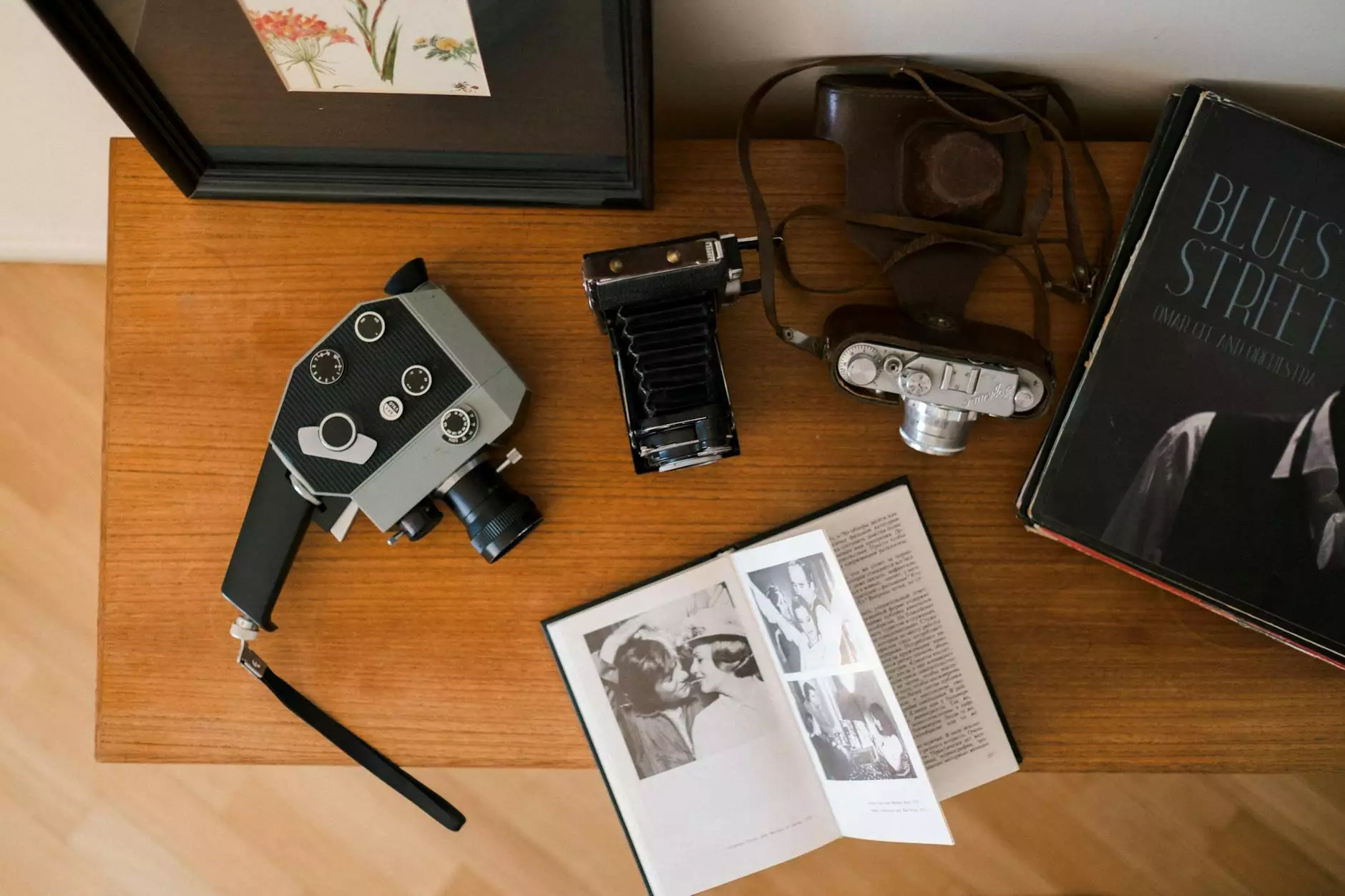 Introduction
Welcome to Phoenix Medical Services, the leading provider of high-quality educational resources in the field of neuroscience and pain management. Our extensive collection of books and DVDs offers comprehensive insights into the latest advancements and techniques in this crucial area of healthcare.
Why Choose Our Neuroscience Books & DVDs?
At Phoenix Medical Services, we take pride in curating a diverse range of neuroscience resources that cater to the needs of healthcare professionals, students, and researchers. Our collection includes books and DVDs authored by renowned experts in the field, ensuring the highest level of accuracy and relevance.
The Importance of Neuroscience in Pain Management
Neuroscience plays a pivotal role in understanding the complex nature of pain and how it affects the human body. By delving into the intricate workings of the nervous system, healthcare professionals can develop effective strategies for pain management and relief.
Comprehensive Collection of Resources
Our extensive range of neuroscience books and DVDs covers a wide spectrum of topics, including:
Neuroanatomy and neurophysiology
Pain pathways and mechanisms
Neuroimaging techniques
Pharmacological interventions
Psychological aspects of pain
Integrative approaches to pain management
Each resource is carefully selected to provide a comprehensive overview of the subject, making it an invaluable asset for healthcare practitioners at every level of their professional journey.
Expertly Authored and Peer-Reviewed
Our books and DVDs are authored by leading experts in the field of neuroscience and pain management. With their in-depth knowledge and extensive experience, these authors deliver comprehensive and reliable information that readers can trust.
Enhance Your Knowledge and Skills
By incorporating our neuroscience resources into your education and professional development, you'll be equipped with the latest advancements and evidence-based practices in pain management. Stay up-to-date with cutting-edge research and enhance your ability to provide optimal care for your patients.
Stay Ahead with Phoenix Medical Services
At Phoenix Medical Services, we are committed to empowering healthcare professionals with the tools and knowledge they need to excel in their practice. Browse our extensive collection of neuroscience books and DVDs today and take the first step towards becoming a leader in pain management.
Contact Us
If you have any questions or need assistance in selecting the right resources for your specific needs, please don't hesitate to contact our friendly customer support team. We are here to help you every step of the way.
Address: 123 Main Street, City, State, ZIP
Phone: 123-456-7890
Email: [email protected]