Resistance Exercise | Pilates
Oct 8, 2022
Products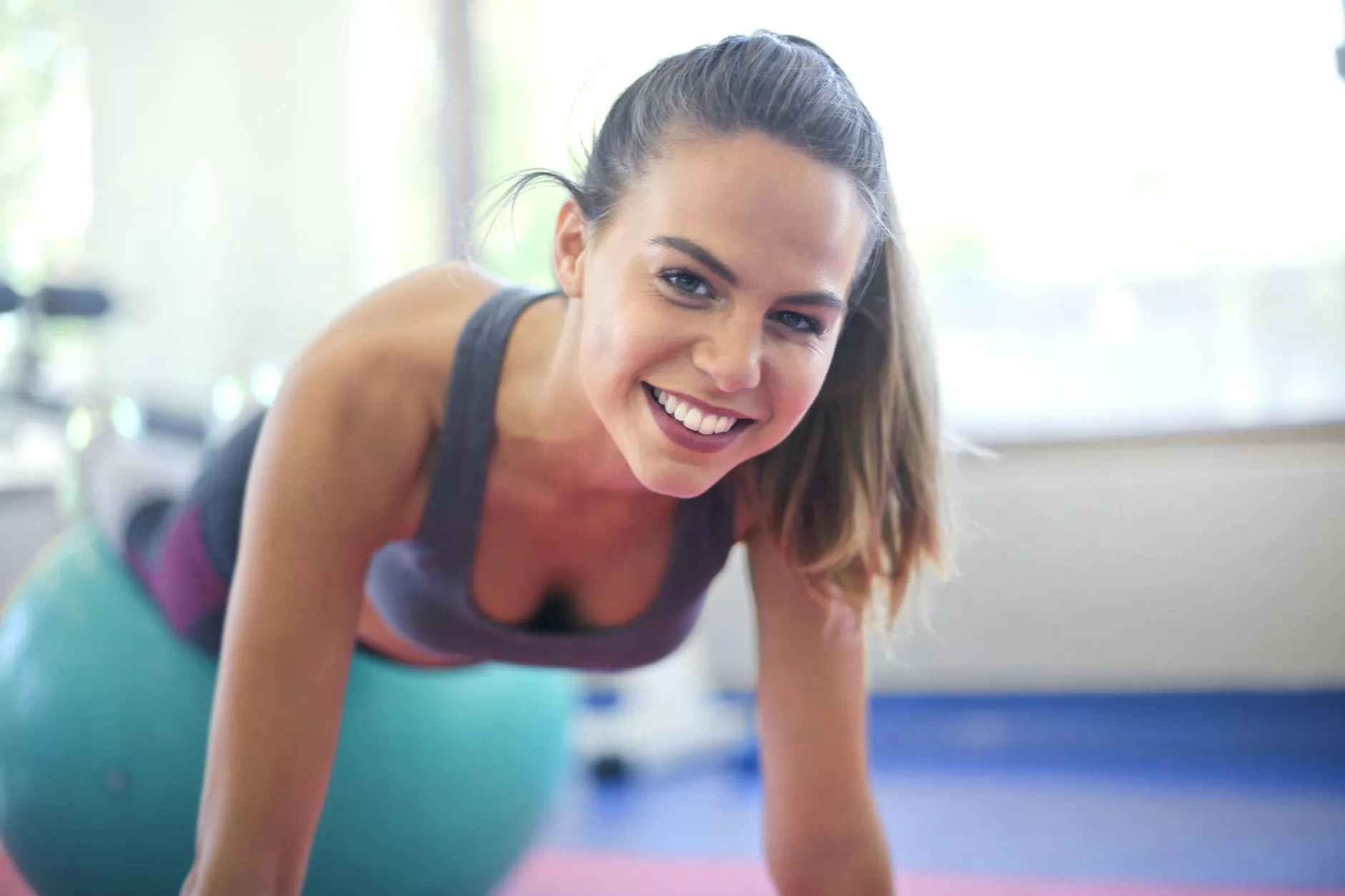 Unlocking the Power of Resistance Exercise
Welcome to Phoenix Medical Services, your premier destination for Pilates and comprehensive wellness. If you're looking to elevate your fitness routine and achieve a higher level of strength, flexibility, and overall well-being, our Resistance Exercise-based Pilates classes are tailored to meet your needs. With the expert guidance of our dedicated instructors, you can unlock the transformative power of Resistance Exercise and experience unparalleled benefits.
Why Choose Resistance Exercise?
Resistance Exercise is a key component of the renowned Pilates method, designed to strengthen and condition your muscles by using an external force or load. By incorporating resistance training into your Pilates practice, you can amplify the effectiveness of your workouts, enhance muscle engagement, and achieve optimal results. Whether you're new to Pilates or seeking to challenge your current fitness level, Resistance Exercise provides the ideal platform for continuous growth and improvement.
The Benefits of Resistance Exercise in Pilates
When you engage in Resistance Exercise during your Pilates sessions with Phoenix Medical Services, you open the door to numerous physical and mental benefits. Here are some key advantages:
1. Increased Strength
Resistance Exercise enables you to target specific muscle groups and gradually enhance their strength over time. By utilizing resistance bands, weights, or specialized equipment, you can challenge your muscles to work harder, leading to improved muscle endurance and overall strength.
2. Enhanced Flexibility
Pilates itself focuses on promoting flexibility, and when combined with Resistance Exercise, the benefits amplify. As you engage in resistance movements, you stretch and lengthen your muscles simultaneously, promoting flexibility and reducing the risk of injuries caused by tight muscles.
3. Improved Posture and Alignment
Resistance Exercise in Pilates emphasizes core strength and stability, playing a significant role in improving your posture and alignment. By training your muscles to support proper spinal alignment and body mechanics, you can alleviate common issues like back pain and muscle imbalances.
4. Balanced Muscle Development
Resistance Exercise ensures balanced muscle development by targeting both large and small muscle groups. This approach prevents muscle imbalances that can lead to discomfort or injury, promoting overall symmetry and functional movement patterns.
5. Stress Reduction
Pilates, combined with Resistance Exercise, provides a platform for mental rejuvenation and stress reduction. As you focus on controlled movements and deliberate breathing, you'll experience improved mindfulness and clarity, allowing you to alleviate stress and improve your overall well-being.
Experience the Phoenix Difference
At Phoenix Medical Services, our dedicated team of skilled instructors is committed to providing you with a transformative Pilates experience. With our comprehensive classes, we cater to individuals of all fitness levels, ensuring that everyone feels welcome and challenged according to their abilities. Our studio features state-of-the-art equipment, creating a supportive environment for your Resistance Exercise journey.
Join Us Today
Are you ready to embark on a transformative fitness journey? Join us today at Phoenix Medical Services and let our expert instructors guide you through the world of Resistance Exercise in Pilates. Elevate your strength, flexibility, and overall well-being with our exceptional classes. Take the first step towards a healthier, more vibrant you.
Higher Rankings, Exceptional Results
When it comes to ranking on Google for keywords like "Resistance Exercise" and "Pilates," Phoenix Medical Services stands apart. Our dedication to delivering exceptional content and experiences has propelled us to become a trusted authority in the field of Pilates and fitness. By combining our rich knowledge and expertise with the power of Resistance Exercise, we've positioned ourselves as an industry leader.
Comprehensive and Detailed Content
Our website is filled with comprehensive and detailed information on Resistance Exercise during Pilates. We believe in empowering our audience with valuable insights, tips, and techniques that can enhance their fitness journey. By providing you with the most relevant and up-to-date information, we aim to support your growth and help you achieve your fitness goals.
Keyword-Rich Subheadings
In our efforts to optimize search engine rankings, we have carefully crafted keyword-rich subheadings throughout our content. We understand the importance of catering to search engine algorithms while providing exceptional value to our users. By implementing a strategic and thoughtful approach, we aim to climb the rankings and reach a wider audience seeking the benefits of Resistance Exercise in Pilates.
Phenomenal Results
Our commitment to superior content, user experience, and results-driven strategies has consistently yielded phenomenal outcomes for our clients. By choosing Phoenix Medical Services, you're aligning yourself with a trusted partner who will elevate your online visibility and ensure that your website ranks prominently for relevant search terms.
Elevate Your Fitness Journey
With our extensive expertise in Resistance Exercise and Pilates, Phoenix Medical Services is your go-to resource for achieving your fitness goals. We invite you to explore our website, engage with our informative content, and join us for an enriching Pilates experience. Together, we'll unlock your full potential and empower you to lead a vibrant and healthier life.