SpiderTech ® Tape Large Fan (Lymphatic) - Promote Healing and Support
Oct 6, 2018
Products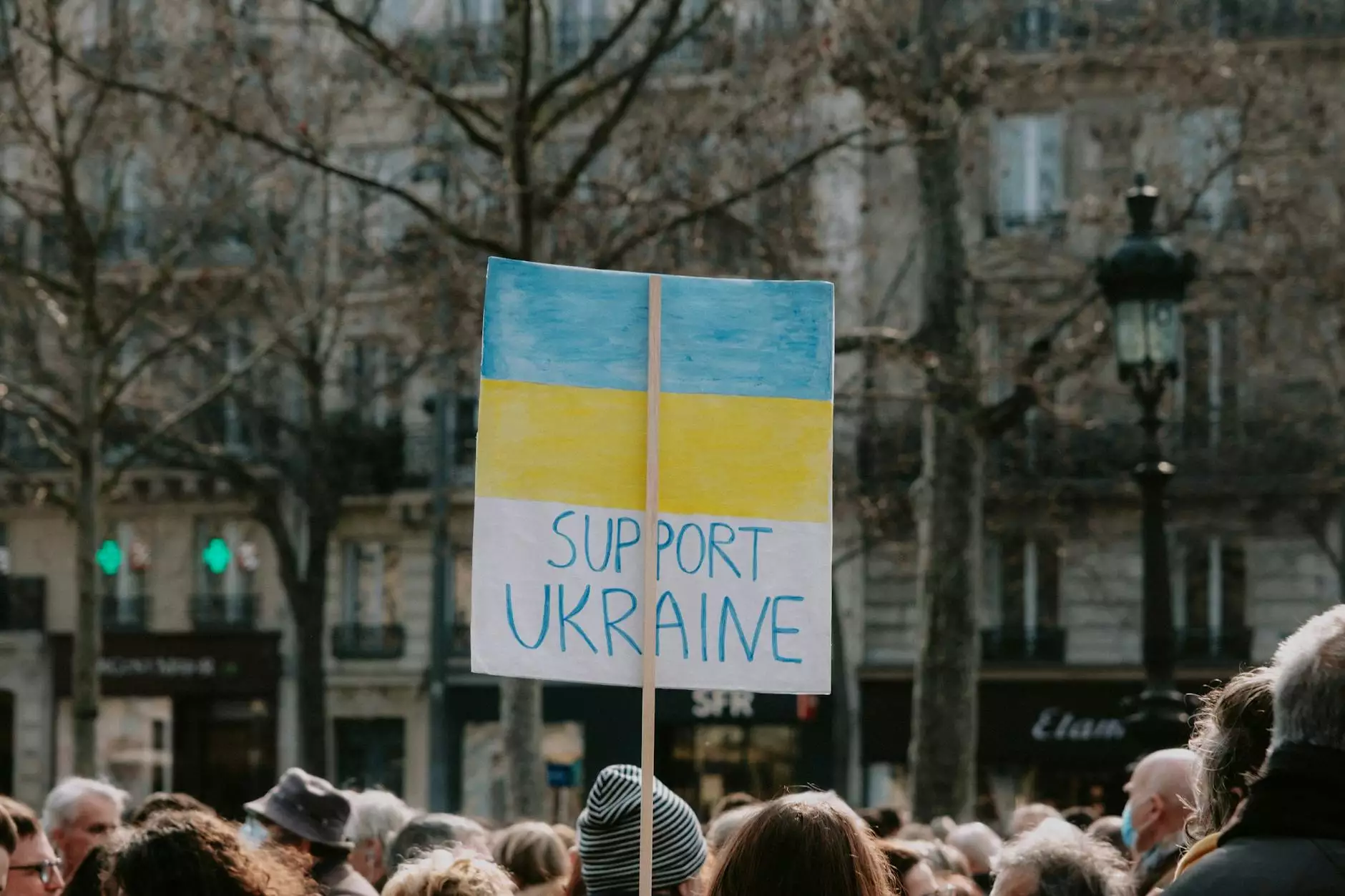 Welcome to Phoenix Medical Services, your trusted source for premium healthcare products. We are delighted to introduce the SpiderTech ® Tape Large Fan (Lymphatic), a revolutionary product designed to provide exceptional support for lymphatic conditions. As a leading provider in the industry, we strive to deliver innovative solutions to meet your specific needs. Let's delve into the details of this remarkable tape and discover how it can help you on your journey to recovery.
The Science Behind SpiderTech ® Tape
SpiderTech ® Tape is not your ordinary adhesive tape. It is a cutting-edge therapeutic tape meticulously developed to mimic the thickness, weight, and elasticity of human skin. Utilizing advanced engineering, this tape is embedded with a 100% drug-free and latex-free adhesive designed to enhance natural healing processes and optimize lymphatic function.
Introducing SpiderTech ® Tape Large Fan (Lymphatic)
Designed specifically for lymphatic conditions, the SpiderTech ® Tape Large Fan is an invaluable tool for those seeking effective recovery and relief. This large fan-shaped tape is strategically engineered to target the lymphatic system, promoting proper fluid drainage and circulation.
Our tape features the following key characteristics:
High-Quality Material: Crafted from premium-grade materials, SpiderTech ® Tape offers exceptional durability and flexibility.
Easy Application: The pre-cut fan shape and user-friendly design ensure hassle-free application, allowing you to focus on your health and well-being.
Optimal Adhesion: With its secure adhesive, the tape remains in place during physical activities, providing support when you need it most.
Benefits of SpiderTech ® Tape Large Fan (Lymphatic)
The SpiderTech ® Tape Large Fan (Lymphatic) offers a wide range of benefits for individuals experiencing lymphatic conditions. Let's explore some of its remarkable advantages:
1. Enhanced Lymphatic Function
By stimulating the lymphatic system, SpiderTech ® Tape encourages efficient lymphatic drainage and increased circulation, which are vital for optimal health and recovery. It supports the body's natural detoxification process, helping to reduce swelling and inflammation associated with lymphatic conditions.
2. Reduced Pain and Discomfort
The tape's gentle yet firm support helps alleviate pain and discomfort associated with various lymphatic issues. It provides structural reinforcement, stability, and targeted compression, offering relief and promoting a faster recovery.
3. Improved Athletic Performance
Athletes, both competitive and recreational, can benefit from SpiderTech ® Tape Large Fan (Lymphatic) during their training and performance. It provides reliable support to vulnerable areas, reduces muscle fatigue, and enhances proprioception, allowing athletes to perform at their peak without constraints.
4. Versatile and Convenient
The SpiderTech ® Tape Large Fan (Lymphatic) is suitable for various applications and can be used on different body parts. From ankle sprains to shoulder discomfort, this tape offers targeted support wherever you need it. Its versatility makes it an indispensable asset for athletes, individuals recovering from injuries, and those seeking relief from lymphatic conditions.
Trust Phoenix Medical Services for Superior Quality
At Phoenix Medical Services, we prioritize your well-being and strive to provide you with the best healthcare solutions. Our SpiderTech ® Tape Large Fan (Lymphatic) is meticulously crafted using the highest industry standards. We work closely with healthcare professionals to ensure our products deliver exceptional results.
When you choose Phoenix Medical Services, you can expect:
Swift Delivery: We understand the urgency of your needs. We offer fast and reliable delivery, ensuring you receive your SpiderTech ® Tape in a timely manner.
Outstanding Customer Support: Our team of knowledgeable and friendly experts is available to address any questions or concerns you may have. We are committed to your satisfaction.
Unmatched Quality: All our products undergo rigorous testing to ensure they meet the highest quality standards. We are dedicated to delivering excellence with every purchase.
Order Your SpiderTech ® Tape Large Fan (Lymphatic) Today
Don't let lymphatic conditions limit your potential. Experience the transformative benefits of SpiderTech ® Tape Large Fan (Lymphatic). Place your order today and take a step towards recovery and relief.
Contact Phoenix Medical Services and empower yourself with the exceptional support offered by our premium healthcare products.