Patient Education | Therapy Essentials
Dec 23, 2018
Products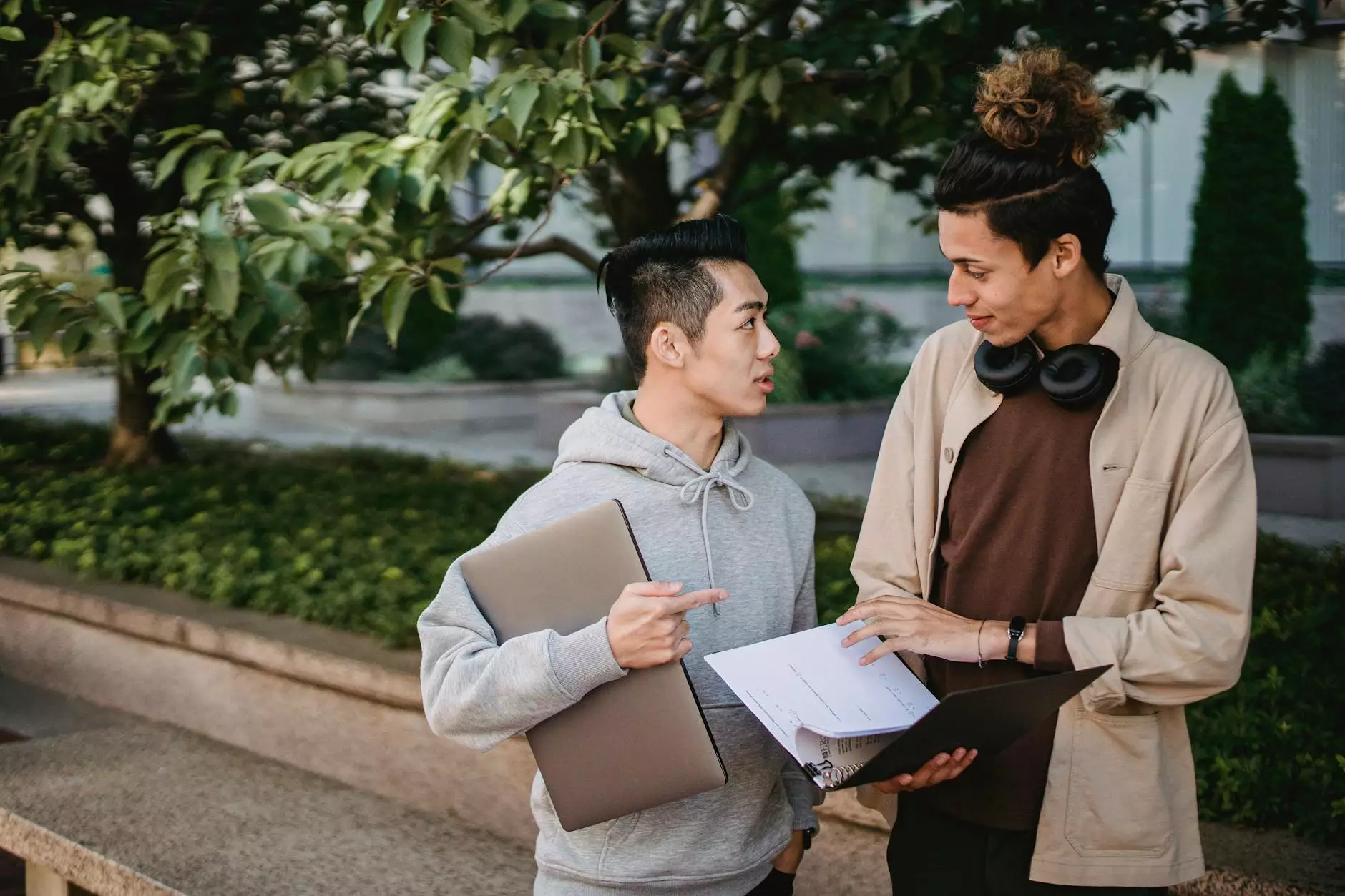 The Importance of Patient Education
At Phoenix Medical Services, we believe that patient education plays a critical role in the success of any therapy. It empowers individuals to actively participate in their own healthcare journey, make informed decisions, and achieve better treatment outcomes. With a focus on therapy essentials, we aim to provide you with the knowledge and resources necessary to optimize your therapy experience.
Understanding Different Therapies
Our comprehensive patient education resources cover a wide range of therapies to cater to various medical needs. Whether you're undergoing physical therapy, occupational therapy, speech therapy, or any other form of therapy, our detailed guides will help you understand the purpose, benefits, and techniques involved in each therapy.
Physical Therapy
Physical therapy is a crucial aspect of rehabilitation for individuals recovering from injuries, surgeries, or other physical impairments. Our guides provide you with insights into different physical therapy techniques, exercises, and strategies for pain management. You'll learn about the importance of proper body mechanics, posture corrections, and personalized treatment plans designed to improve your strength, flexibility, and overall mobility.
Occupational Therapy
Occupational therapy focuses on improving individuals' ability to perform daily tasks and regain independence in their daily lives. Our in-depth resources cover various occupational therapy interventions, adaptive equipment, home modifications, and techniques to enhance your functional abilities. From managing activities of daily living to developing coping strategies for mental health challenges, our guides offer valuable information to facilitate your progress throughout the therapy process.
Speech Therapy
Speech therapy is essential for individuals facing communication and swallowing difficulties. Our comprehensive guides provide insights into speech therapy techniques, language development, articulation exercises, and alternative communication methods. Whether you or a loved one are seeking therapy for speech disorders, stuttering, or swallowing disorders, our resources offer valuable tips and strategies to help you improve speech and language skills, fostering better social interactions and overall well-being.
The Benefits of Therapy Essentials
By exploring therapy essentials, you gain a deeper understanding of the goals, techniques, and overall benefits of the therapy you're undergoing. Patient education helps you set realistic expectations, monitor your progress, and actively engage with your healthcare providers. Increased knowledge empowers you to make well-informed decisions regarding your treatment options and actively participate in your therapy sessions.
Enhancing Your Experience
At Phoenix Medical Services, we are committed to enhancing your therapy experience by providing you with the necessary tools and information. Our well-researched resources include detailed articles, practical tips, and expert advice to help you optimize your therapy outcome. We understand that each patient is unique, and our content caters to different age groups, conditions, and therapy goals.
Empowering Your Journey
Our mission is to empower patients like you through comprehensive patient education. By equipping you with knowledge about therapy essentials, we aim to facilitate your therapy journey and promote better overall healthcare outcomes. The more you know about your therapy, the more confident and involved you will be in your treatment, ensuring that you achieve the best possible results.
Start Exploring Therapy Essentials Today
Visit Phoenix Medical Services' patient education resources to start navigating the world of therapy essentials. Our comprehensive guides, informed by evidence-based practices and expert knowledge, will support you in making the most out of your therapy sessions. Empower yourself with knowledge that will positively impact your therapy outcomes and overall well-being.