PROfiles: Joe Tatta, PT, DPT, CNS | Integrative Pain Care
Mar 23, 2023
Blog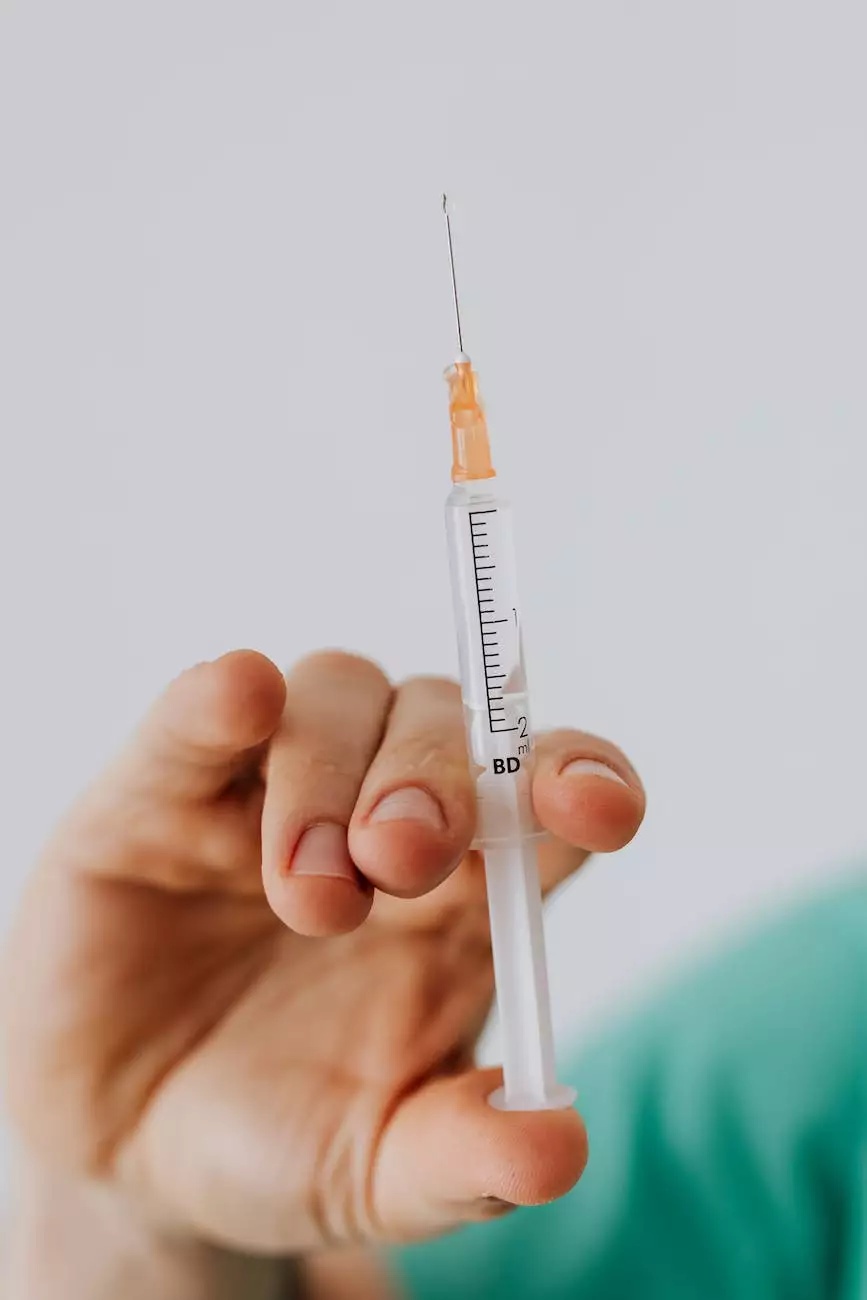 About Joe Tatta
Welcome to the profile of Joe Tatta at Phoenix Medical Services, where you will discover the expertise and experience of a highly skilled physical therapist and integrative pain care specialist. With a Doctor of Physical Therapy (DPT) degree and specialization as a Clinical Nutrition Specialist (CNS), Joe Tatta brings a unique perspective to the field of pain management.
Experience and Qualifications
With over 20 years of experience in the field, Joe Tatta has dedicated his career to helping individuals find relief from pain and improve their overall wellbeing. His extensive knowledge in physical therapy, clinical nutrition, and integrative pain care allows him to provide comprehensive and effective treatments for a wide range of conditions.
Areas of Expertise
Joe Tatta specializes in treating various types of musculoskeletal pain, including back pain, neck pain, joint pain, and sports-related injuries. His integrative approach combines evidence-based physical therapy techniques, nutritional support, and lifestyle modifications to address the root causes of pain and promote healing.
Services Offered
At Phoenix Medical Services, we offer a range of services tailored to meet the unique needs of each patient. Joe Tatta's treatment plans may include manual therapy, therapeutic exercises, nutritional counseling, stress management techniques, and more. By addressing both the physical and emotional aspects of pain, he aims to help individuals achieve long-lasting pain relief and improve their overall quality of life.
Personalized Approach to Pain Management
Joe Tatta believes in a personalized approach to pain management, as he understands that each individual is unique and may require a customized treatment plan. During your initial consultation, he will take the time to evaluate your condition, understand your medical history, and discuss your goals and expectations. This thorough assessment allows him to develop a comprehensive treatment strategy that suits your specific needs.
Client Testimonials
"Life-Changing Results!"
I have been struggling with chronic back pain for years, and Joe Tatta has truly been a game-changer for me. His integrative approach and personalized treatment plan have helped me achieve significant pain relief and improve my overall functionality. I highly recommend his services to anyone seeking effective pain management. - John S.
"A Compassionate and Knowledgeable Professional"
Joe Tatta is not only an incredibly knowledgeable and skilled physical therapist but also a compassionate professional who genuinely cares about his patients' well-being. His expertise in clinical nutrition adds an extra dimension to his practice, making him a true expert in integrative pain care. I am grateful to have found him and his team at Phoenix Medical Services. - Sarah M.
Book an Appointment
If you are looking for a highly proficient physical therapist and integrative pain care specialist, contact Phoenix Medical Services today to schedule an appointment with Joe Tatta. Take the first step towards a pain-free life and discover the personalized care you deserve.
Contact Information
Phoenix Medical Services 123 Main Street City, State 12345 Phone: (555) 123-4567 Email: [email protected]