Luis Leonardo | Innovators
Oct 11, 2017
Our Team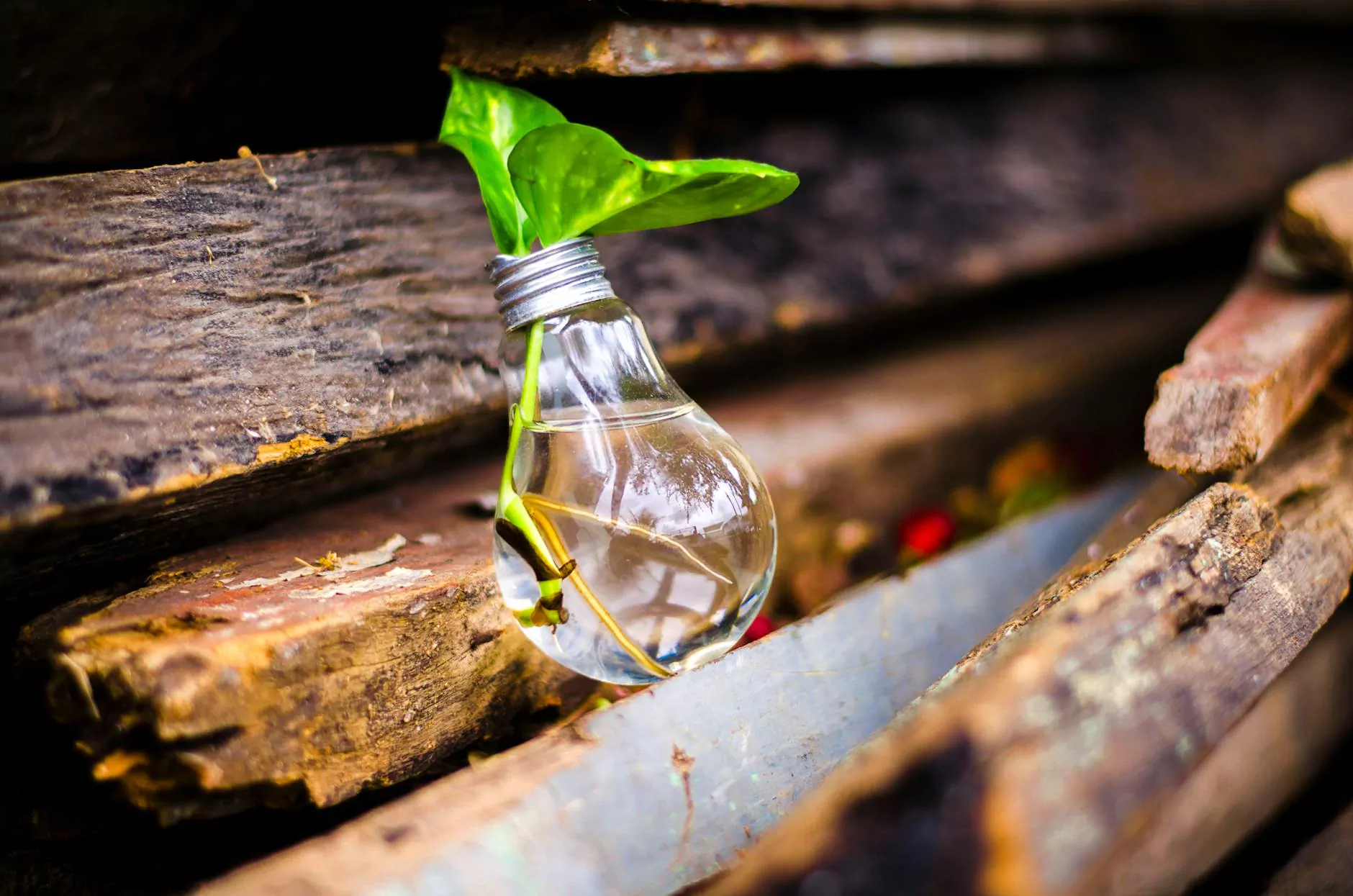 Introduction
Welcome to the page dedicated to Luis Leonardo, one of the prominent innovators at Phoenix Medical Services. With a passion for advancing healthcare, Luis has made significant contributions to the industry. In this comprehensive profile, we will explore Luis' achievements, expertise, and groundbreaking work that has revolutionized the medical field.
Background and Education
Luis Leonardo pursued his passion for healthcare innovation from an early age. Born and raised in a family of medical professionals, Luis was exposed to the challenges and opportunities in the field. He completed his undergraduate studies in Biomedical Engineering, where he gained a solid foundation in integrating technology with healthcare.
Driven by his desire to create impactful solutions, Luis continued his education by pursuing a master's degree in Healthcare Management. This interdisciplinary approach equipped him with the necessary skills to bridge the gap between technological advancements and healthcare delivery.
Innovations and Achievements
1. Developing Advanced Medical Devices
Luis Leonardo has been at the forefront of developing state-of-the-art medical devices that have revolutionized patient care. His innovative designs and engineering expertise have led to the creation of cutting-edge devices that enhance diagnostic accuracy, improve treatment outcomes, and increase patient comfort.
One of Luis' notable contributions includes the development of a portable, non-invasive monitoring device. This device allows healthcare professionals to continuously monitor vital signs and receive real-time data, enabling early detection of potential health issues and prompt intervention.
2. Implementing Technological Solutions
Leveraging his background in Biomedical Engineering and Healthcare Management, Luis has successfully implemented technological solutions to streamline healthcare processes and improve efficiency. His expertise in data analysis, system integration, and process optimization has led to significant advancements in patient care.
One of Luis' notable achievements in this domain includes the implementation of an electronic health records (EHR) system across multiple healthcare facilities. This centralized digital platform has transformed the way medical records are stored, accessed, and shared, improving data accuracy, reducing paperwork, and facilitating seamless collaboration among healthcare professionals.
Contributions to Research and Publications
Beyond his practical innovations, Luis Leonardo is also a prolific researcher. He has published numerous articles in reputable medical journals, sharing his insights and findings with the global healthcare community. Through his research, Luis aims to bridge the gap between scientific discoveries and their practical applications in patient care.
His publications cover a diverse range of topics, including the impact of artificial intelligence in radiology, the role of wearable devices in monitoring chronic conditions, and the integration of telemedicine in remote areas. These contributions have gained recognition within the medical community and have further solidified Luis' reputation as a thought leader and innovator.
Collaborations and Industry Recognition
Luis Leonardo strongly believes in collaborative efforts to drive innovation in healthcare. He actively seeks opportunities to collaborate with renowned researchers, healthcare organizations, and technology companies to bring transformative ideas to life.
His passion and commitment to advancing healthcare innovations have been recognized with several prestigious accolades, including the Innovator of the Year award and numerous industry grants. Luis continues to inspire and mentor aspiring innovators, sharing his expertise and guiding them on their path to success.
Conclusion
In conclusion, Luis Leonardo is a visionary innovator who has played a pivotal role in advancing healthcare through his groundbreaking contributions. His dedication, expertise, and creative problem-solving abilities have earned him industry recognition and continue to pave the way for future healthcare innovations.
Explore this page to learn more about Luis' achievements, his role in transforming Phoenix Medical Services, and how his innovations are shaping the future of healthcare.