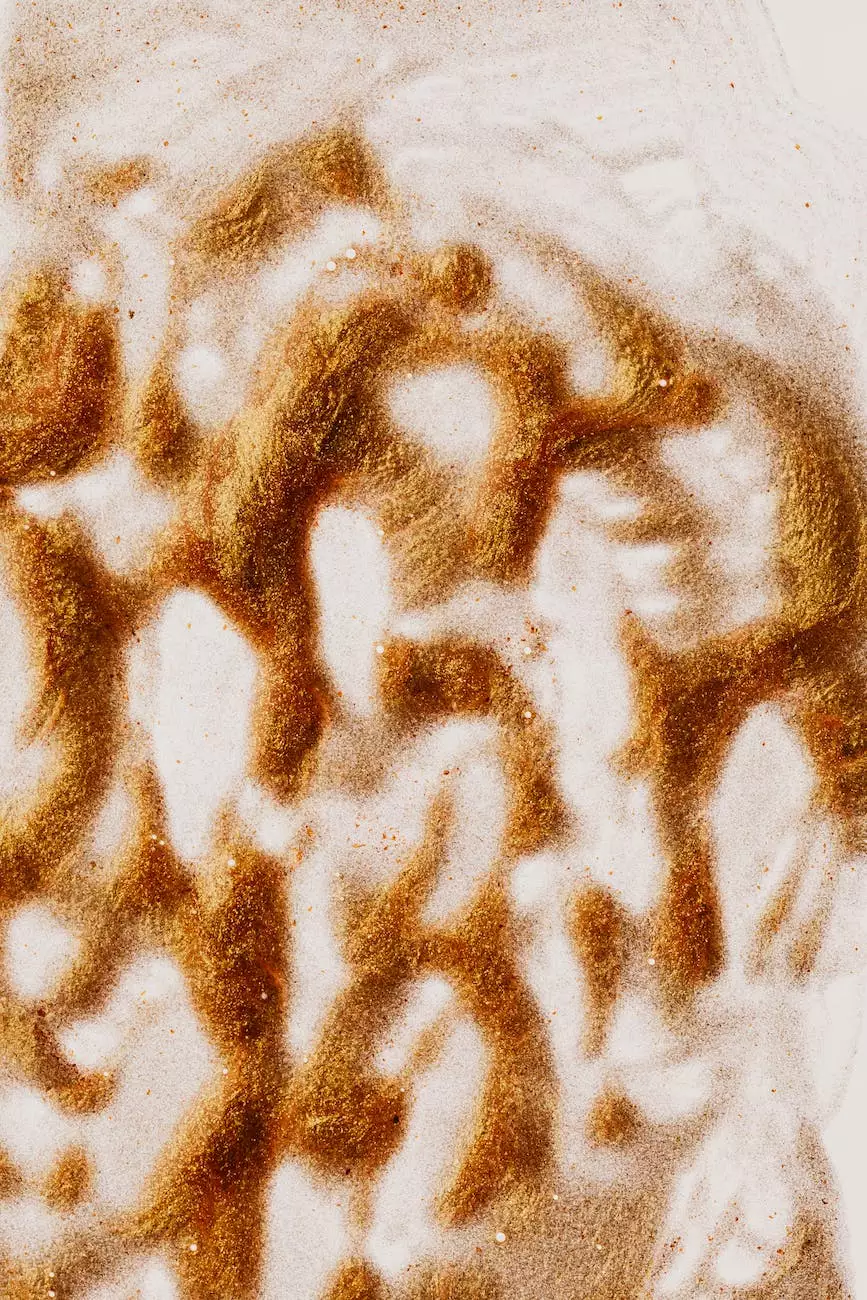 Discover Revolutionary Healthcare Solutions
Welcome to OPTP | IDEA WORLD 2023, organized by Phoenix Medical Services! As a leader in the healthcare industry, we are proud to present an event that showcases the most exciting breakthroughs, cutting-edge technologies, and innovative treatments.
Unleash the Power of Medical Technology
At OPTP | IDEA WORLD 2023, we bring together top healthcare professionals, researchers, medical device manufacturers, and industry experts to explore the latest advancements in medical technology. From state-of-the-art diagnostic tools to groundbreaking treatment methods, our event is a melting pot of ideas and innovation.
Revolutionize Healthcare Delivery
Our mission is to revolutionize healthcare delivery and improve patient outcomes. With the rapid advancements in technology, the landscape of healthcare is changing, and OPTP | IDEA WORLD 2023 is at the forefront of this transformation. Join us to discover how the integration of technology and medicine can revolutionize the way healthcare is delivered.
Explore Cutting-Edge Treatments
Experience firsthand the future of healthcare by delving into cutting-edge treatments at OPTP | IDEA WORLD 2023. From regenerative medicine to personalized therapeutics, our event presents the latest breakthroughs that have the potential to transform patients' lives. Stay ahead of the curve by being part of this immersive experience.
Stay Informed with the Latest Research
Stay up-to-date with the latest research and scientific breakthroughs by attending our event. OPTP | IDEA WORLD 2023 provides a platform for researchers, academicians, and clinicians to share their findings and collaborate on new ideas. Be at the forefront of medical knowledge and gain insights that can shape the future of healthcare.
Why Attend OPTP | IDEA WORLD 2023?
Networking Opportunities
Connect with leading healthcare professionals, researchers, and industry experts from around the globe. OPTP | IDEA WORLD 2023 offers unparalleled networking opportunities that can open doors to collaborations and partnerships that can drive innovation in the healthcare industry.
Knowledge Exchange
Engage in insightful discussions, attend interactive workshops, and participate in thought-provoking sessions led by experts in their fields. OPTP | IDEA WORLD 2023 is a hub of knowledge exchange, ensuring that attendees leave with a wealth of new ideas, information, and inspiration.
Leverage Business Opportunities
Discover the latest trends, products, and services in the healthcare market. Our event brings together leading medical device manufacturers and solution providers who are eager to showcase their innovative offerings. Seize the opportunity to explore potential business partnerships and stay ahead of the competition.
Continuing Education
Take advantage of our educational sessions and earn continuing education credits. OPTP | IDEA WORLD 2023 offers a range of educational opportunities that can enhance your professional development and expand your knowledge base. Stay relevant in the ever-evolving healthcare landscape.
Registration Information
Don't miss out on this transformative event! Register now to secure your place at OPTP | IDEA WORLD 2023. Early bird discounts and special group rates are available. Visit our official website for more details and to reserve your spot.
Contact Us
For any inquiries or assistance, feel free to reach out to our dedicated team at Phoenix Medical Services. We are here to help and ensure your experience at OPTP | IDEA WORLD 2023 is nothing short of exceptional.
Remember, healthcare is evolving, and so should you. Join us at OPTP | IDEA WORLD 2023 and be part of the future of healthcare!