Experience the Benefits of Foam Roller Therapy with the OPTP PRO-ROLLER Soft
Sep 25, 2017
Products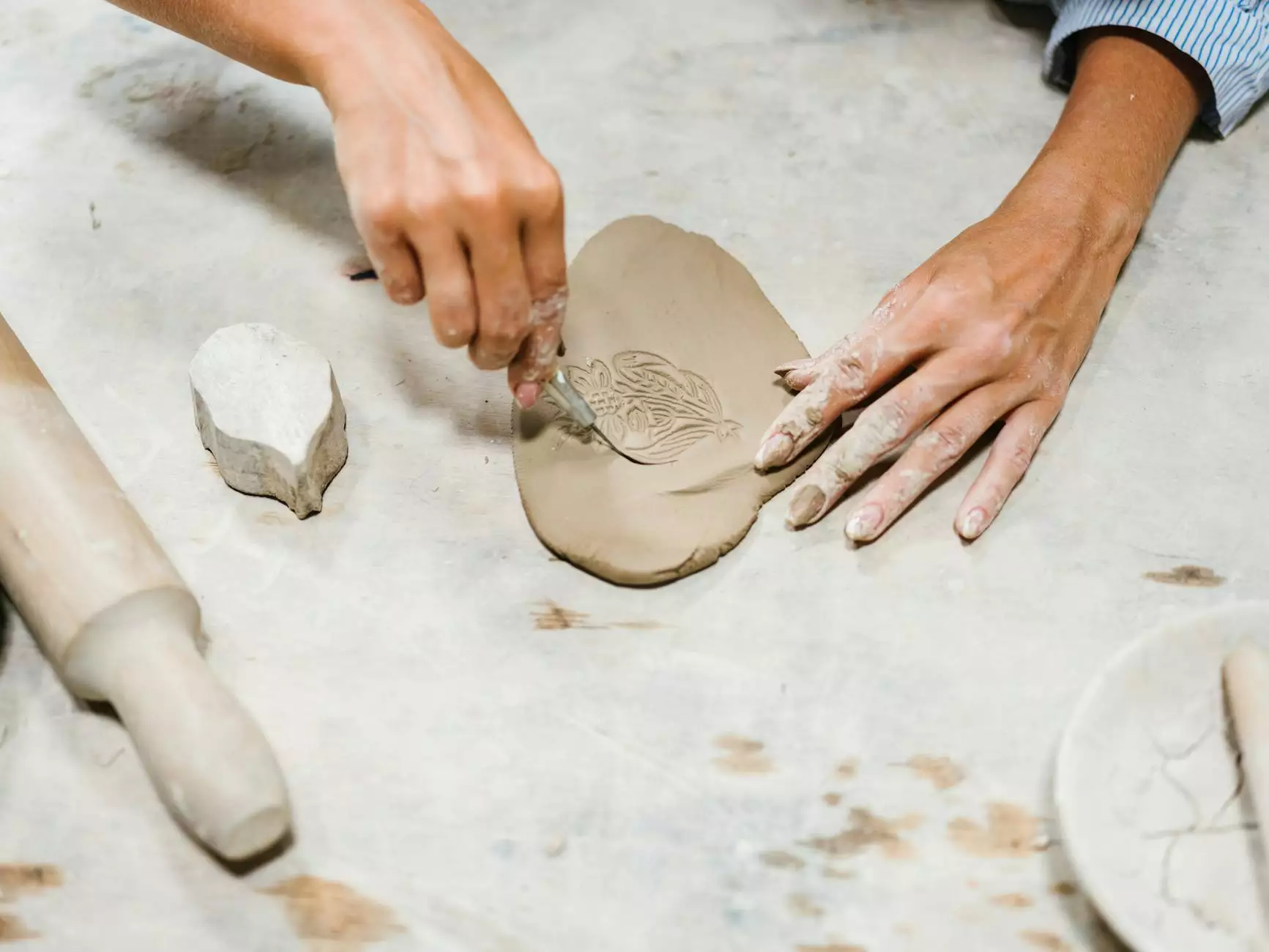 Welcome to Phoenix Medical Services, your trusted provider of innovative medical solutions. We are proud to introduce the OPTP PRO-ROLLER Soft, a cutting-edge foam roller designed to optimize your muscle recovery and enhance your overall well-being.
What is Foam Roller Therapy?
Foam roller therapy, also known as self-myofascial release, is a popular technique used by athletes, fitness enthusiasts, and healthcare professionals to improve muscle flexibility, reduce pain, and accelerate recovery. It involves using a foam roller to apply gentle pressure to specific muscle groups, targeting tightness and trigger points.
The OPTP PRO-ROLLER Soft: Unleash the Power of Foam Roller Therapy
The OPTP PRO-ROLLER Soft is a state-of-the-art foam roller that takes your therapy sessions to the next level. Crafted with precision and durability in mind, this foam roller is designed to withstand heavy use while offering optimal comfort and support.
Why Choose the OPTP PRO-ROLLER Soft?
Superior Quality: The OPTP PRO-ROLLER Soft is made from high-density EVA foam, ensuring long-lasting performance and maximum effectiveness.
Optimal Softness: Unlike traditional foam rollers, the PRO-ROLLER Soft offers just the right balance of firmness and softness. Its unique construction allows for effective myofascial release without causing excessive discomfort.
Targeted Muscle Relief: With its generous length and diameter, the PRO-ROLLER Soft provides comprehensive coverage for your muscles, allowing you to target specific areas with precision.
Versatile Use: Whether you're enhancing your pre-workout routine, speeding up post-workout recovery, or alleviating muscle tension throughout the day, the PRO-ROLLER Soft is your go-to solution.
The Benefits of Foam Roller Therapy
Foam roller therapy offers a wide range of benefits that can positively impact your physical performance and overall well-being:
1. Improved Muscle Flexibility and Range of Motion
Regular use of the OPTP PRO-ROLLER Soft can help increase muscle flexibility, allowing for improved range of motion during your workouts or daily activities. Enhanced flexibility reduces the risk of injuries and enhances overall performance.
2. Reduced Muscle Soreness and Pain
By targeting trigger points and tight muscles, foam roller therapy can effectively reduce muscle soreness and pain. The PRO-ROLLER Soft's unique design ensures optimal pressure and comfort, making it a valuable tool for pain relief.
3. Accelerated Muscle Recovery
The PRO-ROLLER Soft helps promote blood circulation to your muscles, facilitating faster recovery after intense workouts or strenuous activities. This enables you to bounce back quicker and maintain peak performance.
4. Enhanced Rehabilitation and Injury Prevention
Individuals recovering from injuries can significantly benefit from foam roller therapy. By gently massaging the affected area, the PRO-ROLLER Soft promotes healing, reduces scar tissue formation, and aids in injury prevention by maintaining optimal muscle health.
How to Incorporate the OPTP PRO-ROLLER Soft into Your Routine
Integrating the OPTP PRO-ROLLER Soft into your fitness or rehabilitation routine is quick and easy. Simply follow these steps:
1. Warm-Up:
Before using the foam roller, perform a light warm-up to increase blood flow and prep your muscles for the therapy session. Dynamic movements such as jogging or jumping jacks are ideal.
2. Identify Target Areas:
Identify the muscle groups that need attention. Common areas include the back, hips, thighs, calves, and shoulders.
3. Apply Pressure:
Place the foam roller on the floor and gently position the target area on top of it. Slowly roll back and forth, applying moderate pressure. If you encounter a trigger point, pause and maintain pressure on that spot for 30-60 seconds.
4. Breathe and Relax:
During the rolling process, remember to breathe deeply and relax. Allow your muscles to release tension gradually, maximizing the benefits of your foam roller therapy session.
5. Post-Rolling Stretching:
After the session, perform stretching exercises to further enhance flexibility and promote muscle recovery. Focus on the areas you just targeted with the foam roller.
Unlock the Power of the OPTP PRO-ROLLER Soft Today
Don't miss out on the incredible benefits of foam roller therapy. Experience optimal muscle recovery, reduced pain, and improved flexibility with the OPTP PRO-ROLLER Soft, available exclusively at Phoenix Medical Services.
Contact us today to order your very own PRO-ROLLER Soft and take your self-myofascial release to new heights. Your body deserves the best!