OPTP's Videos | Product Demonstrations
Jul 9, 2023
Products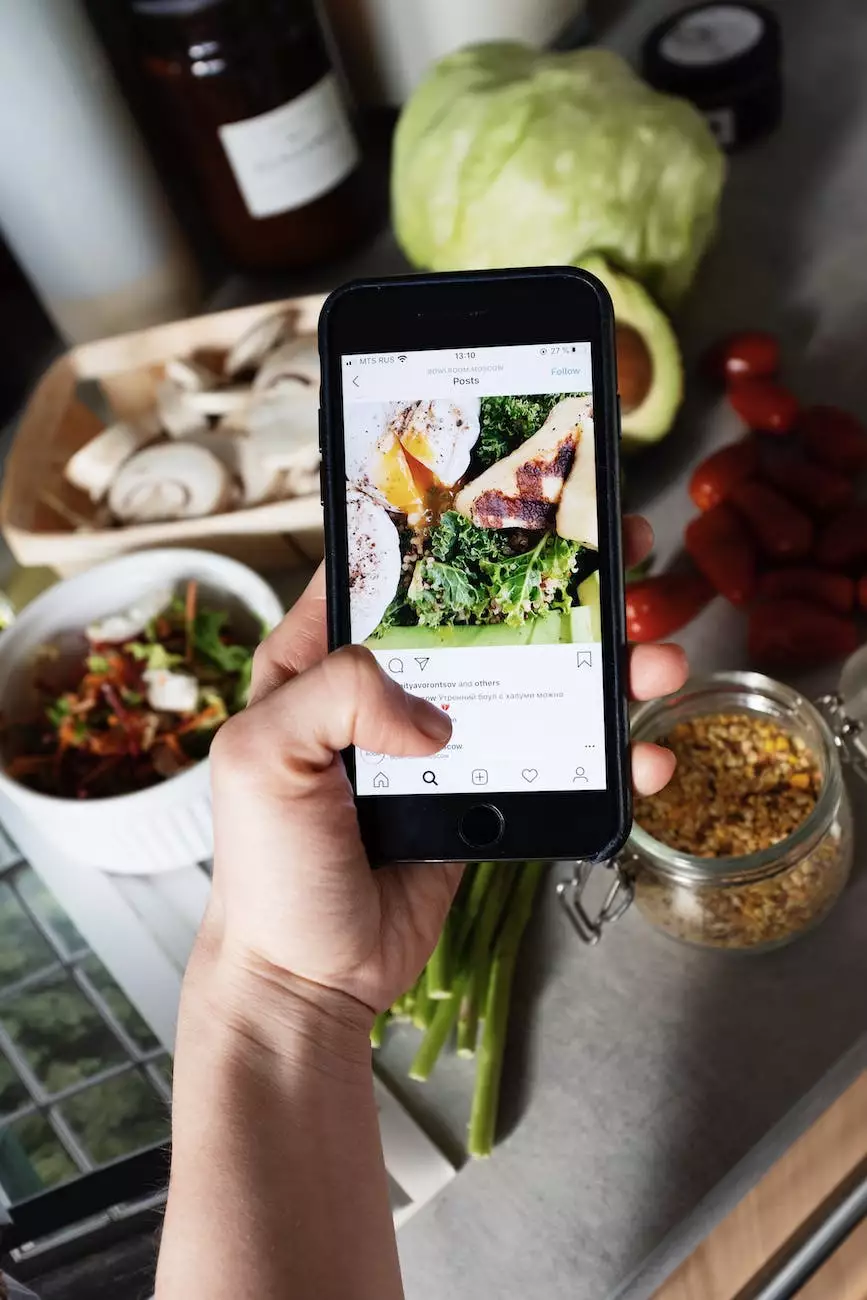 Introduction
Welcome to Phoenix Medical Services' collection of product demonstration videos by OPTP. In this comprehensive collection, you will find a wealth of informational and educational videos showcasing various innovative products designed to enhance your well-being and physical health.
Why Choose OPTP's Videos?
Phoenix Medical Services is proud to offer a rich selection of OPTP's videos that serve as a valuable resource for individuals seeking to learn more about different products and their applications. Our goal is to provide you with in-depth information and insights that empower you to make informed decisions regarding your health and optimize your wellness journeys.
The Benefits of Product Demonstrations
Product demonstrations are an effective way to visually learn about the features, benefits, and functionalities of OPTP's products. By watching these detailed videos, you can gain a comprehensive understanding of how each product can serve your specific needs. This knowledge helps you make confident choices when selecting the right tools to aid your physical therapy, injury prevention, fitness, or general wellness routines.
Exploring the Video Categories
OPTP provides a diverse array of product demonstration videos, covering various categories to cater to different interests and requirements. Here are some of the key video categories available:
1. Physical Therapy Equipment
Discover a wide range of physical therapy equipment videos, focusing on innovative tools designed to improve mobility, strength, and flexibility. From foam rollers and resistance bands to balance boards and exercise balls, these videos demonstrate the correct usage and highlight their benefits for rehabilitation and injury prevention.
2. Fitness and Exercise
Enhance your workout routines with OPTP's fitness and exercise videos. Learn about effective exercises targeting specific muscle groups, techniques for proper form and posture, and how to incorporate OPTP's fitness accessories to maximize your training sessions. These videos serve as your personal virtual fitness instructor, guiding you towards achieving your fitness goals.
3. Pain Relief and Self-Care
Explore OPTP's pain relief and self-care videos to understand how various products can alleviate discomfort and promote relaxation. Whether you're dealing with back pain, neck tension, or stress-related issues, these videos offer therapeutic techniques and demonstrate self-massage tools that can provide relief and improve your overall well-being.
4. Pilates and Yoga
Immerse yourself in the world of Pilates and Yoga through OPTP's instructional videos. Learn about proper breathing techniques, foundational poses, and how to effectively use props such as resistance bands, Pilates rings, and yoga blocks to optimize your practice. These videos are perfect for beginners and experienced practitioners alike.
Unlocking the power of OPTP's Videos
Phoenix Medical Services believes that education is key to unlocking the full potential of OPTP's products. By watching these informative videos, you gain valuable insights into the features and benefits of each product, allowing you to make well-informed decisions. Experience the advantage of having professional guidance right at your fingertips.
Conclusion
Phoenix Medical Services proudly presents OPTP's collection of product demonstration videos. Empower yourself with knowledge, enhance your well-being, and take control of your health journey. Visit our website today to access these invaluable resources that can transform the way you approach physical therapy, fitness, pain relief, and self-care.