Personal Wedge | Positioning Therapy
Apr 8, 2023
Products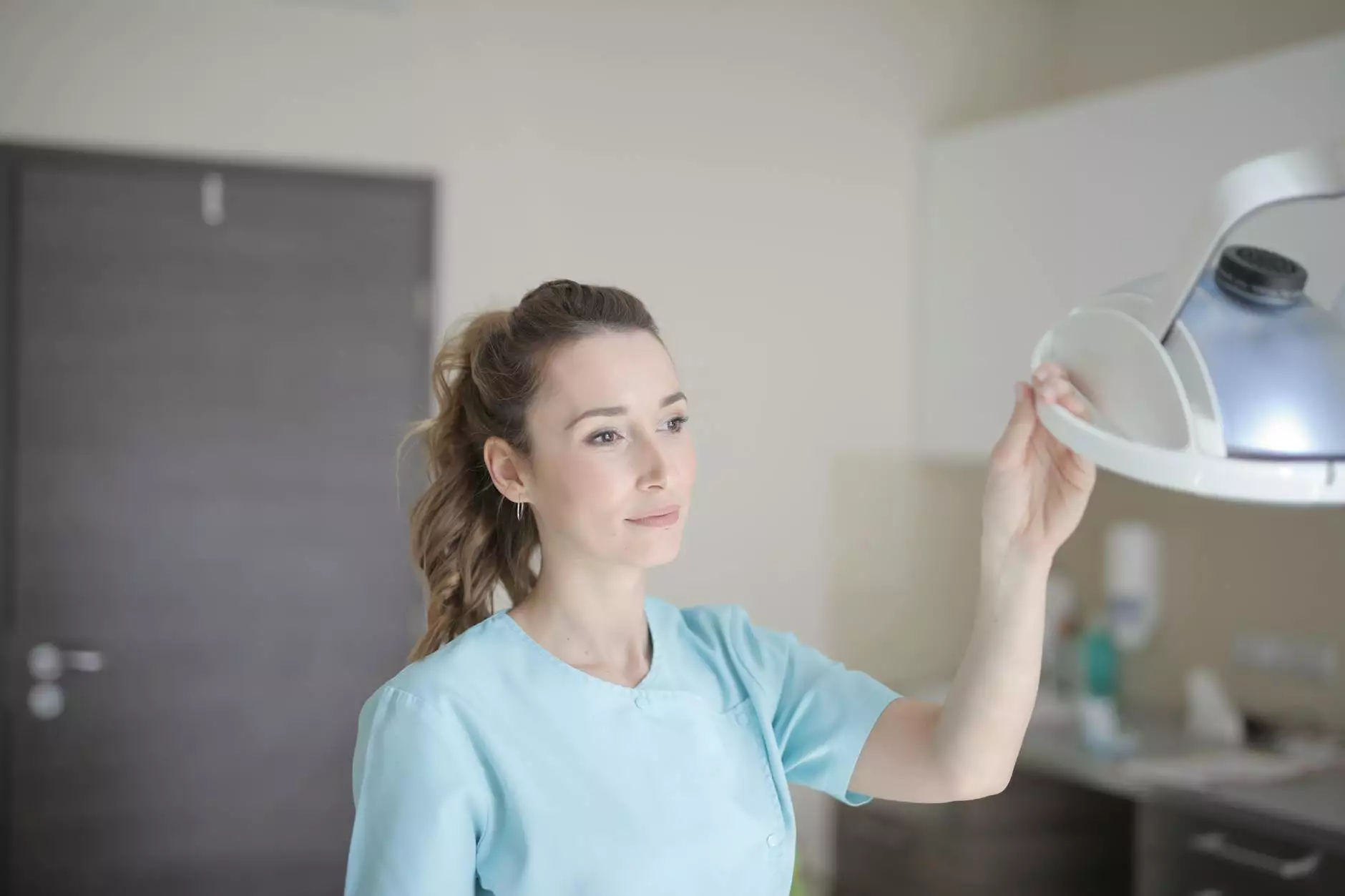 About the OPTP Personal Wedge
The OPTP Personal Wedge, available exclusively at Phoenix Medical Services, is a revolutionary positioning therapy cushion designed to provide unparalleled comfort and support. With its unique ergonomic design, this high-quality cushion is perfect for individuals seeking relaxation, recovery, and pain relief.
The Benefits of Positioning Therapy
Positioning therapy is a non-invasive approach that helps alleviate pain, reduce muscle tension, and promote healing. By properly positioning the body, pressure is redistributed, allowing for improved blood circulation and support of key areas.
Using the OPTP Personal Wedge offers a myriad of benefits, including:
Pain Relief: The cushion's contoured shape helps relieve pressure on sensitive areas, such as the lower back, hips, and knees, easing discomfort and promoting pain-free relaxation.
Improved Posture: By aligning the spine and supporting proper posture, the Personal Wedge helps prevent slouching and corrects alignment issues, reducing strain on muscles and joints.
Enhanced Comfort: Crafted from premium foam materials, the Personal Wedge provides plush comfort, creating the perfect support for lounging, reading, or watching television.
Relaxation and Stress Relief: The ergonomic design of the Personal Wedge encourages relaxation, helping to calm the mind and alleviate daily stress.
Recovery and Rehabilitation: Whether recovering from an injury or surgery, the Personal Wedge aids in the healing process by providing gentle support and stability.
Versatility: The adjustable nature of the Personal Wedge allows for customizable positioning, making it suitable for various activities, including sleeping, meditation, and physical therapy exercises.
Quality Craftsmanship and Design
At Phoenix Medical Services, we prioritize quality and customer satisfaction. The OPTP Personal Wedge is designed with attention to detail and precision, ensuring a product that meets the highest standards:
State-of-the-Art Materials: The cushion is made from premium, durable foam that maintains its shape and provides long-lasting support.
Ergonomic Contouring: The Personal Wedge's unique shape is expertly contoured to fit the natural curves of the body, providing optimal comfort and support.
Portable and Lightweight: With its lightweight design, the Personal Wedge can be easily transported and used wherever you need it, whether at home, in the office, or during travel.
Easy to Clean: The cushion comes with a removable, machine-washable cover, making maintenance a breeze.
Designed for All: The Personal Wedge caters to individuals of all ages and body types, offering a versatile solution for various therapeutic needs.
Why Choose Phoenix Medical Services?
With an extensive range of medical products and a commitment to excellence, Phoenix Medical Services is your trusted partner in finding top-quality therapeutic solutions. Here's why countless customers choose us:
Superior Customer Service: Our dedicated team of experts is always ready to assist you, providing personalized recommendations and addressing any inquiries or concerns.
Unparalleled Expertise: With years of experience in the medical industry, our knowledge and understanding of positioning therapy ensure that you receive the best possible products.
Wide Selection of Products: Phoenix Medical Services offers an extensive range of positioning therapy cushions, allowing you to find the perfect fit for your individual needs.
Competitive Prices: We strive to provide exceptional value for your investment, offering competitive pricing without compromising on quality.
Fast and Reliable Shipping: We understand the importance of prompt delivery and ensure that your order reaches you in a timely manner.
100% Satisfaction Guarantee: We stand behind our products, offering a 100% satisfaction guarantee. If you're not delighted with your purchase, we'll make it right.
Experience Unmatched Comfort and Support
Invest in your well-being with the OPTP Personal Wedge from Phoenix Medical Services. Discover the unparalleled comfort, support, and versatility it offers for relaxation, recovery, and pain relief. Place your order today and experience the difference!