SpiderTech Tape Ankle
May 7, 2022
Products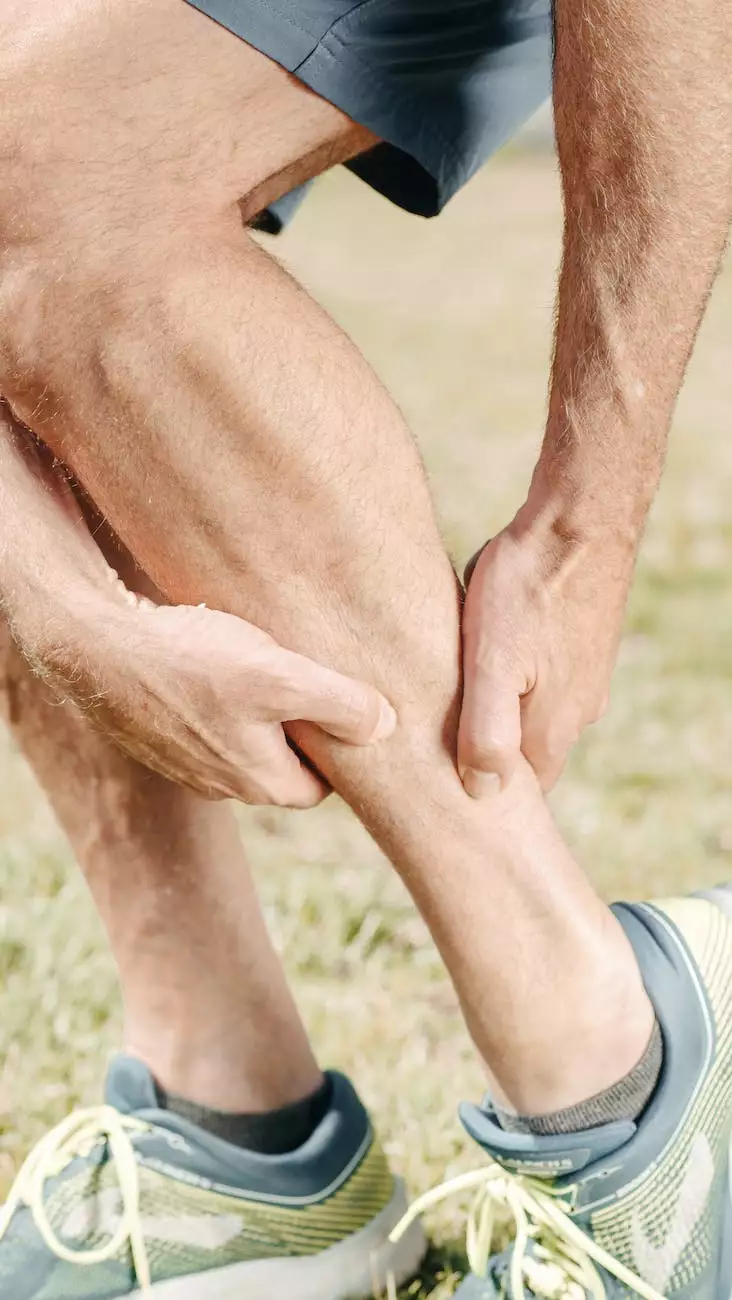 The Ultimate Solution for Ankle Injuries and Support
At Phoenix Medical Services, we understand the importance of finding the right taping products to support and accelerate the healing process for ankle injuries. That's why we proudly offer SpiderTech Tape Ankle, a revolutionary tape specifically designed to provide targeted support, compression, and pain relief for ankle-related issues.
Why Choose SpiderTech Tape Ankle?
SpiderTech Tape Ankle is a superior choice for individuals seeking effective ankle support and recovery. With its cutting-edge technology and innovative design, it offers several unique advantages:
1. Targeted Support and Stability
Our SpiderTech Tape Ankle provides targeted support to the ankle joint, enhancing stability during physical activities. Its advanced adhesive properties ensure a secure and long-lasting fit, allowing you to move with confidence and minimize the risk of re-injury.
2. Pain Relief and Reduced Inflammation
Designed to alleviate pain and minimize inflammation, SpiderTech Tape Ankle utilizes a proprietary wave-pattern adhesive that mimics the natural lifting of the skin. This lifting action helps to improve blood flow, reduce swelling, and relieve discomfort caused by ankle sprains, strains, or chronic conditions like arthritis.
3. Flexibility and Range of Motion
Unlike traditional ankle braces, SpiderTech Tape Ankle offers the perfect balance of support and flexibility. Its unique elastic properties allow for unrestricted movement, promoting a natural range of motion for your ankle. Whether you're an athlete or someone recovering from an injury, SpiderTech Tape Ankle will support you without compromising your performance.
How to Use SpiderTech Tape Ankle
Using SpiderTech Tape Ankle is quick and easy, providing instant relief and support. Follow these simple steps:
Step 1: Clean and Prep
Ensure your ankle is clean, dry, and free from lotions or oils that may affect the tape's adhesive properties. Shave any excessive hair for optimal adhesion.
Step 2: Apply SpiderTech Tape Ankle
Cut the tape according to the desired length. Gently remove the backing paper and apply the tape directly onto the affected area. Smooth it down, applying slight tension for proper support. Make sure the tape sticks well to the skin.
Step 3: Customize as Needed
If necessary, you can modify the tension or shape of the tape to accommodate personal preferences or specific requirements. Experiment with different application techniques to find the perfect fit and support for your ankle.
Explore the SpiderTech Tape Ankle Collection at OPTP
As an authorized retailer of SpiderTech products, Phoenix Medical Services proudly offers a wide range of SpiderTech Tape Ankle options. Whether you need a single roll or a bulk order, we have you covered.
Discover our comprehensive collection that includes various colors, sizes, and designs to suit your specific needs. From basic ankle support to advanced pain relief, our selection is carefully curated to ensure you find the perfect match for your ankle-related concerns.
Experience Unmatched Ankle Support with SpiderTech Tape
When it comes to superior ankle support, SpiderTech Tape Ankle stands out as a top choice. With its cutting-edge technology, effective pain relief, and proven results, it has become the go-to option for athletes, healthcare professionals, and individuals seeking reliable ankle support and recovery.
Visit Phoenix Medical Services today or explore our website to browse our extensive selection of SpiderTech Tape Ankle products. Empower your healing journey and regain stability, flexibility, and comfort in your ankles with SpiderTech Tape Ankle from OPTP.