OPTP® Silver AXIS® Moderate Foam Roller
Dec 11, 2021
Products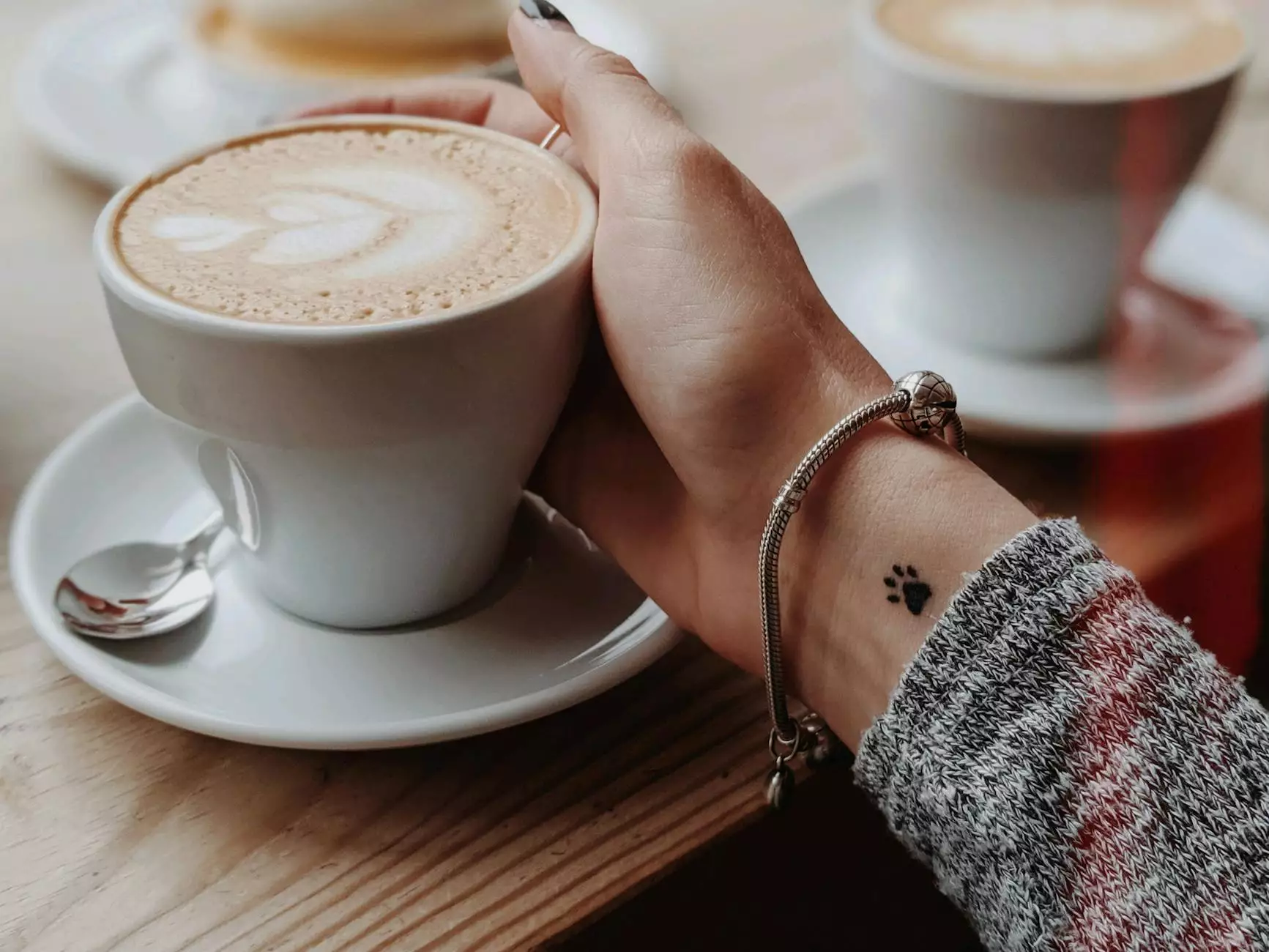 Why Choose the OPTP® Silver AXIS® Moderate Foam Roller?
At Phoenix Medical Services, we understand the importance of finding the perfect fitness and recovery equipment for your needs. That's why we proudly offer the OPTP® Silver AXIS® Moderate Foam Roller - a top-of-the-line foam roller designed to take your workouts and recovery sessions to the next level.
Enhance Your Fitness Routine
The OPTP® Silver AXIS® Moderate Foam Roller is specially engineered with a moderate density that strikes the balance between comfort and durability. Its unique construction allows for optimal muscle engagement and deep tissue massage, making it a must-have tool for athletes, fitness enthusiasts, and anyone seeking to improve their overall well-being.
Benefits
Effective Muscle Release: The Silver AXIS® Foam Roller helps release tension and tightness in muscles, providing relief from soreness and promoting faster recovery.
Improved Flexibility: Regular use of the foam roller helps improve your flexibility, allowing you to achieve better range of motion and perform exercises with proper form.
Injury Prevention: By incorporating foam rolling into your routine, you can reduce the risk of injuries by enhancing muscle coordination and addressing imbalances.
Enhanced Performance: The Silver AXIS® Foam Roller aids in increasing blood flow, promoting the delivery of oxygen and nutrients to muscles, which can translate into improved performance.
Unmatched Quality and Design
When you choose the OPTP® Silver AXIS® Moderate Foam Roller, you are investing in a product built to withstand intensive use and deliver long-lasting results. Crafted with premium materials, this foam roller ensures optimal balance, stability, and comfort during your workouts or recovery sessions.
Features
Moderate Density: The Silver AXIS® foam roller strikes the perfect balance between firmness and softness, providing effective muscle release without compromising on comfort.
Durable Construction: Made from high-quality materials, this foam roller is designed to withstand frequent use, ensuring its longevity and performance.
Compact and Portable: The compact size of the Silver AXIS® foam roller makes it travel-friendly, allowing you to take it with you wherever you go, so you never miss out on your workouts.
Ergonomic Design: With its carefully designed contours and textured surface, this foam roller provides targeted muscle relief and ensures a comfortable grip during use.
Shop Now at Phoenix Medical Services
Experience the difference the OPTP® Silver AXIS® Moderate Foam Roller can make in your fitness and recovery routines. Shop now at Phoenix Medical Services and choose only the best for your health and well-being.