Stretch Out Strap® Video Stretching Guide
Aug 30, 2019
Products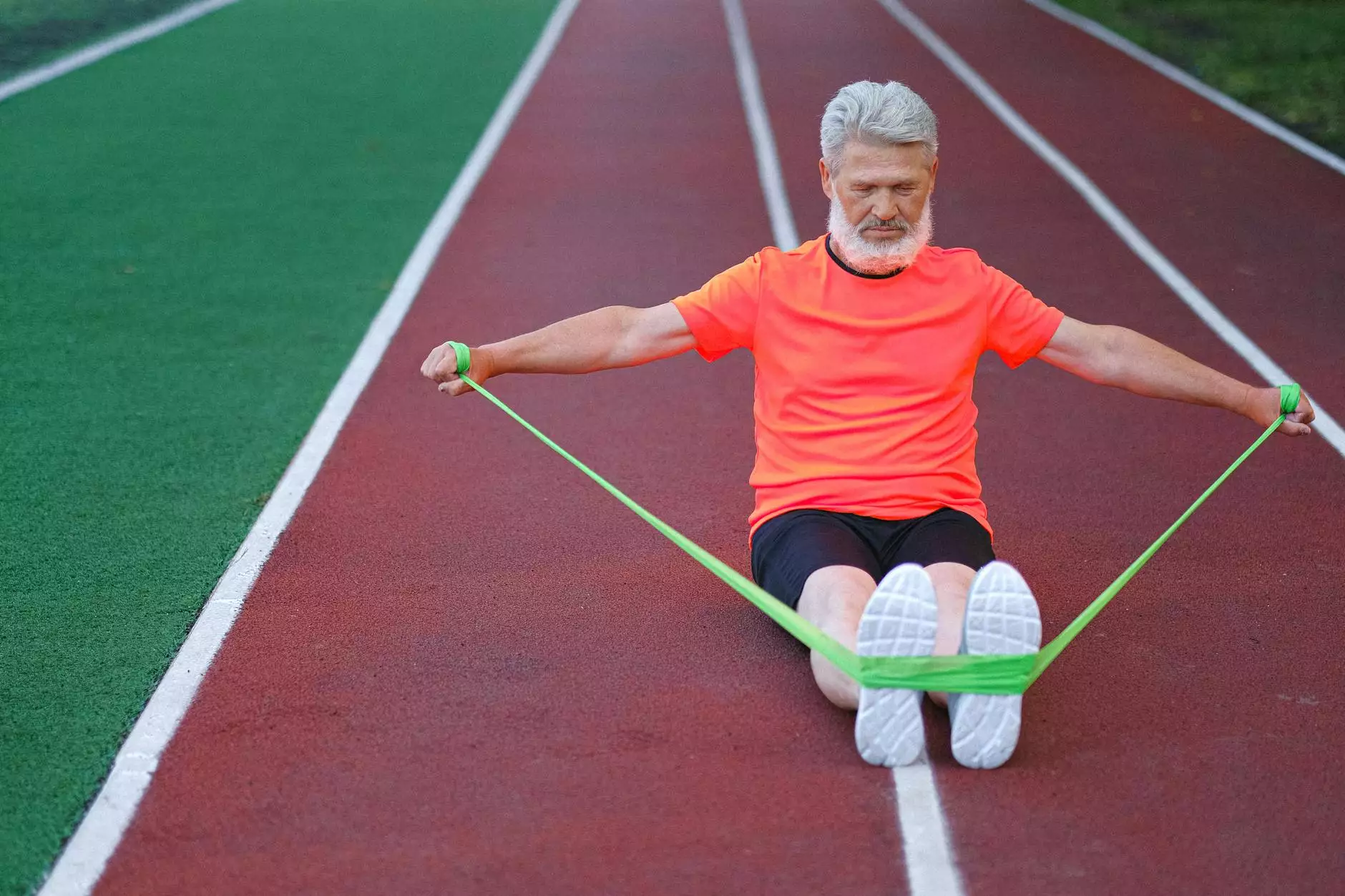 The Importance of Stretching
At Phoenix Medical Services, we understand the significance of maintaining flexibility and preventing injuries. Our Stretch Out Strap® Video Stretching Guide provides you with a comprehensive resource to learn effective stretching techniques that can help you achieve optimal performance in your day-to-day activities.
Why Choose Stretch Out Strap® Video Stretching Guide?
Our Stretch Out Strap® Video Stretching Guide stands out among the competition. With our in-depth video tutorials and expert guidance, you can easily learn how to properly stretch various muscle groups and target specific areas of your body with ease.
Benefits of Stretching
Stretching offers numerous benefits for both athletes and individuals looking to improve their overall well-being:
Enhanced Flexibility: Regular stretching exercises can help improve your overall flexibility, making it easier to perform daily activities.
Improved Performance: By incorporating stretching into your fitness routine, you can enhance your performance and reduce the risk of muscle strains or injuries.
Better Posture: Stretching can promote proper alignment, leading to improved posture and reduced muscle tension.
Injury Prevention: Properly stretched muscles are more resilient and less prone to injuries, helping you stay active and healthy.
Our Comprehensive Video Stretching Guide
Our video stretching guide offers detailed tutorials that cover a wide range of stretching exercises:
Full Body Stretches
Learn how to stretch your entire body, targeting major muscle groups and improving overall flexibility. Our video guide provides step-by-step instructions to assist you in achieving a full-body stretch routine that suits your needs.
Targeted Muscle Stretches
Explore specific muscle group stretches to alleviate tightness and improve range of motion. From hamstrings and quadriceps to shoulders and back muscles, our video guide covers diverse areas to help you effectively target and stretch specific muscle groups.
Sport-Specific Stretches
If you're an athlete or engage in specific sports activities, our video guide also includes sport-specific stretches. Whether you're a runner, a soccer player, or a cyclist, you'll find stretches tailored to your sport to enhance performance and reduce the risk of injuries.
Conclusion
Take control of your flexibility and overall well-being with our Stretch Out Strap® Video Stretching Guide. With detailed tutorials and a vast array of stretching exercises, you can achieve improved flexibility, prevent injuries, and enhance your performance in any physical activity. Begin your journey to better health and flexibility today!