SpiderTech ® Tape Left Side Shoulder Unit Medium
Oct 17, 2020
Products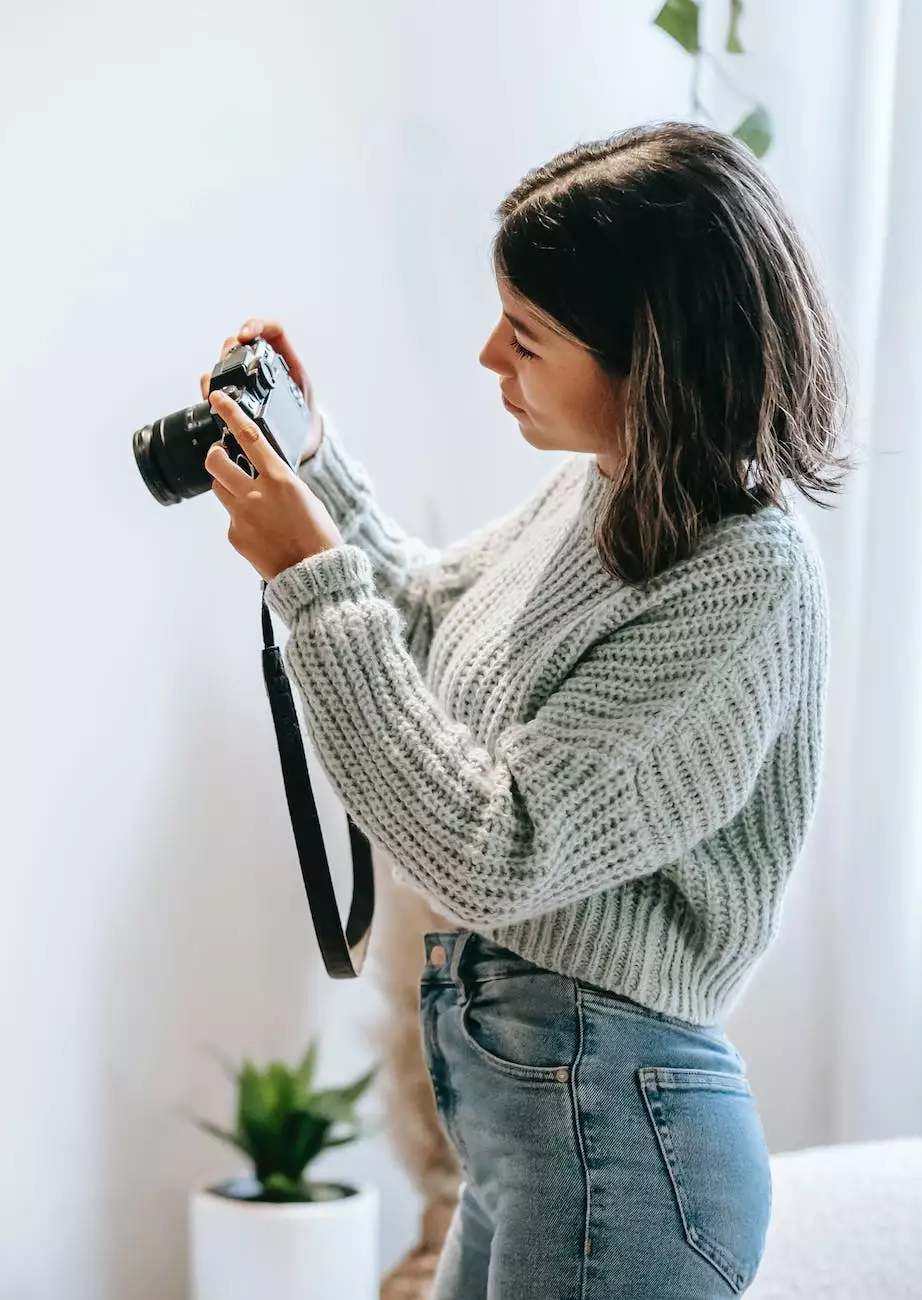 Overview
Welcome to Phoenix Medical Services, your premier destination for innovative healthcare products. We are proud to introduce the SpiderTech ® Tape Left Side Shoulder Unit Medium, a cutting-edge solution designed to provide effective pain relief and support for your shoulder. With our expertise, you can experience improved shoulder health and performance like never before.
The Importance of Shoulder Health
Your shoulder plays a vital role in various everyday activities. From simple tasks like reaching overhead to more complex movements involved in sports and physical activities, your shoulder joint is constantly under pressure. It is not uncommon for individuals to experience discomfort, pain, or even injuries due to shoulder problems. That's where the SpiderTech ® Tape Left Side Shoulder Unit Medium comes in.
Benefits of SpiderTech ® Tape Left Side Shoulder Unit Medium
By utilizing the SpiderTech ® Tape Left Side Shoulder Unit Medium, you can unlock a range of benefits that contribute to better shoulder health and overall well-being:
Pain Relief: The SpiderTech ® Tape works by providing structural support to the shoulder, diminishing pain caused by injury or strain.
Support and Stability: The tape enhances stability and proprioceptive feedback, promoting proper shoulder alignment and reducing the risk of further injury.
Improved Recovery: By wearing the SpiderTech ® Tape, you can accelerate the healing process, as it increases blood flow to the affected area, facilitating tissue repair.
Enhanced Performance: Whether you are an athlete or simply want to improve your physical capabilities, the SpiderTech ® Tape can optimize shoulder function, allowing you to perform at your best.
How Does SpiderTech ® Tape Work?
The SpiderTech ® Tape utilizes innovative kinesiology techniques to provide targeted support and pain relief for your left side shoulder. Its unique design and elasticity mimic the properties of human skin, allowing for unrestricted movement while ensuring optimal support.
Why Choose Phoenix Medical Services?
At Phoenix Medical Services, we understand the importance of reliable healthcare solutions. When it comes to your shoulder health, we strive to deliver excellence. Here are some reasons why you should choose us:
Expertise: Our team consists of experienced healthcare professionals who are well-versed in the field of orthopedics and pain management.
Quality Products: We source only the highest quality products that align with our commitment to delivering exceptional results.
Customer-Centric Approach: We prioritize your satisfaction and well-being, offering personalized support and guidance throughout your journey.
Convenience and Accessibility: With our online platform, you can easily browse and purchase the SpiderTech ® Tape Left Side Shoulder Unit Medium from the comfort of your own home.
Transform Your Shoulder Health with Phoenix Medical Services
When it comes to recovering from shoulder injuries or improving shoulder function, the SpiderTech ® Tape Left Side Shoulder Unit Medium is the ideal solution. Trust Phoenix Medical Services to provide you with unrivaled support and a comprehensive approach to shoulder health. Explore our range of innovative products today and take the first step towards a healthier, pain-free shoulder.