Super Firm Ball | Massage Balls
Jun 1, 2022
Products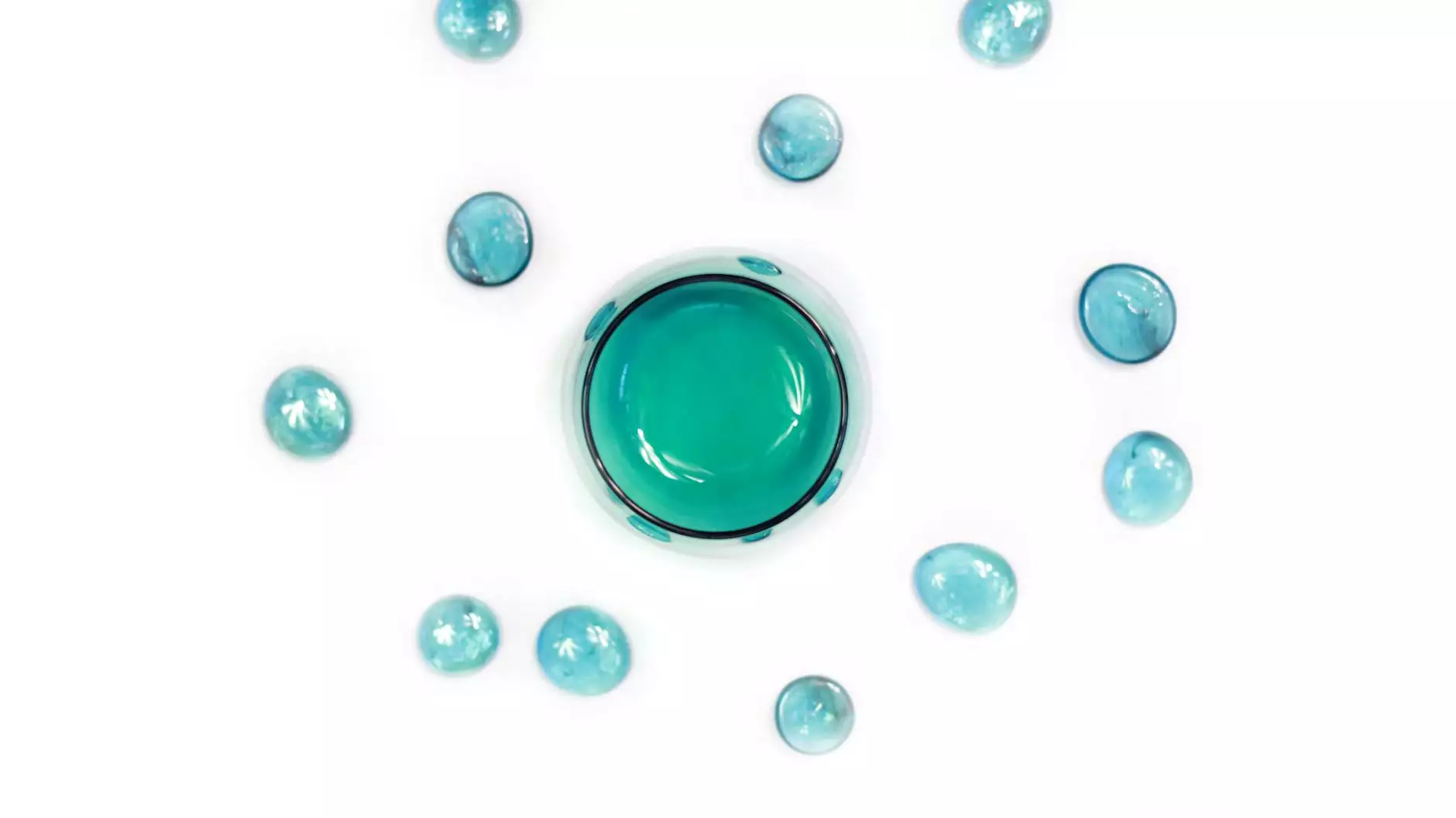 Experience Unparalleled Muscle Relief with Our Super Firm Ball
At Phoenix Medical Services, we understand the importance of effective and efficient muscle relief. That's why we proudly offer the Super Firm Ball - a high-quality massage ball that is designed to provide you with unparalleled results.
Why Choose Our Super Firm Ball?
When it comes to massage balls, not all are created equal. Our Super Firm Ball stands out from the competition due to its exceptional features:
1. Unmatched Firmness
The Super Firm Ball is specifically engineered to be incredibly firm, allowing for deep penetration into sore muscles, trigger points, and knots. This firmness ensures maximum pressure and optimal muscle release, providing you with instant relief.
2. Durable and Long-lasting
Made from high-quality materials, our Super Firm Ball is built to withstand regular use without losing form or shape. Say goodbye to flimsy and ineffective massage balls - our Super Firm Ball is designed to last, ensuring continued results with each use.
3. Versatile Application
Whether you're an athlete looking to improve your performance or someone seeking everyday muscle relief, our Super Firm Ball caters to all your needs. It can be used on various body parts, including back, neck, shoulders, arms, and legs, offering targeted and effective massage therapy wherever you need it.
4. Portable and Convenient
The compact size of our Super Firm Ball makes it highly portable, allowing you to bring it along wherever you go. Whether you're traveling, at the office, or at the gym, you can enjoy the benefits of a professional massage anytime, anywhere.
Benefits of Massage Balls
Massage balls, such as our Super Firm Ball, offer a wide range of benefits for your overall well-being:
1. Muscle Recovery and Relief
The Super Firm Ball's firmness provides deep tissue massage, helping to relieve muscle tension, soreness, and tightness. Regular use promotes faster muscle recovery, making it an excellent tool for athletes and fitness enthusiasts.
2. Improved Flexibility and Range of Motion
Using a massage ball allows you to target specific muscles and fascia, increasing flexibility and enhancing your range of motion. By releasing tension and knots, you can enjoy better movement and prevent future injuries.
3. Alleviation of Pain and Discomfort
Whether you're dealing with chronic pain or temporary discomfort, our Super Firm Ball can provide significant relief. The deep pressure applied through massage helps to reduce pain, promote blood circulation, and stimulate the release of endorphins - the body's natural painkillers.
4. Stress and Anxiety Reduction
Massage is known for its ability to relax the mind and body. Using our Super Firm Ball aids in relieving stress, anxiety, and promoting a sense of calmness. Taking a few minutes each day to massage your muscles can have a profound impact on your overall well-being.
How to Use Our Super Firm Ball
Utilizing the Super Firm Ball effectively ensures optimal results. Follow these simple steps for an effective massage experience:
1. Find the Right Pressure
Experiment with different amounts of pressure to find what works best for you. Start with gentle pressure and gradually increase it until you feel a deep release without causing excessive pain or discomfort.
2. Target Specific Areas
Identify the areas of your body that require attention and focus on massaging those areas using circular motions or back-and-forth movements. You can apply the Super Firm Ball against a wall, the floor, or any surface that allows you to reach the targeted muscles effectively.
3. Maintain a Steady Pace
Avoid rushing through the massage. Instead, maintain a steady pace and spend a sufficient amount of time on each targeted area. This allows the muscle to relax and encourages blood flow, maximizing the benefits of the massage.
4. Combine with Other Techniques
For an even more comprehensive massage experience, consider combining the use of the Super Firm Ball with other techniques such as stretching, foam rolling, or using other massage tools. This can further enhance muscle relief and improve overall flexibility and mobility.
Invest in Your Well-being with Phoenix Medical Services
When it comes to high-quality massage balls, look no further than Phoenix Medical Services. Our Super Firm Ball is designed to provide you with exceptional muscle relief and relaxation. Invest in your well-being today and experience the difference our massage balls can make in your life.
Contact us at Phoenix Medical Services to learn more about our Super Firm Ball and explore our full range of massage products. You deserve the best when it comes to your health and wellness.