How to Choose a Foam Roller: 3 Features to Consider - OPTP
Apr 19, 2022
Blog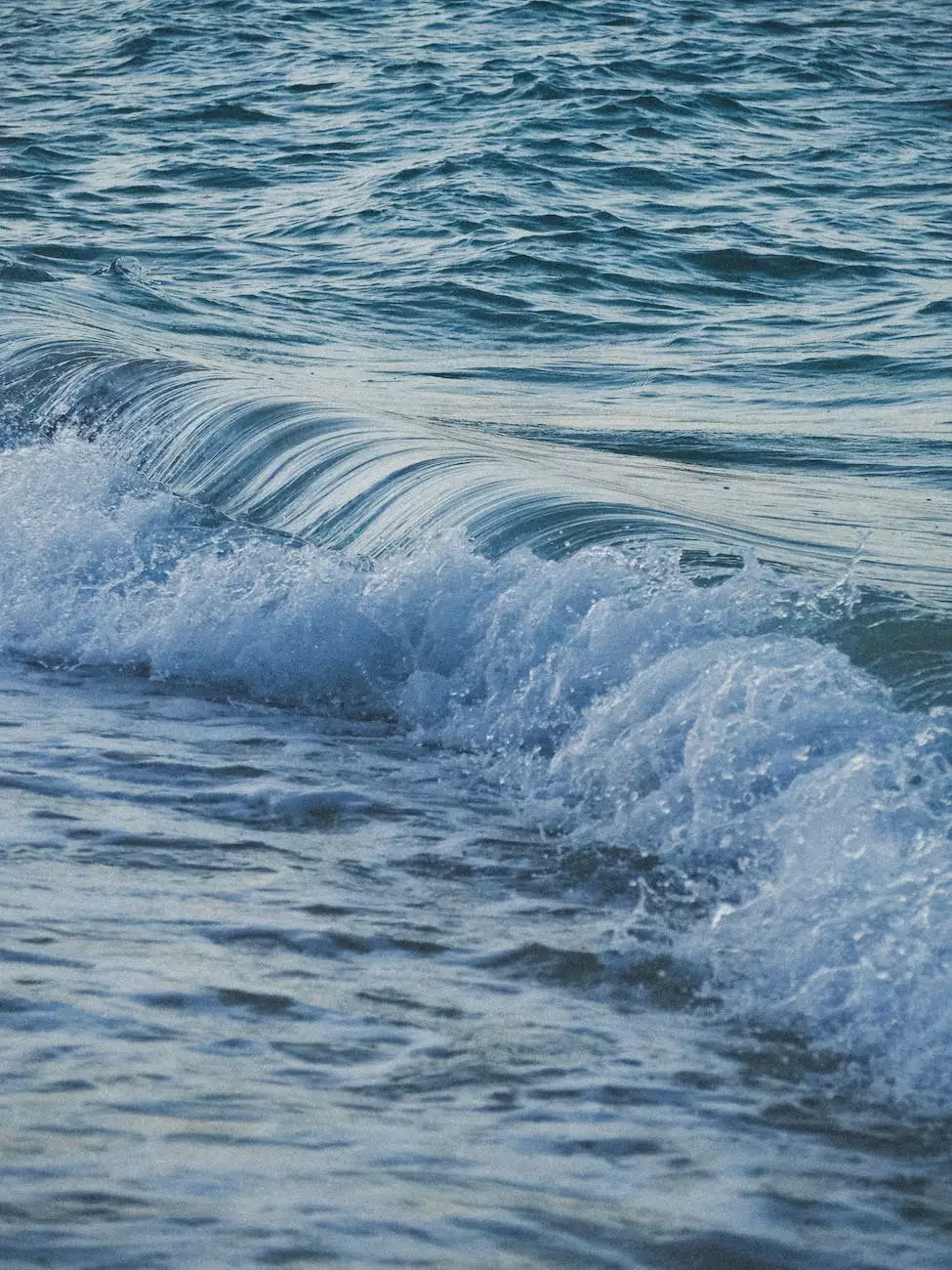 Introduction
Welcome to Phoenix Medical Services' comprehensive guide on how to choose a foam roller. If you're new to foam rolling or looking to upgrade your existing roller, this guide is here to help you make an informed decision. We'll cover three important features to consider when selecting a foam roller that suits your specific needs.
1. Density
When it comes to foam rollers, density is a key factor to consider. Density refers to the firmness of the roller and determines how much pressure it can apply to your muscles. There are generally three levels of density: low density, medium density, and high density.
If you're new to foam rolling or have a low pain tolerance, a low-density foam roller might be suitable for you. These rollers provide a gentle massage and are great for beginners.
On the other hand, if you're an experienced athlete or prefer a deep tissue massage, a high-density foam roller would be your best choice. These firm rollers are excellent for releasing knots and tight muscles.
2. Size and Shape
The size and shape of a foam roller can greatly impact its effectiveness and suitability for different muscle groups. Foam rollers come in various sizes, including small, medium, and large.
A smaller foam roller is ideal for targeting specific areas such as calves or arms. It allows for more precise control and can reach deeper into tight spots. However, it may not be as versatile for larger muscle groups.
On the other hand, a larger foam roller can provide a broader surface area, making it suitable for rolling out larger muscle groups like the back or thighs. However, it may be less effective for targeting smaller areas.
Additionally, there are foam rollers with different shapes, such as textured or contoured rollers. These variations can enhance the massage experience and target specific muscle groups more effectively. Consider the areas you plan to focus on and choose a size and shape that suits your needs.
3. Durability and Quality
The durability and quality of a foam roller are vital for long-term use and effectiveness. You want a roller that can withstand frequent use without losing its shape or breaking down. Look for foam rollers made from high-quality materials that offer durability.
Additionally, check for customer reviews and ratings to get an idea of the roller's longevity and overall quality. Foam rollers from reputable brands like OPTP often have excellent track records and provide reliable products.
Conclusion
Choosing the right foam roller is crucial for optimizing your foam rolling routine and achieving the desired results. By considering the density, size and shape, as well as the durability and quality of a foam roller, you can make an informed decision based on your specific needs and preferences.
At Phoenix Medical Services, we understand the importance of choosing the right foam roller. We hope this comprehensive guide has provided you with valuable insights to help you select the perfect foam roller that suits your needs. Happy foam rolling!