Pain Neuroscience Education: Teaching People About Pain
Jul 11, 2019
Blog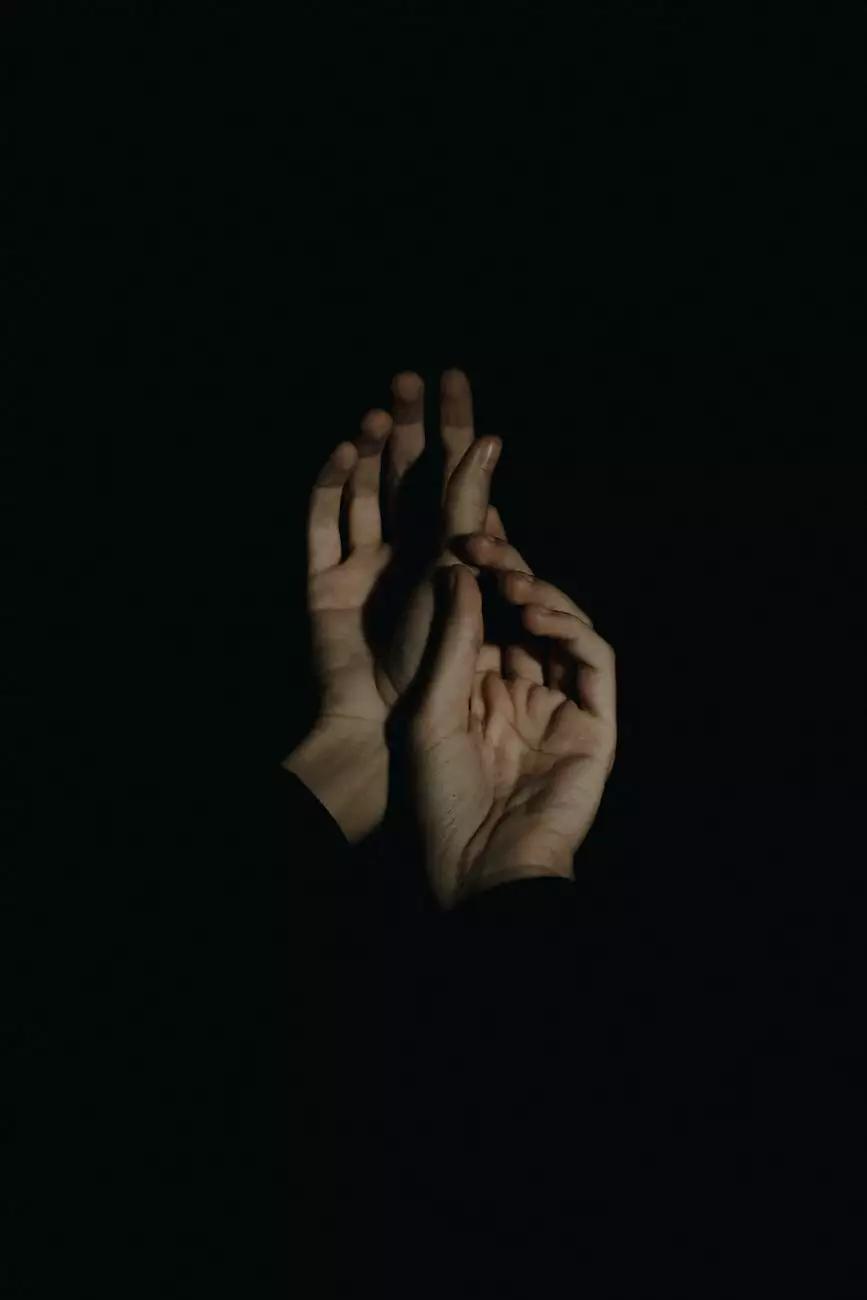 Understanding Pain: The Role of Pain Neuroscience Education
Pain is a natural and essential part of our lives. It is the body's way of alerting us to potential harm or dysfunction. However, chronic and persistent pain can be debilitating and impact one's quality of life. At Phoenix Medical Services, we believe that by educating individuals about pain neuroscience, we can empower them to better understand and manage their pain.
What is Pain Neuroscience Education?
Pain Neuroscience Education (PNE) is an evidence-based approach to pain management that aims to educate individuals about the complex nature of pain and its underlying mechanisms. It goes beyond traditional approaches that focus solely on tissue damage and provides a broader understanding of the biopsychosocial factors that contribute to pain perception.
The Benefits of Pain Neuroscience Education
By embracing Pain Neuroscience Education, individuals can gain a deeper understanding of their pain experience, which can lead to improved pain management and overall well-being. Here are some of the key benefits of Pain Neuroscience Education:
Empowerment: PNE empowers individuals by providing them with knowledge about the neurobiology of pain and how it can be influenced by various factors such as stress, emotions, and beliefs.
Reduced Fear and Anxiety: Understanding that pain is not always indicative of tissue damage can help alleviate fear and anxiety often associated with chronic pain conditions.
Improved Self-Management: Armed with knowledge about pain neuroscience, individuals can develop self-management strategies that focus on nourishing their overall well-being and reducing the impact of pain on their lives.
Enhanced Treatment Outcomes: Pain Neuroscience Education can complement other pain management interventions, enhancing treatment outcomes and reducing healthcare utilization.
Our Approach at Phoenix Medical Services
At Phoenix Medical Services, we are dedicated to providing comprehensive Pain Neuroscience Education that is tailored to the unique needs of each individual. Our team of experienced healthcare professionals combines their expertise in pain neuroscience with a compassionate and patient-centered approach.
Components of Our Pain Neuroscience Education Program
Our Pain Neuroscience Education program encompasses various components, all geared towards helping individuals gain a comprehensive understanding of pain:
Evidence-Based Education: We provide evidence-based educational materials and resources on pain neuroscience, ensuring that individuals receive accurate and up-to-date information.
Cognitive-Behavioral Techniques: We incorporate cognitive-behavioral techniques that can help individuals develop effective coping mechanisms and reduce the impact of pain on their emotional well-being.
Physical Exercise and Movement: We emphasize the importance of physical exercise and movement in pain management, as it promotes strength, flexibility, and overall functional improvement.
Psychological Support: Our team includes psychologists who are skilled in providing psychological support to individuals experiencing chronic pain. They help address any emotional and psychological factors that may contribute to pain perception.
Why Choose Phoenix Medical Services for Pain Neuroscience Education?
Phoenix Medical Services is committed to delivering the highest quality Pain Neuroscience Education to our patients. Here's why our program stands out:
Expertise: Our team of healthcare professionals has extensive knowledge and expertise in pain neuroscience and is passionate about helping individuals effectively manage their pain.
Individualized Approach: We understand that each person's experience of pain is unique. That's why we tailor our program to meet the specific needs and goals of each individual.
Holistic Care: We believe in treating the person as a whole, addressing not only the physical aspects of pain but also the psychological and emotional factors that may contribute to the pain experience.
Comprehensive Support: Our program offers ongoing support, ensuring that individuals have the resources and guidance they need throughout their pain management journey.
Take Control of Your Pain with Pain Neuroscience Education
Don't let chronic pain dictate your life. Empower yourself with knowledge and take control of your pain. Contact Phoenix Medical Services today to learn more about our Pain Neuroscience Education program and start your journey towards better pain management and improved quality of life.