SpiderTech | Taping Techniques
Dec 1, 2020
Products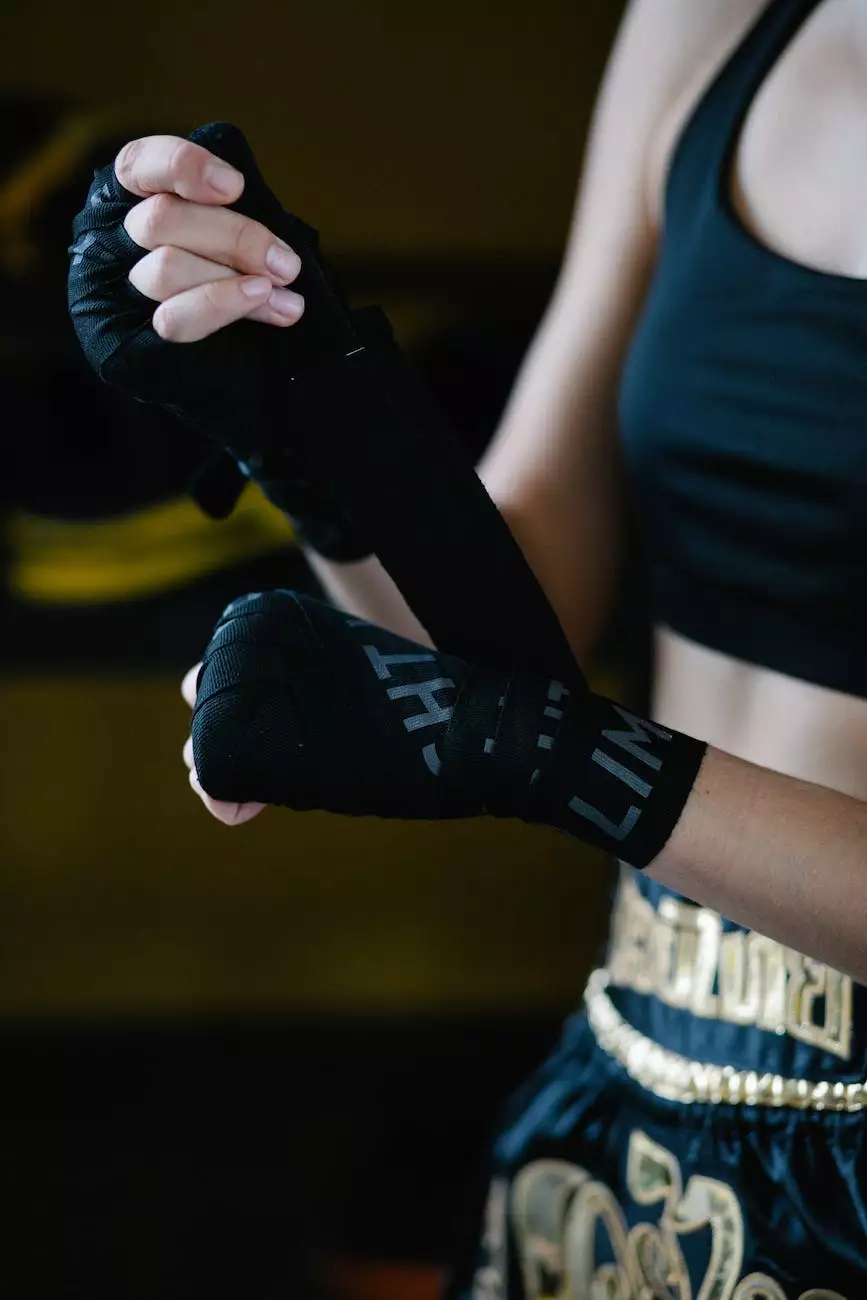 Introduction
Welcome to Phoenix Medical Services, your trusted partner in enhancing athletic performance and preventing injuries. In this article, we will delve into the world of SpiderTech taping techniques, exploring its benefits, applications, and the science behind it.
What is SpiderTech?
SpiderTech is a leading brand in the world of kinesiology tape. It is comprised of pre-cut, ready-to-apply tape strips that provide support and relief to muscles and joints. This innovative tape is designed to mimic the elasticity and thickness of human skin, allowing for a natural range of motion while providing targeted therapeutic benefits.
The Science behind SpiderTech
SpiderTech tape works by lifting the skin, creating space between the muscle and fascia. This microscopically lifts the skin away from the underlying tissues, allowing for increased blood flow, lymphatic drainage, and reduced pressure on pain receptors. The tape also provides support to muscles and joints, aiding in stabilization and improved proprioception.
Benefits of SpiderTech Taping
SpiderTech taping offers a plethora of benefits for athletes, fitness enthusiasts, and individuals recovering from injuries. Some of the key advantages include:
Pain Relief: SpiderTech tape can alleviate pain by reducing pressure on pain receptors and providing support to injured or fatigued muscles.
Injury Prevention: By stabilizing muscles and joints, SpiderTech taping helps prevent injuries by minimizing excessive movements and promoting proper biomechanics.
Enhanced Performance: The tape's ability to improve proprioception and increase blood flow can lead to enhanced athletic performance and faster recovery times.
Postural Support: SpiderTech tape can assist in correcting postural imbalances by providing support and retraining muscles to maintain a more optimal position.
Reduced Swelling and Inflammation: The lifting action of the tape helps increase lymphatic drainage, reducing swelling and inflammation in injured areas.
Applications of SpiderTech Taping
SpiderTech taping can be utilized in various sports and activities to address specific concerns and optimize performance. Some common applications include:
Tennis
In tennis, SpiderTech tape can be used to provide additional support to the wrist, elbow, and shoulder joints, reducing the risk of common injuries such as tennis elbow and rotator cuff strains.
Running
For runners, SpiderTech tape can aid in preventing shin splints, reducing muscle fatigue, and promoting proper running mechanics by providing support to the calf, knee, and hip muscles.
Golf
Golfers can benefit from SpiderTech taping by improving stability in the wrists, reducing pain in the lower back, and preventing golfer's elbow. The tape can also assist in maintaining a smooth and consistent swing.
Cycling
SpiderTech tape can be applied to the thighs, knees, and lower back to enhance muscle stability and reduce the risk of common cycling injuries, such as IT band syndrome and patellofemoral pain syndrome.
Weightlifting
In weightlifting, SpiderTech tape can provide support and relief to the shoulders, knees, and wrists, aiding in proper form execution and minimizing the potential for strains or sprains.
Conclusion
SpiderTech is an incredibly versatile and effective taping technique with numerous benefits in improving athletic performance and preventing injuries. Whether you're an elite athlete or a weekend warrior, incorporating SpiderTech into your training and recovery routine can significantly enhance your overall well-being. Experience the power of SpiderTech today and unleash your true athletic potential!