Everyone Has Back Pain
Aug 5, 2021
Blog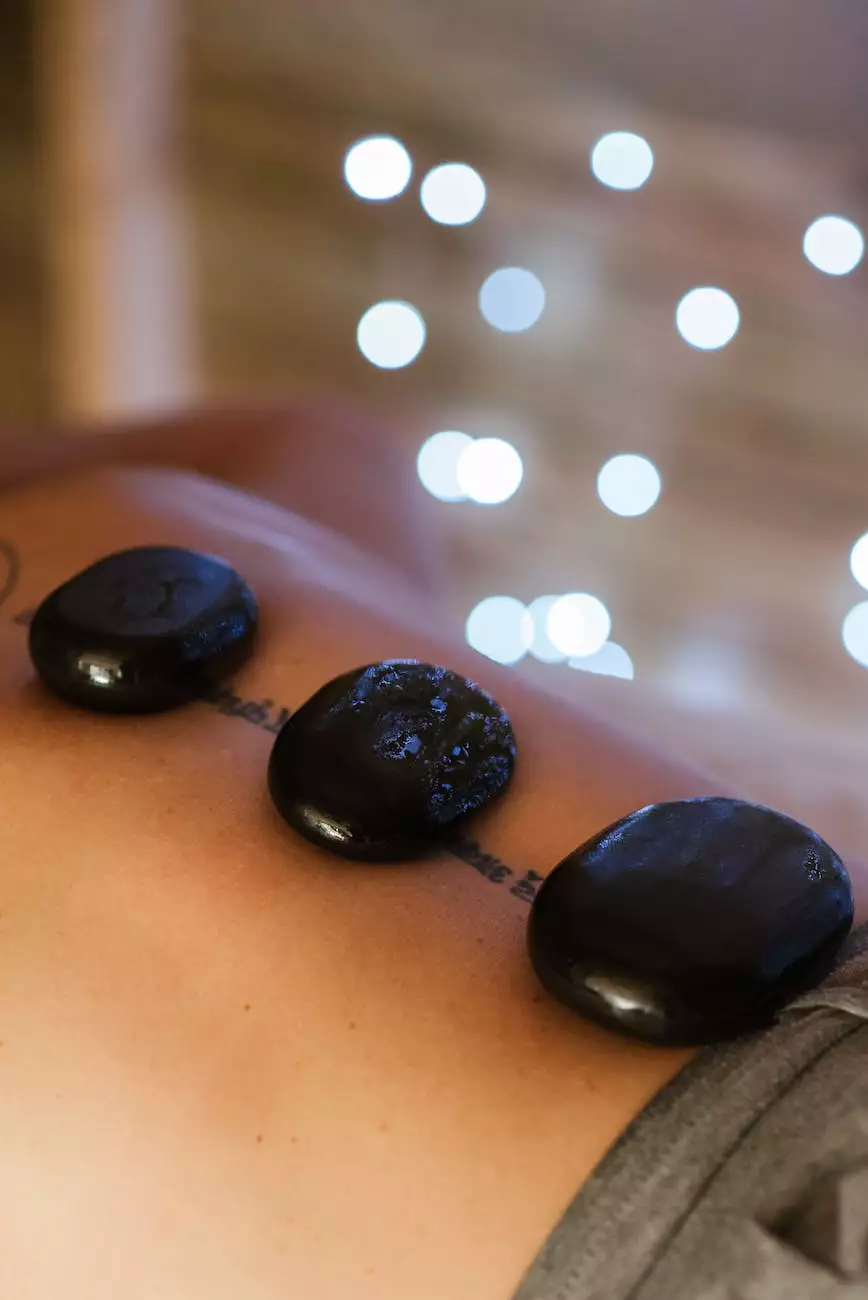 Understanding Back Pain
Back pain is a common issue that affects millions of people worldwide. Whether you're a busy professional sitting at a desk all day or an athlete pushing your body to its limits, back pain can strike anyone at any time. It can range from a dull, nagging ache to severe and debilitating pain that prevents you from carrying out daily activities.
Causes of Back Pain
Back pain can be caused by a variety of factors, including:
Poor posture
Strain or injury
Obesity
Age-related changes in the spine
Structural abnormalities
Medical conditions, such as arthritis or osteoporosis
Treatments for Back Pain
When it comes to treating back pain, it's important to seek professional help from experts who specialize in managing and alleviating this common condition. At Phoenix Medical Services, our team of highly skilled healthcare professionals is dedicated to providing comprehensive and individualized care for patients experiencing back pain.
1. Physical Therapy
Physical therapy plays a crucial role in the management of back pain. Our experienced therapists will create personalized treatment plans focused on improving flexibility, strengthening core muscles, and promoting proper body mechanics. Through targeted exercises and manual therapy techniques, we aim to reduce pain and improve your overall functional ability.
2. Pain Management
If you're dealing with chronic or severe back pain, our pain management specialists can help. We offer a range of interventions, including medication management, injections, and minimally invasive procedures, to alleviate your pain and improve your quality of life.
3. Lifestyle Modifications
Our team will work closely with you to identify and modify lifestyle factors that may contribute to your back pain. This may involve addressing poor posture, implementing ergonomic changes in your workplace, providing nutritional guidance, and recommending appropriate exercise routines.
4. Comprehensive Approach
At Phoenix Medical Services, we believe in taking a comprehensive approach to treating back pain. Our team of specialists collaborates to develop customized treatment plans that may include physical therapy, pain management, chiropractic care, and other modalities tailored to your specific needs.
Why Choose Phoenix Medical Services?
When it comes to finding effective solutions for back pain, Phoenix Medical Services stands out from the rest. Here's why:
1. Expertise
We have a team of highly skilled and experienced healthcare professionals who specialize in treating back pain. Each member of our team is dedicated to providing exceptional care and helping you find long-lasting relief.
2. Individualized Care
We understand that every person's back pain is unique. That's why we take the time to evaluate your condition thoroughly and develop personalized treatment plans tailored to address your specific needs and goals.
3. Comprehensive Services
Our clinic offers a wide range of services under one roof, including physical therapy, pain management, chiropractic care, and more. This integrated approach allows us to provide holistic and comprehensive care for our patients.
4. Patient-Centered Approach
Your wellbeing is our top priority. We strive to create a warm and welcoming environment where you feel comfortable and supported throughout your treatment journey. Our team is always available to answer any questions and address any concerns you may have.
Contact Us Today
If you're tired of living with back pain, don't wait any longer. Contact Phoenix Medical Services today to schedule a consultation with our expert team. Let us help you find relief from back pain and improve your quality of life.
Disclaimer: This article is for informational purposes only and should not be considered medical advice. Please consult with a healthcare professional for personalized guidance on managing your back pain.