OPTP 4 Foam Rollers
Dec 25, 2019
Products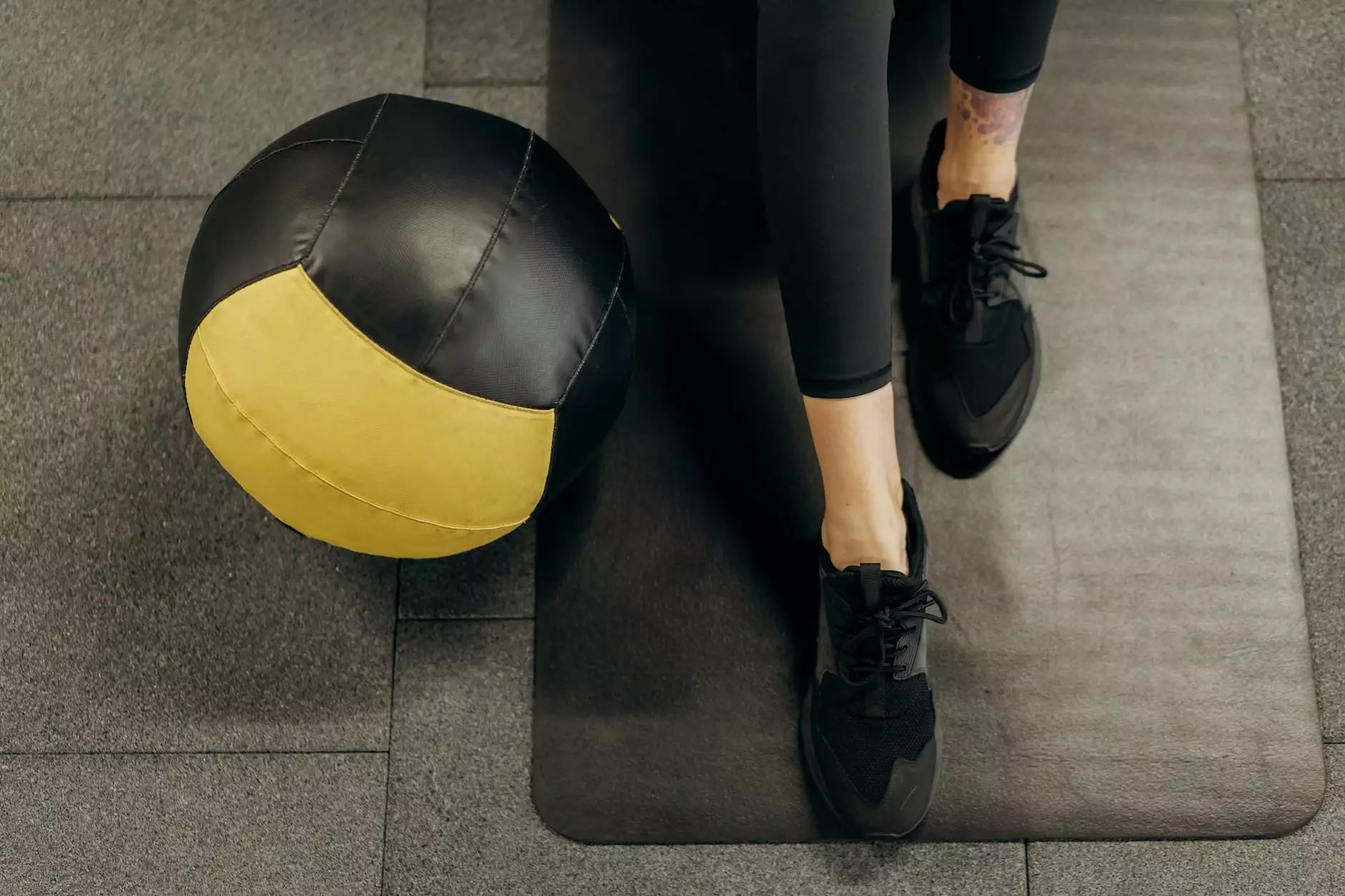 Enhance Your Fitness Routine with OPTP 4 Foam Rollers
Phoenix Medical Services is proud to bring you the OPTP 4 Foam Rollers, designed to take your fitness journey to the next level. Whether you are an athlete, fitness enthusiast, or looking for a way to improve your overall wellbeing, our foam rollers offer incredible benefits for muscle recovery, flexibility, and injury prevention.
The Benefits of Using OPTP 4 Foam Rollers
1. Muscle Recovery: One of the key advantages of using OPTP 4 Foam Rollers is their ability to aid in muscle recovery. These high-quality foam rollers help release muscle tension, improve blood circulation, and reduce muscle soreness after intense workouts. Rolling on the foam roller targets trigger points, providing a deep massage-like effect that helps alleviate muscle tightness and enhances recovery.
2. Flexibility: Flexibility is crucial for optimal performance and injury prevention. OPTP 4 Foam Rollers are a powerful tool for improving flexibility. By incorporating foam rolling into your routine, you can increase mobility, break up adhesions, and improve your range of motion. Regular use of foam rollers can lead to enhanced athletic performance, better posture, and reduced risk of injuries.
3. Injury Prevention: Injuries are a common concern for athletes and individuals engaged in physical activities. Foam rolling with OPTP 4 Foam Rollers can play a significant role in injury prevention. By targeting specific muscle groups, foam rolling helps identify and address imbalances, tightness, or weakness that may lead to potential injuries. Including foam rolling exercises in your warm-up routine can help prepare your muscles for the physical demands of exercise, reducing the risk of strains or sprains.
Quality and Durability
At Phoenix Medical Services, we understand the importance of quality and durability when it comes to fitness equipment. That's why we have carefully selected the OPTP 4 Foam Rollers, known for their exceptional build and longevity. Made from high-density foam, these rollers are designed to withstand regular use and provide consistent performance over time. With proper care, your OPTP 4 Foam Roller will remain a reliable companion on your fitness journey for years to come.
How to Incorporate OPTP 4 Foam Rollers into Your Routine
1. Warm-Up: Start by using the foam roller as part of your warm-up routine. Focus on major muscle groups such as the quads, hamstrings, calves, and back. Roll slowly and apply gentle pressure to release tension and prepare your muscles for exercise.
2. Post-Workout Recovery: After your workout, spend some time foam rolling to aid in muscle recovery. Target areas that feel tight or sore, rolling back and forth to relieve tension and support the healing process.
3. Stretching Aid: Use your OPTP 4 Foam Roller to enhance your stretching routine. By rolling on the foam roller before stretching, you can loosen up muscles and increase their flexibility, allowing for more effective stretches.
Choose Phoenix Medical Services for Your Foam Roller Needs
When it comes to finding high-quality foam rollers that deliver results, choose Phoenix Medical Services. We are dedicated to providing top-notch fitness equipment and accessories to support your health and wellness goals. With OPTP 4 Foam Rollers, you can experience the benefits of muscle recovery, improved flexibility, and injury prevention. Start your fitness journey with Phoenix Medical Services today!
Disclaimer:
The information provided on this page is for educational purposes only and should not replace professional advice. Consult with a healthcare professional or fitness expert before starting any new exercise program or using fitness equipment.