Movin'Sit Seat Wedge | Seating Posture
Dec 6, 2021
Products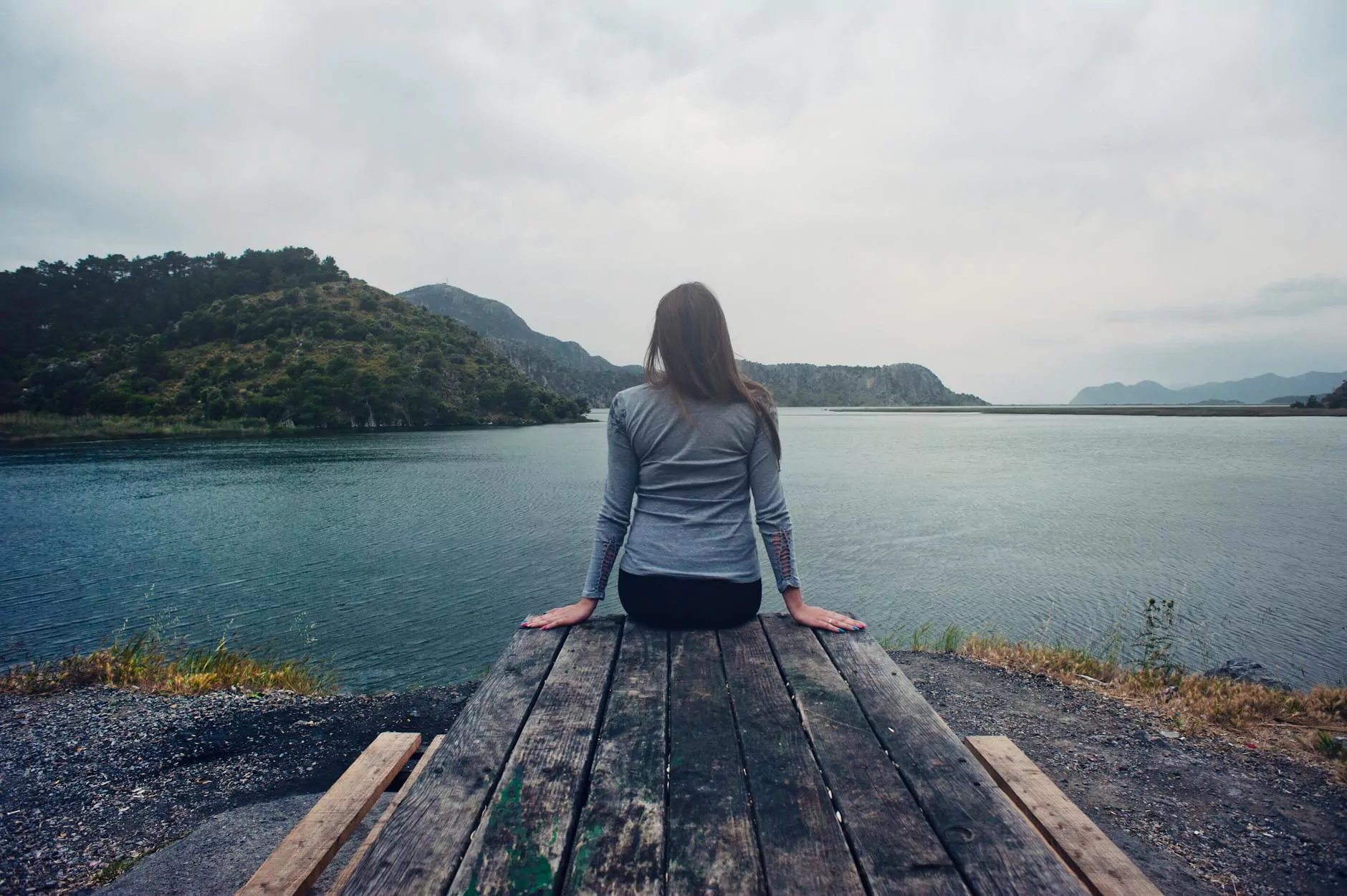 Optimize Your Seating Posture with the Movin'Sit Seat Wedge
Welcome to Phoenix Medical Services, your trusted source for high-quality seating solutions. Our focus is on improving your comfort and posture, and one of our top products is the Movin'Sit Seat Wedge.
The Importance of Proper Seating Posture
Good posture is vital for maintaining a healthy spine and reducing the risk of various musculoskeletal issues. Yet, many people struggle to maintain proper posture, especially when seated for extended periods. This is where the Movin'Sit Seat Wedge can make a significant difference.
What is the Movin'Sit Seat Wedge?
The Movin'Sit Seat Wedge is a versatile and ergonomic seating accessory that promotes active sitting and optimal posture. Made from high-quality materials, this seat wedge is designed to support the natural curvature of your spine, helping you maintain a healthy sitting position.
Benefits of the Movin'Sit Seat Wedge
1. Enhanced Posture Support
The innovative design of the Movin'Sit Seat Wedge encourages proper alignment of the spine, reducing slouching and promoting an upright posture. It helps distribute your weight evenly, relieving pressure on certain areas and preventing discomfort.
2. Active Sitting
Unlike traditional seating options, the Movin'Sit Seat Wedge promotes dynamic and active sitting. It engages your core muscles, improving muscle strength and stability while you sit. This active sitting approach helps prevent the negative effects of prolonged sitting on your body.
3. Improved Comfort
The Movin'Sit Seat Wedge is designed for superior comfort. Its ergonomic shape provides cushioning and support, reducing fatigue and pressure points. Whether you're sitting at a desk, in a car, or on a plane, the seat wedge offers exceptional comfort throughout the day.
4. Versatile Usage
With its portable and lightweight design, the Movin'Sit Seat Wedge can be easily taken anywhere you go. Whether you're working, driving, or attending events, you can bring the seat wedge along to ensure comfortable and supportive seating wherever you are.
How to Use the Movin'Sit Seat Wedge
Using the Movin'Sit Seat Wedge is simple and hassle-free. Just place the wedge on your chair with the higher end towards the backrest. Adjust its position to fit your comfort needs and ensure optimal support for your lower back and hips.
Invest in Your Comfort and Posture with Phoenix Medical Services
At Phoenix Medical Services, we prioritize your well-being and strive to deliver exceptional products that make a positive impact on your daily life. The Movin'Sit Seat Wedge is just one of the many seating solutions we offer to improve your posture, comfort, and overall health.
Conclusion
Don't let poor seating posture compromise your well-being. Optimize your comfort and posture with the Movin'Sit Seat Wedge from Phoenix Medical Services. Invest in high-quality seating solutions today and experience the difference it can make in your life.
Contact Phoenix Medical Services now to discover more about how the Movin'Sit Seat Wedge can enhance your seating posture!